Intelligent

group reporting

with ValueWorks
The intelligence platform for holdings / groups and their single entity companies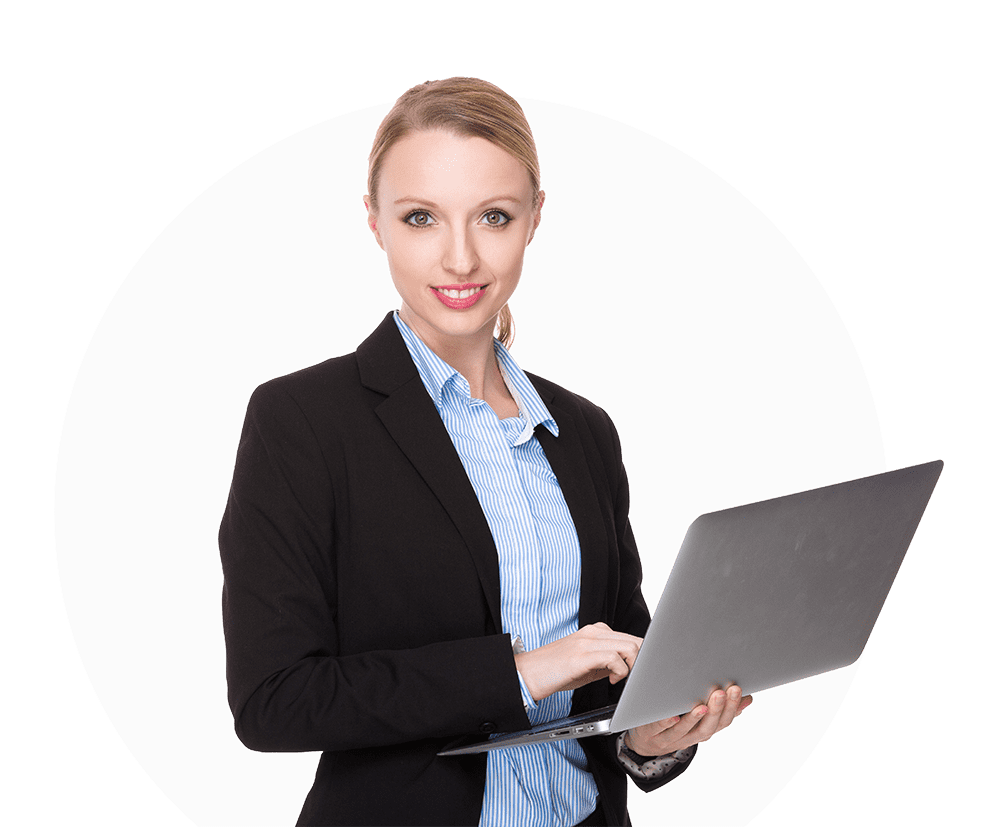 The intelligence platform for investment portfolios or holdings & their portfolio companies
Perform a proactive management in a faster, cheaper and executive-ready user interface instead of backward looking reporting
Automate your workflows & steer your portfolio in one system
ValueWorks is covering the information flow from the single entities to holding / group level and beyond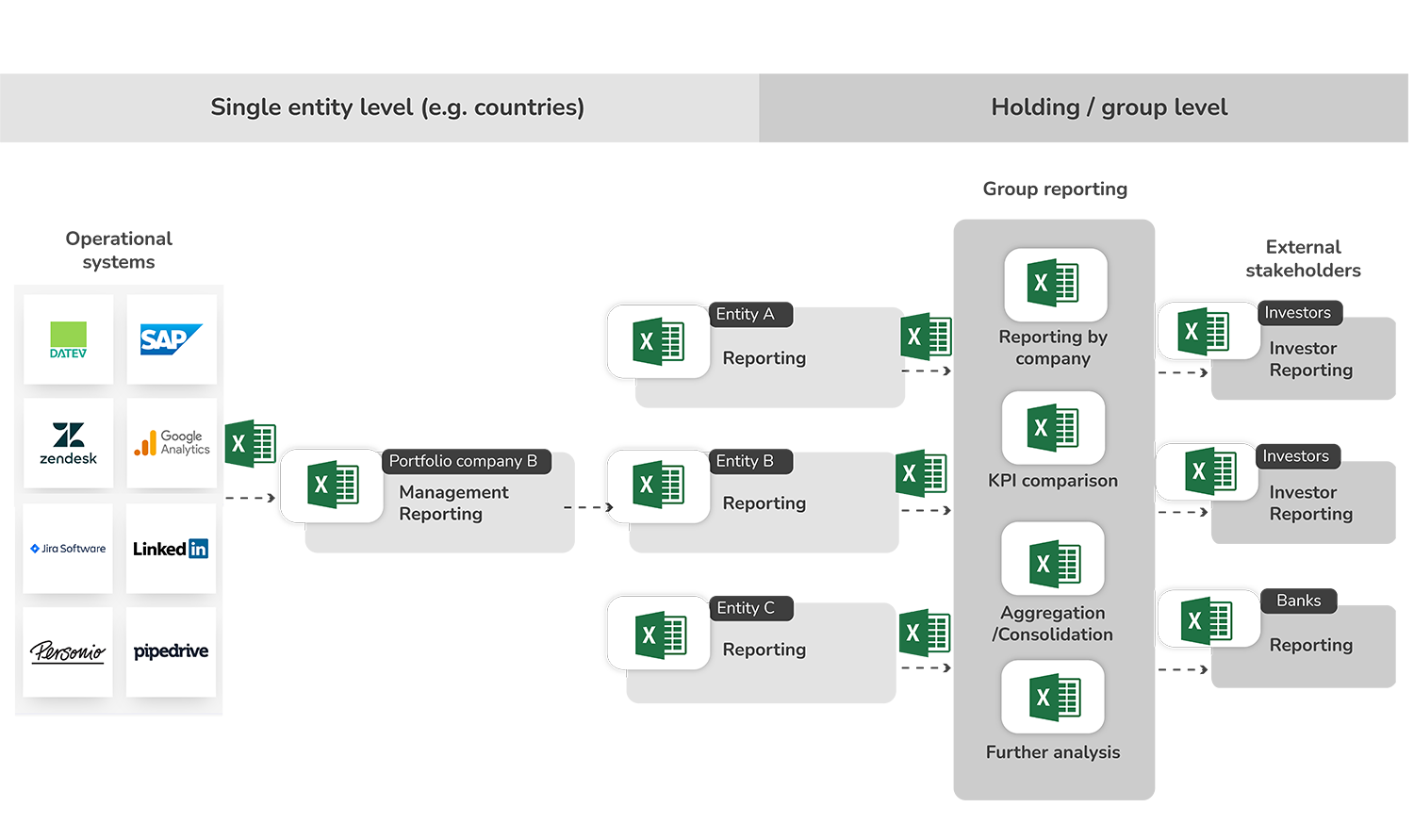 Self-service oriented user interface
Intelligent group reporting for the group management team
Select the entire portfolio, a group of portfolio companies, or single companies
Identify high or low performing groups across your portfolio
Add comments to KPIs and identify best practices within the portfolio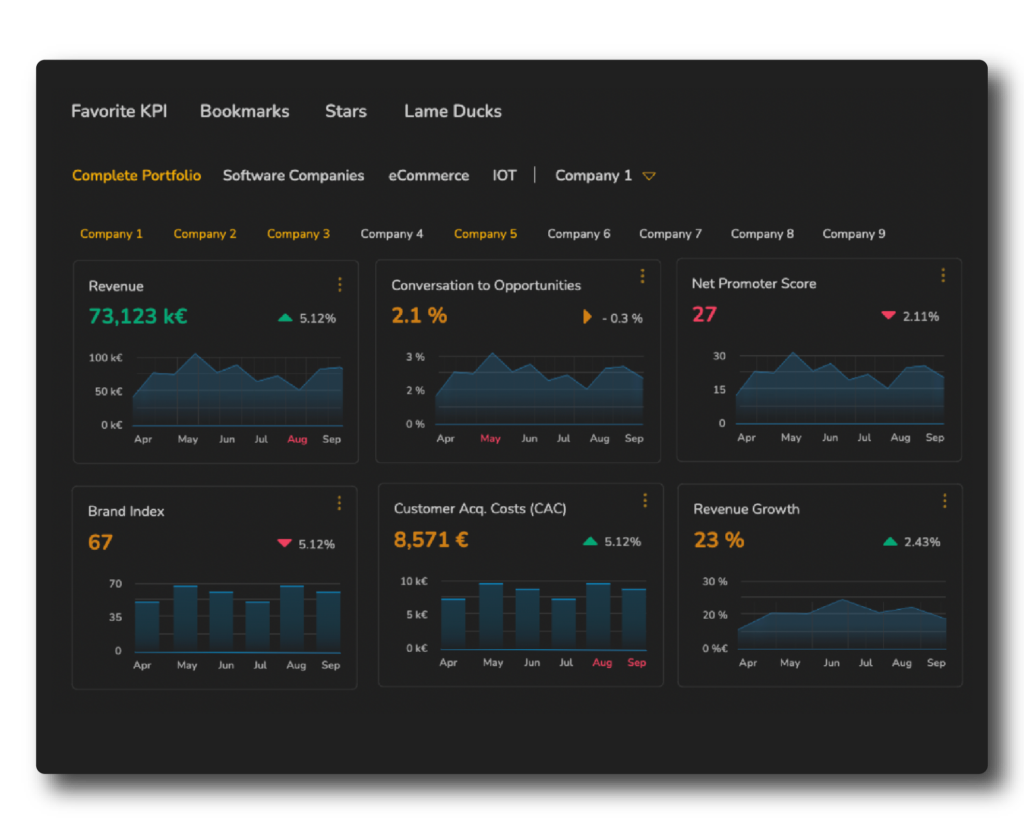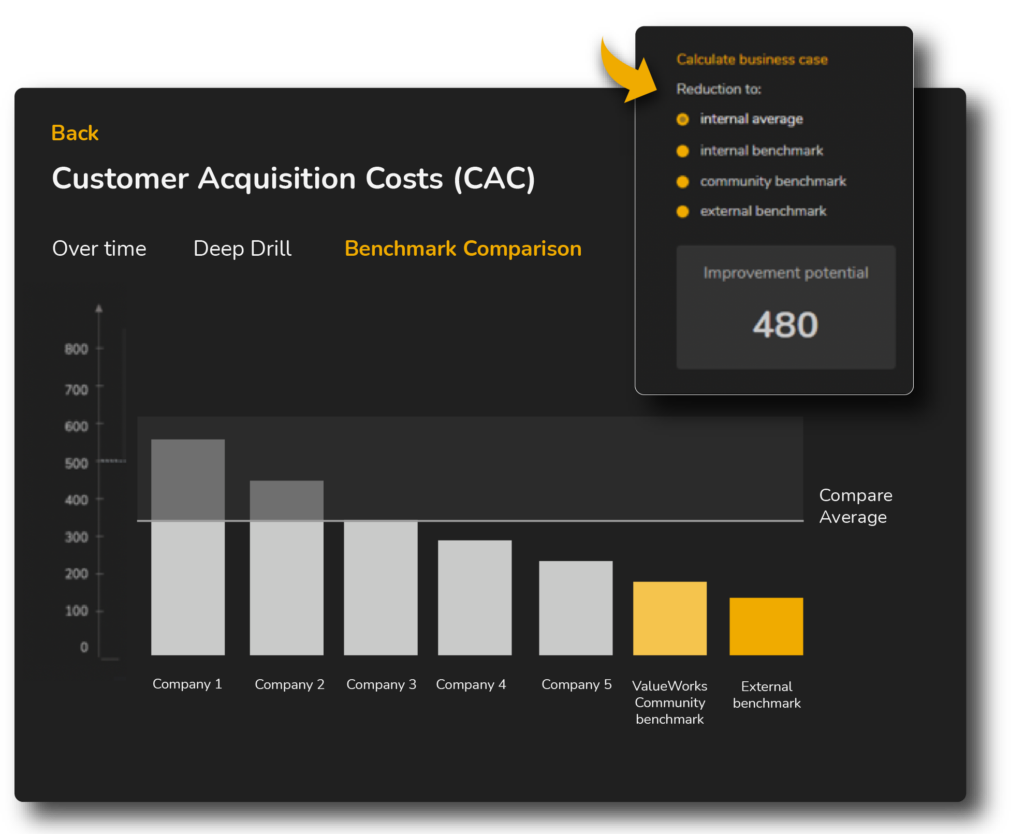 portfolio performance mapped in one system
KPI comparison across portfolio companies & with external benchmarks
"From an investor perspective, we like to have more transparency on our portfolio companies' growth with the help of ValueWorks. ValueWorks is supporting our portfolio companies to faster grow with the achieved transparency."
How to become a truly data-driven and digital-enabled investor & boost the value of your portfolio
How ValueWorks provides better insights, simpler preparation of or for funding rounds, ongoing reporting & a scaleable intelligent solution for value creation to investors and their portfolio companies
Harness the power of ValueWorks, the intelligence platform for executives
Make ValueWorks the starting point of every management decision
Start today to better drive the direction of your company with ValueWorks.