Guaranteed customer success - seamless onboarding and plug & play integration
The starting point for your success: Get started in just 3 hours with our systematic onboarding process offering you close and ongoing support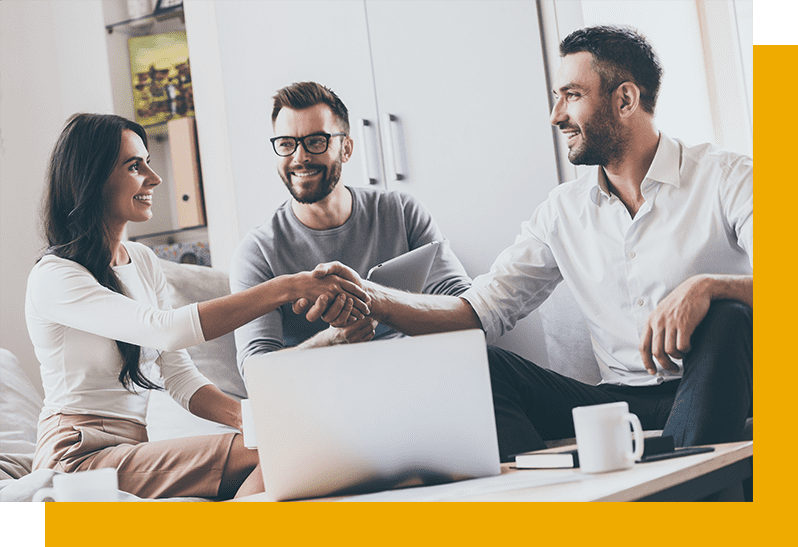 Onbarding & customer success approach
With our productized customer success approach we are leading customers to maximum maturity & value
Close ongoing support for technical & business issues:
Systematic onboarding process
Possible with 3 hours of customer investment
We use "plug & play" integrations to operational systems
The connection is established via "data wizards" in a no-code approach. The typical duration per connection is between 5-30 minutes. Automated data quality checks for integrations
System setup check and data quality management
Start today to better drive the direction of your company with ValueWorks.