Investoren & Aufsichtsräte
ValueWorks hilft

Investoren und Aufsichtsräten

, überlegene Anlageergebnisse zu erzielen, indem sie die richtigen Ziele auf datengesteuerte Weise auswählen.
Eine skalierbare Lösung für die Wertschöpfung innerhalb der Portfoliounternehmen und beste Einblicke, um die Investitionen aktiv zu unterstützen.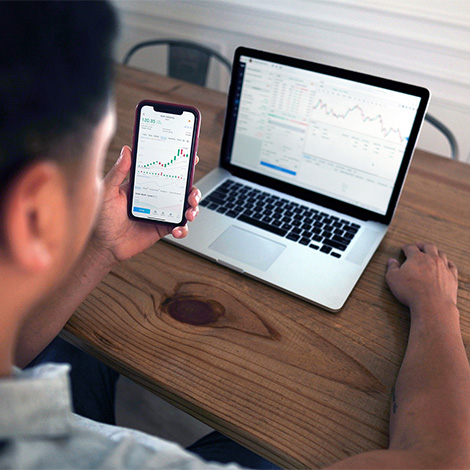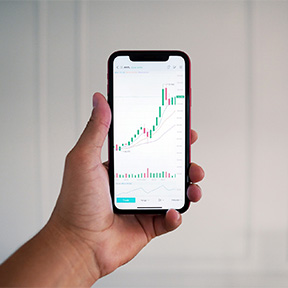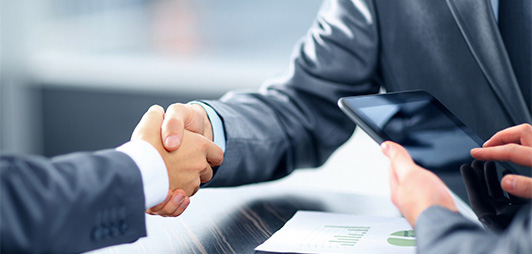 Lernen Sie unsere Kunden kennen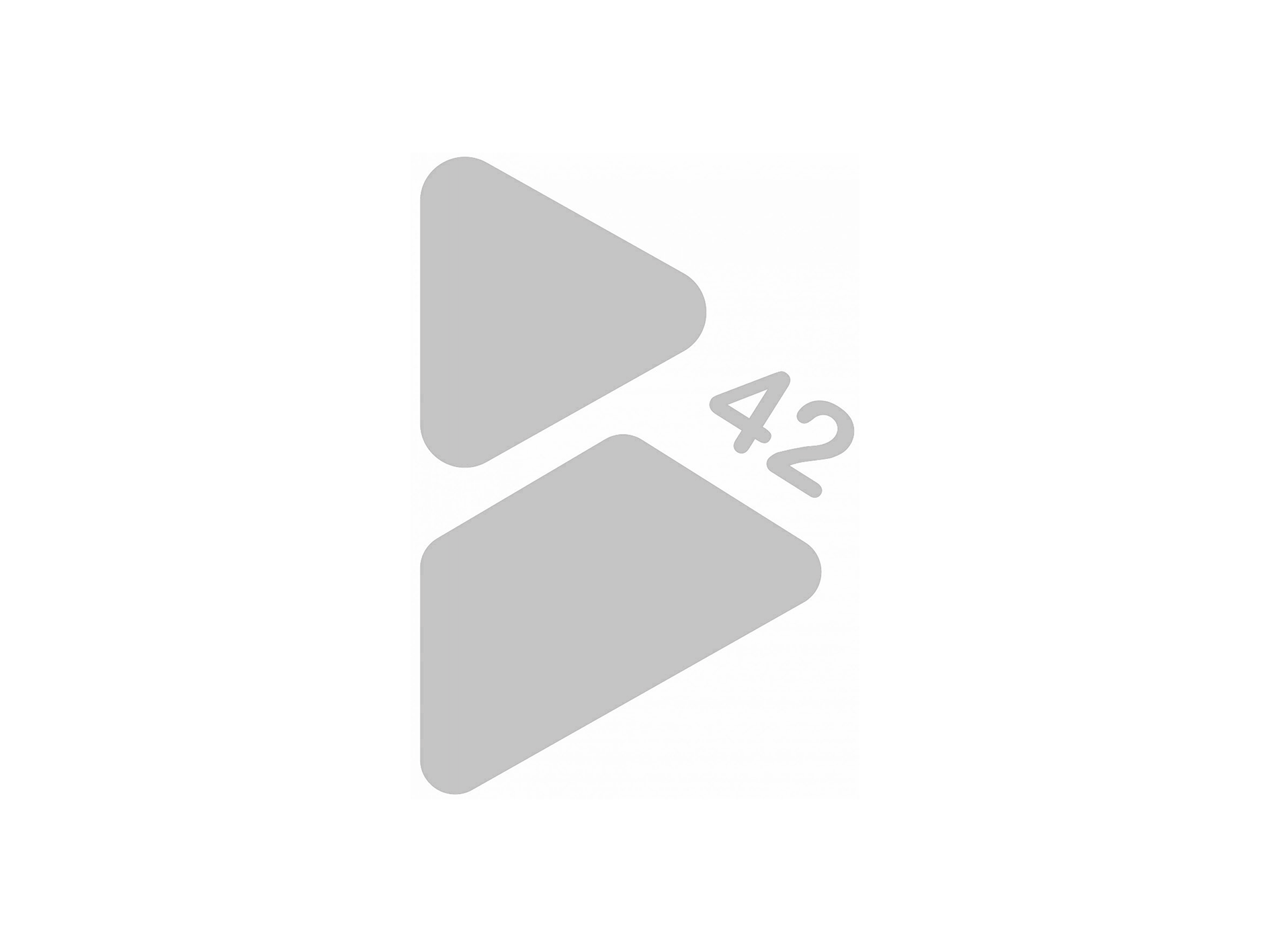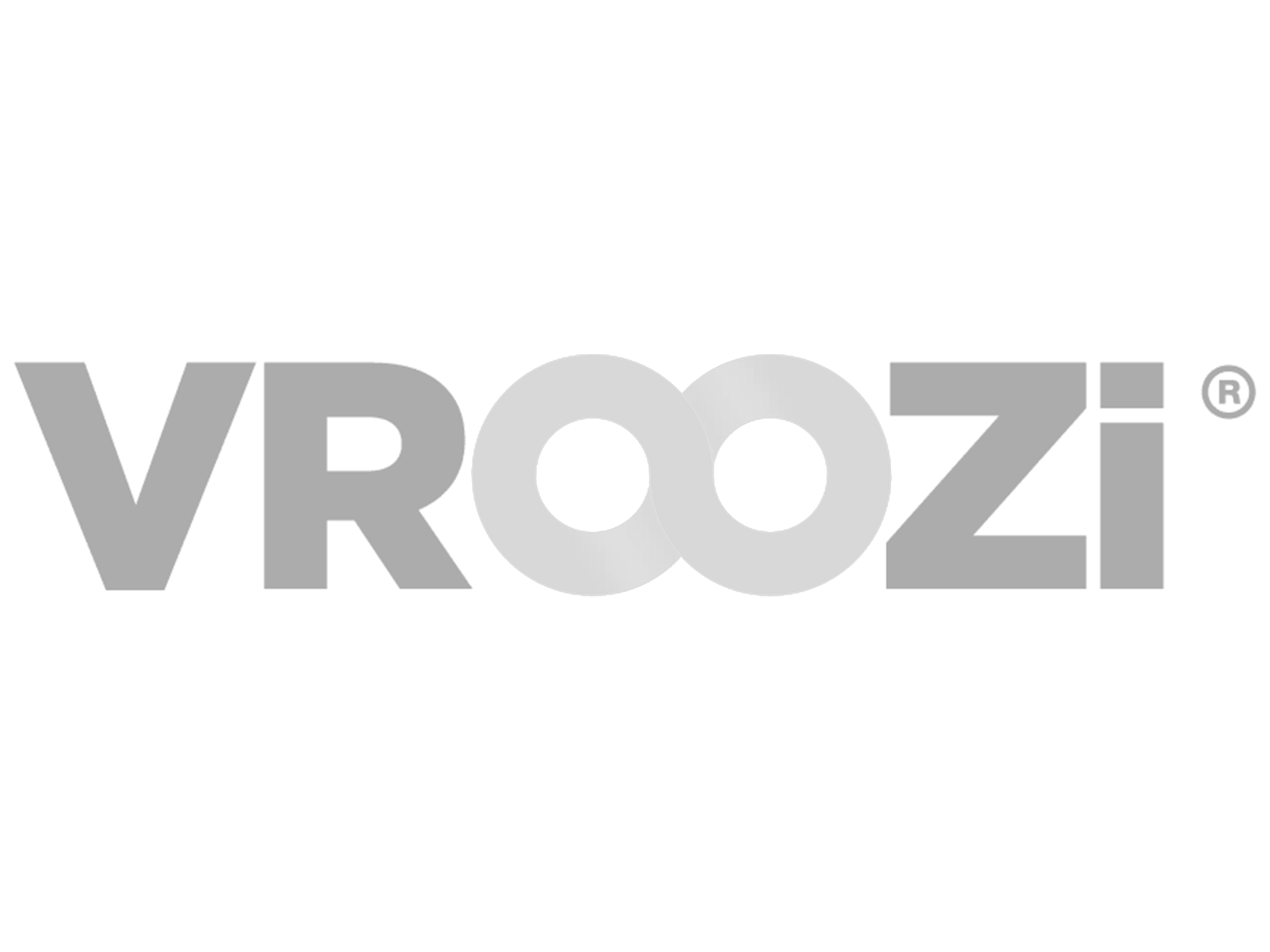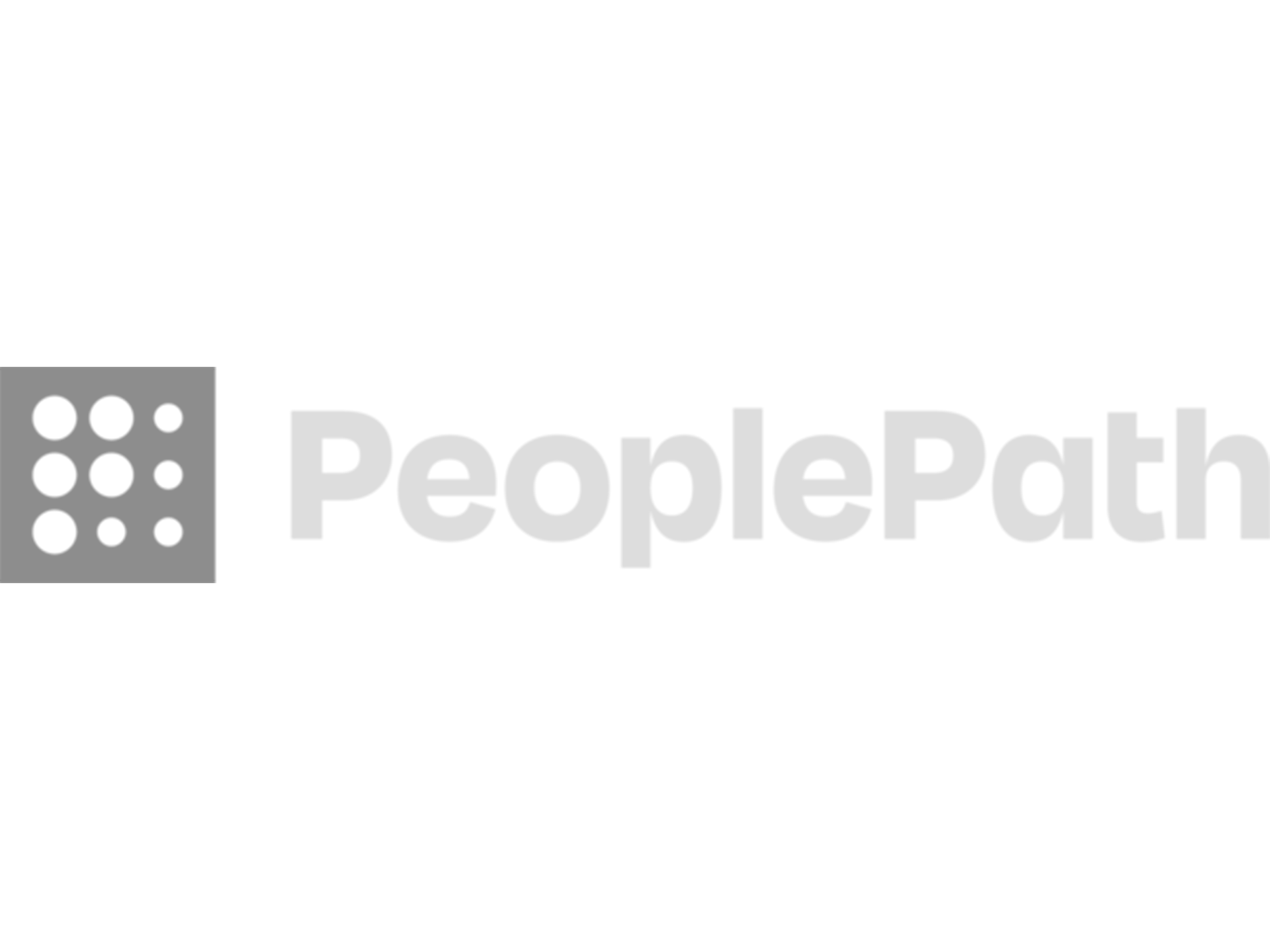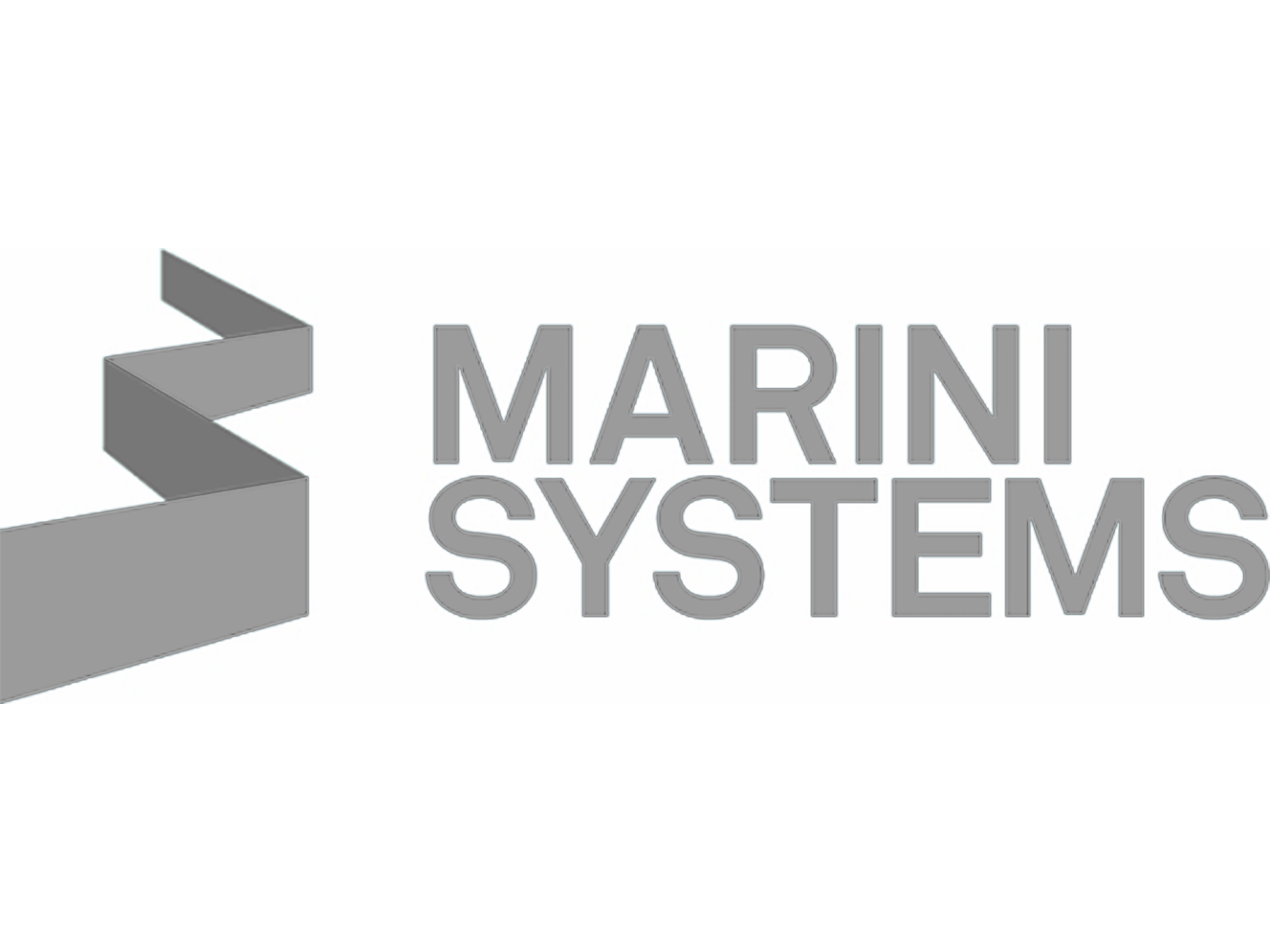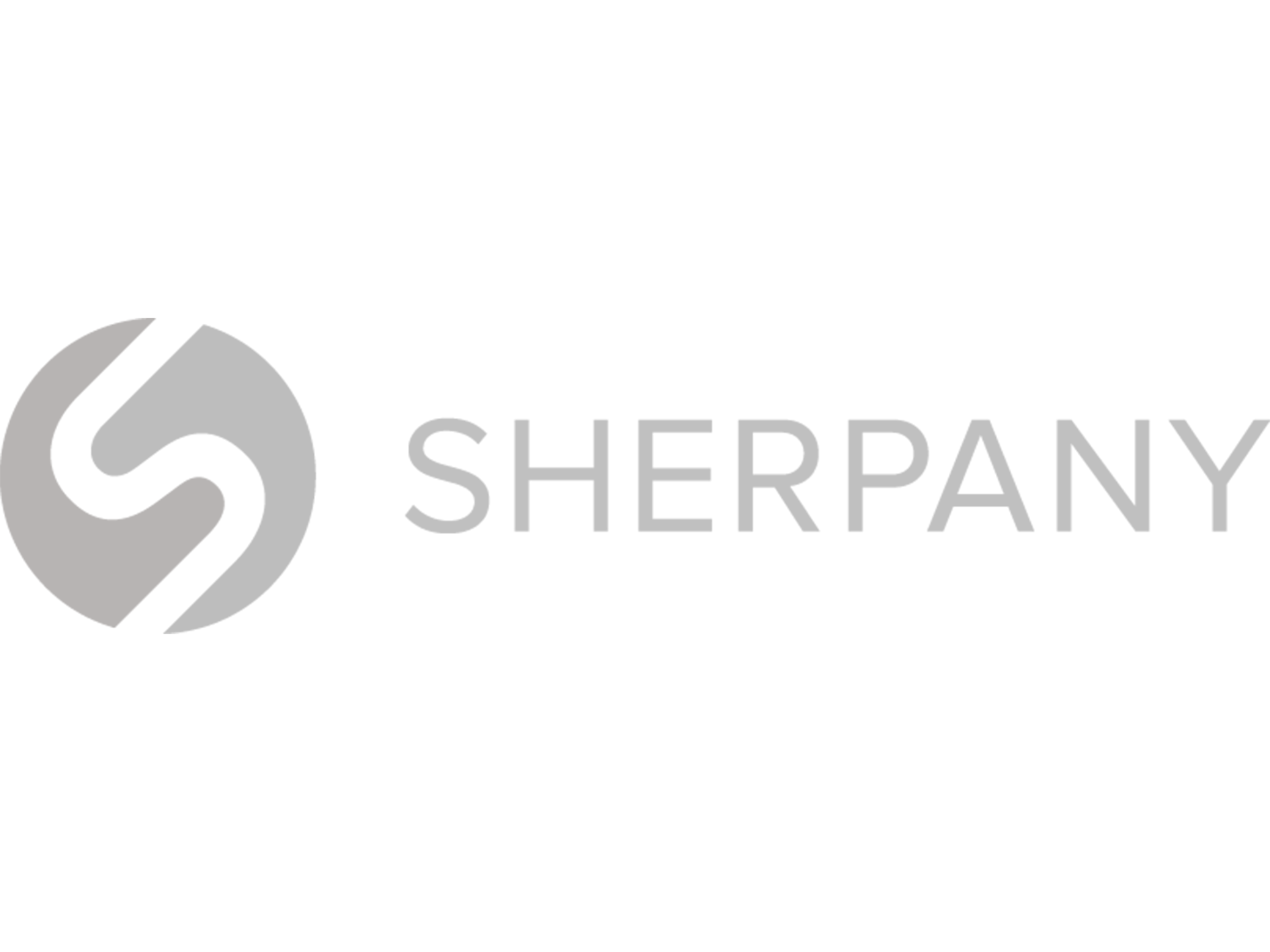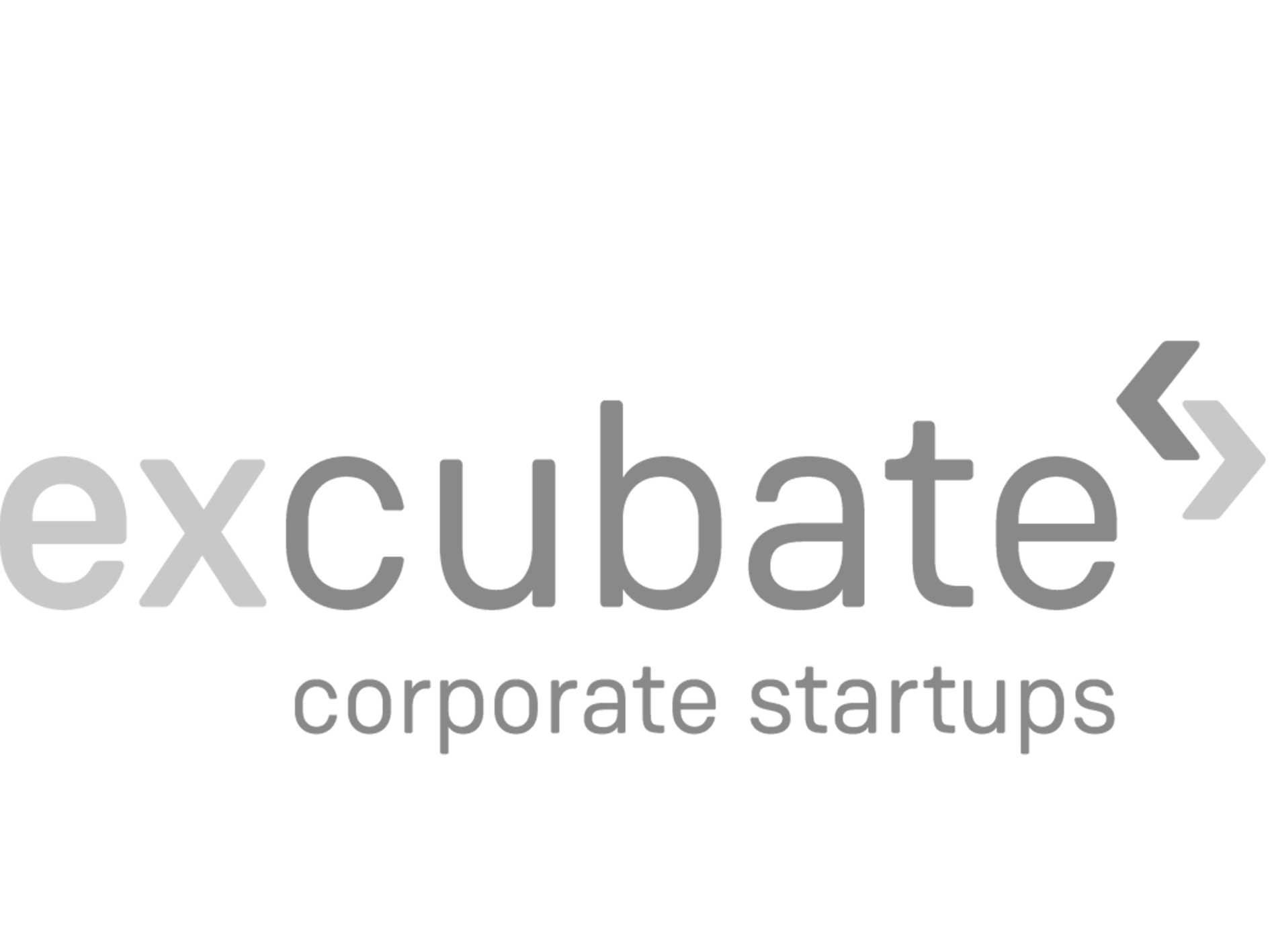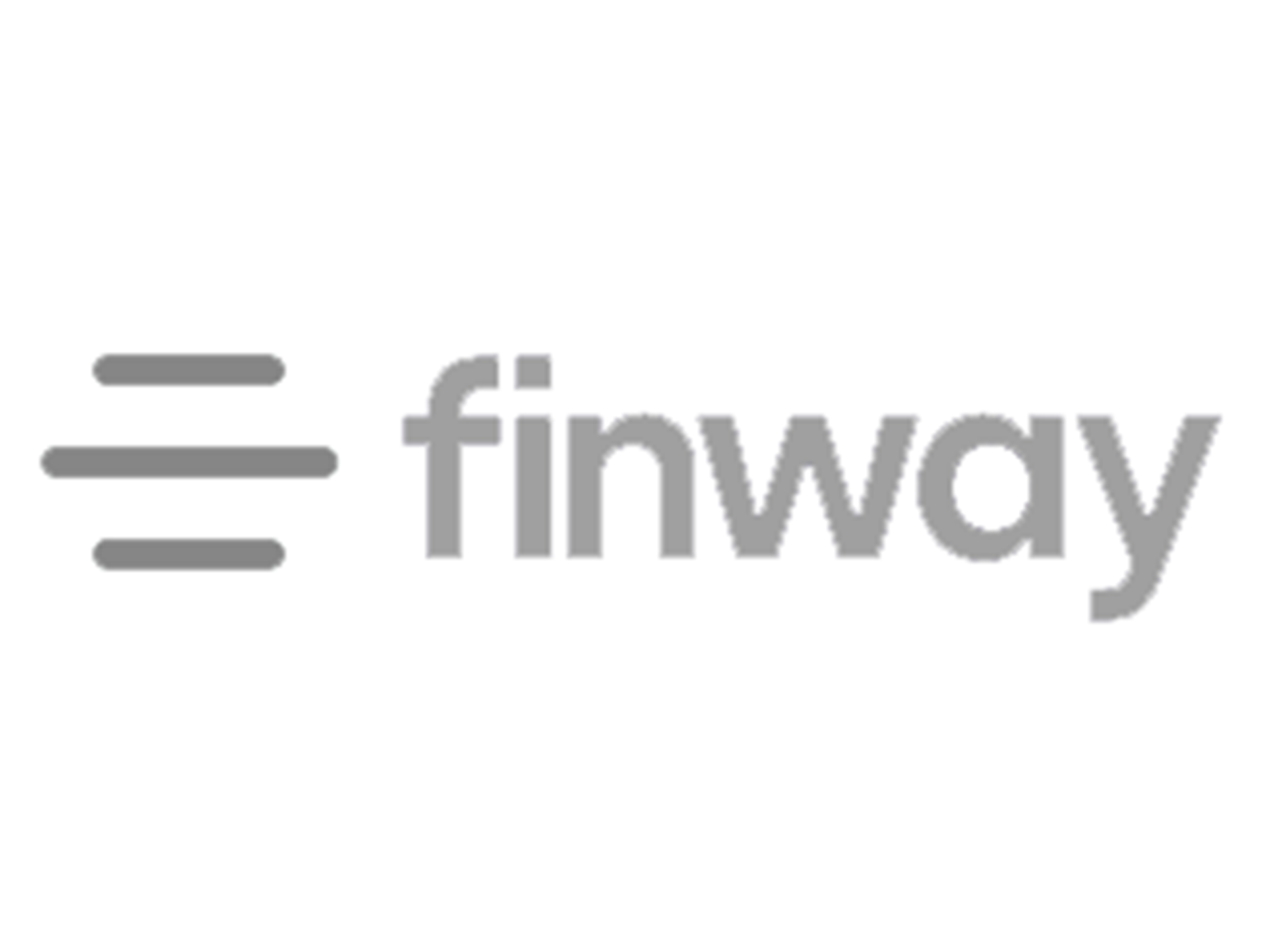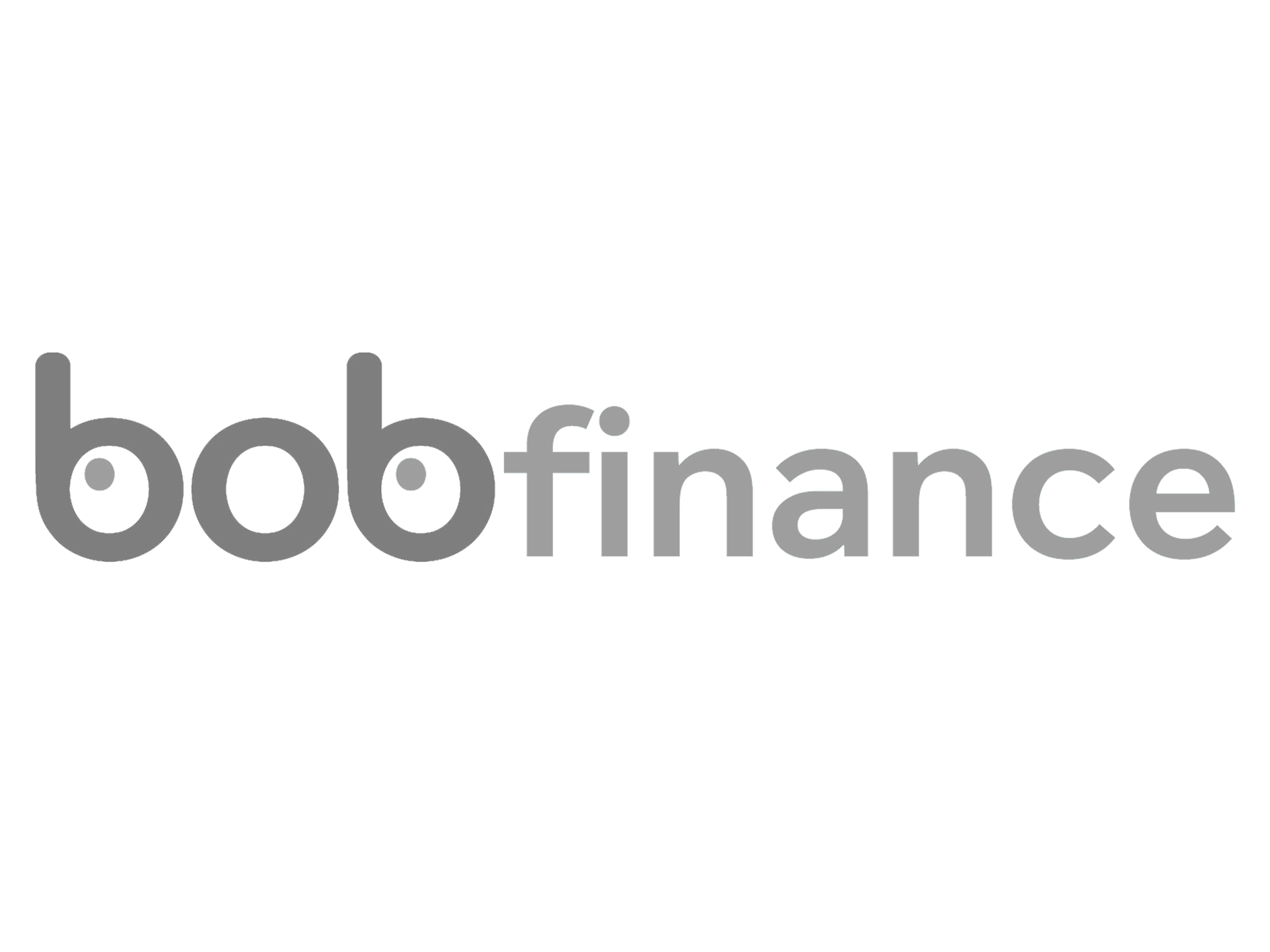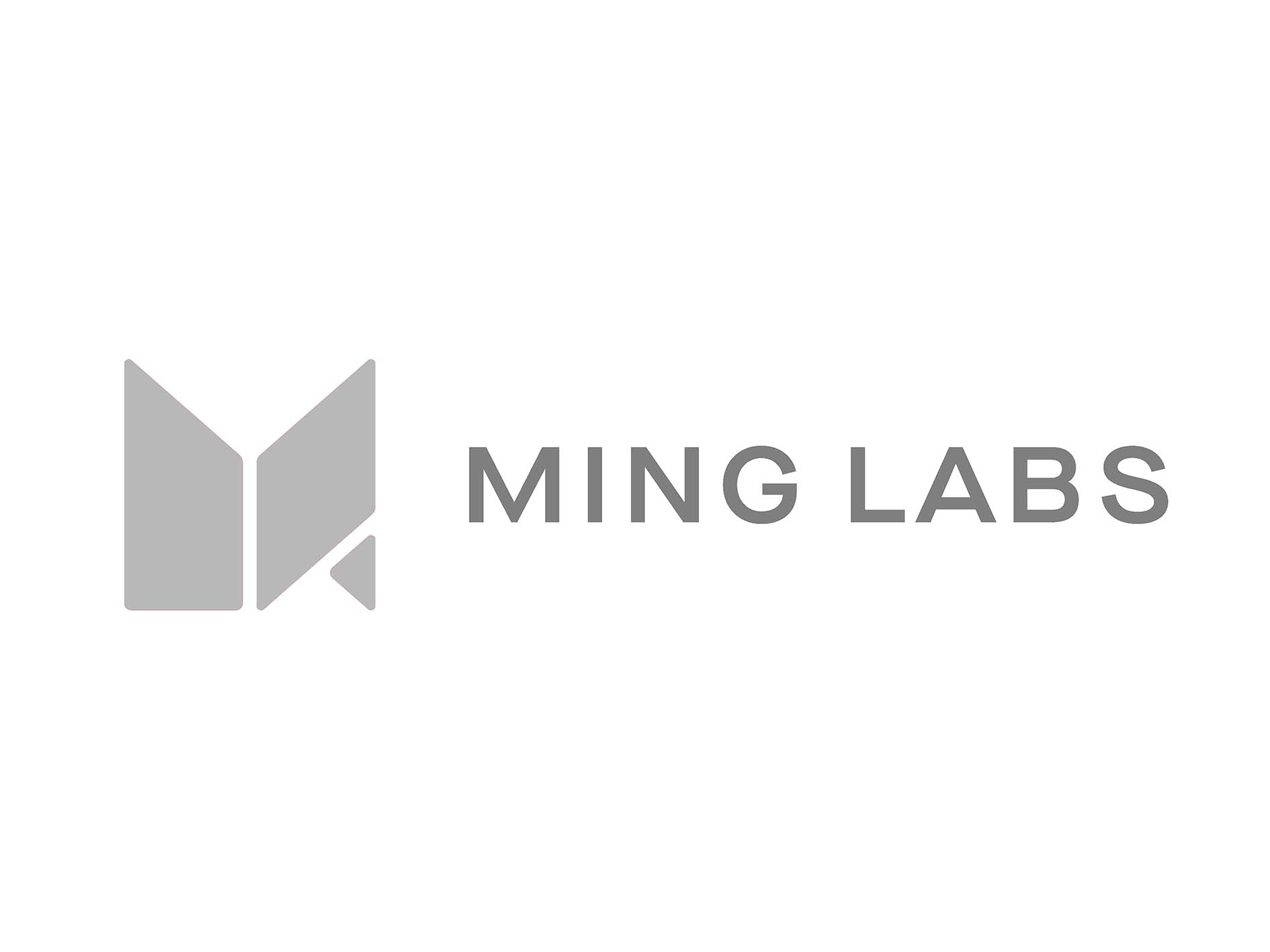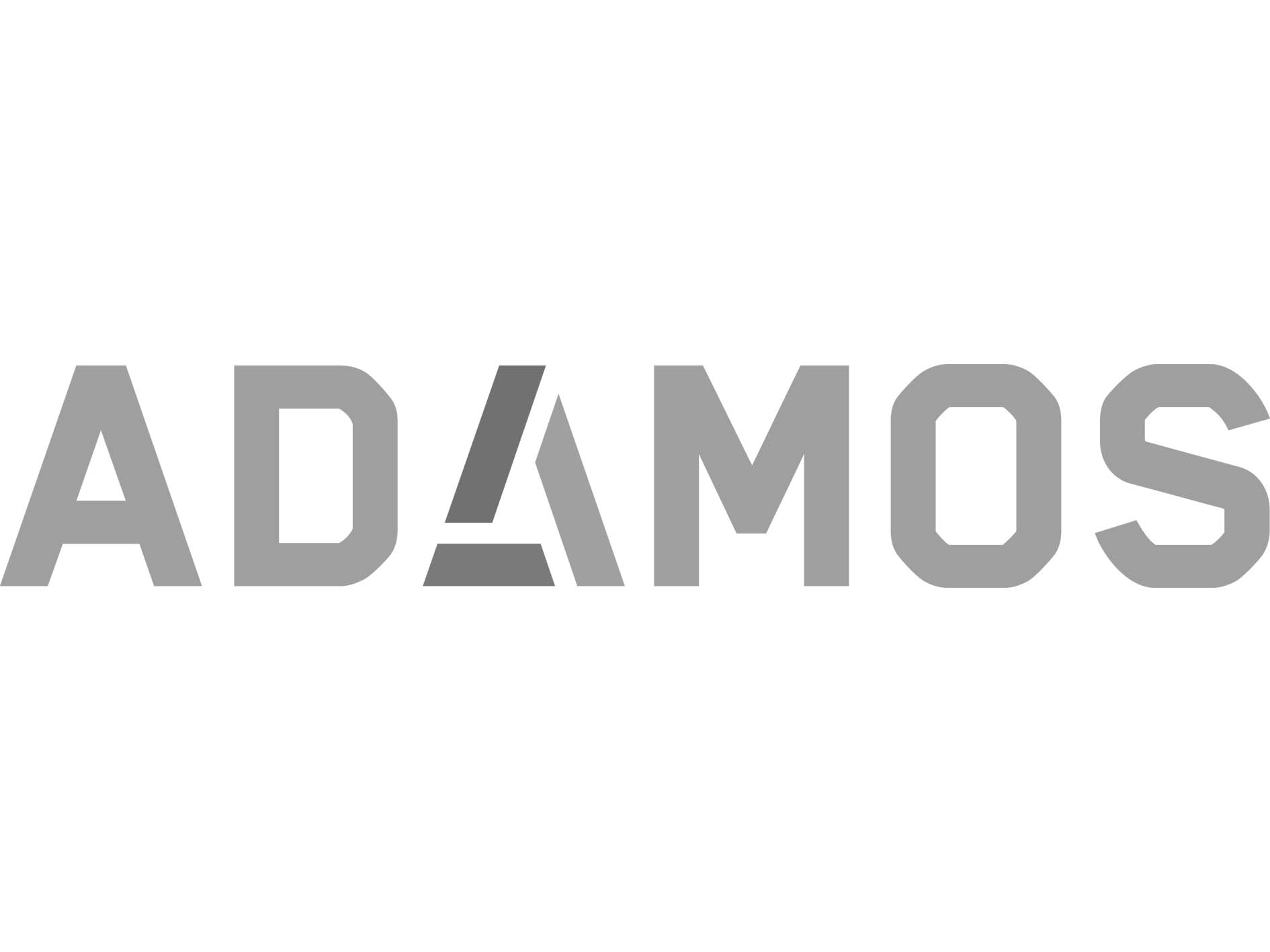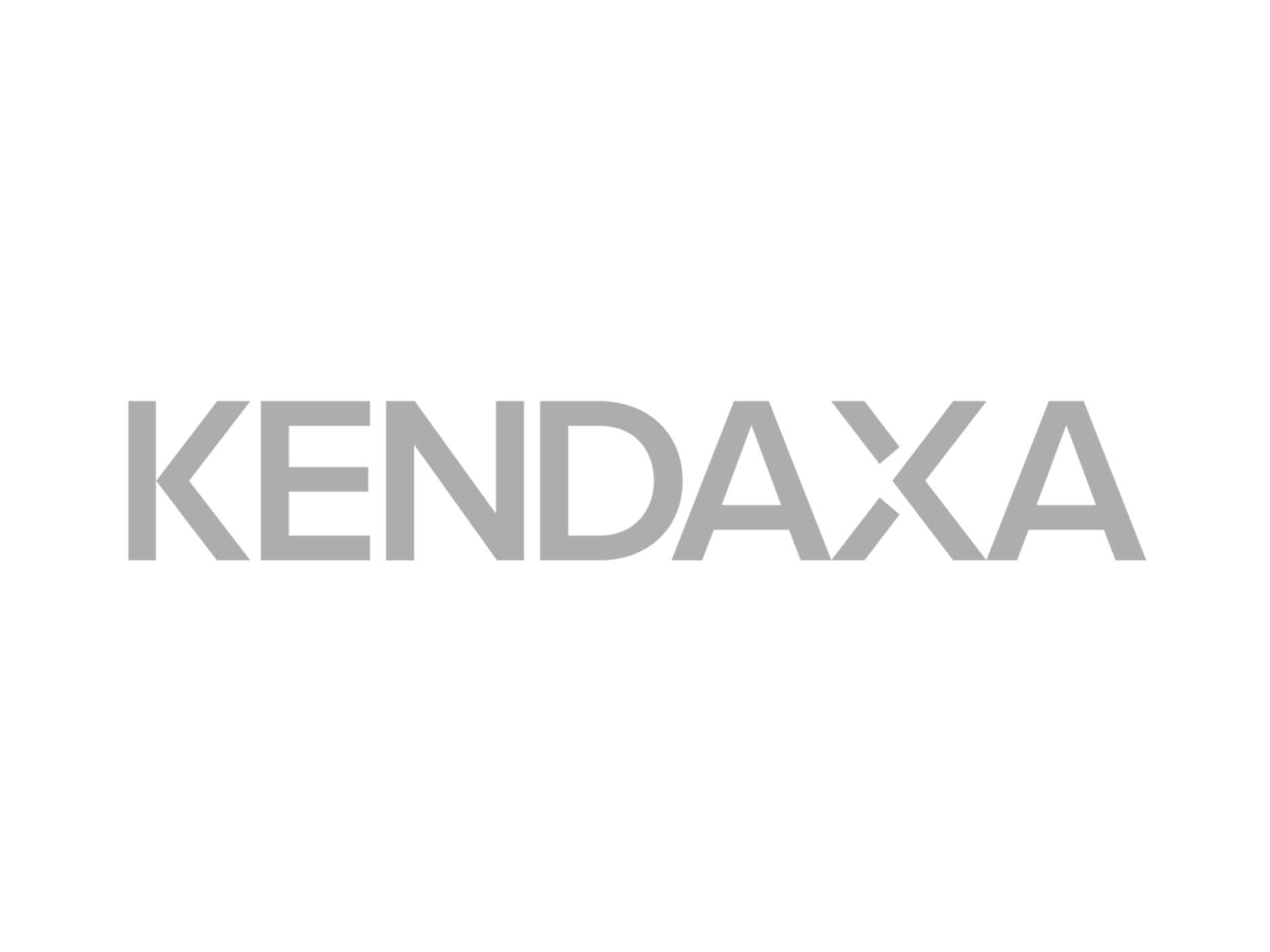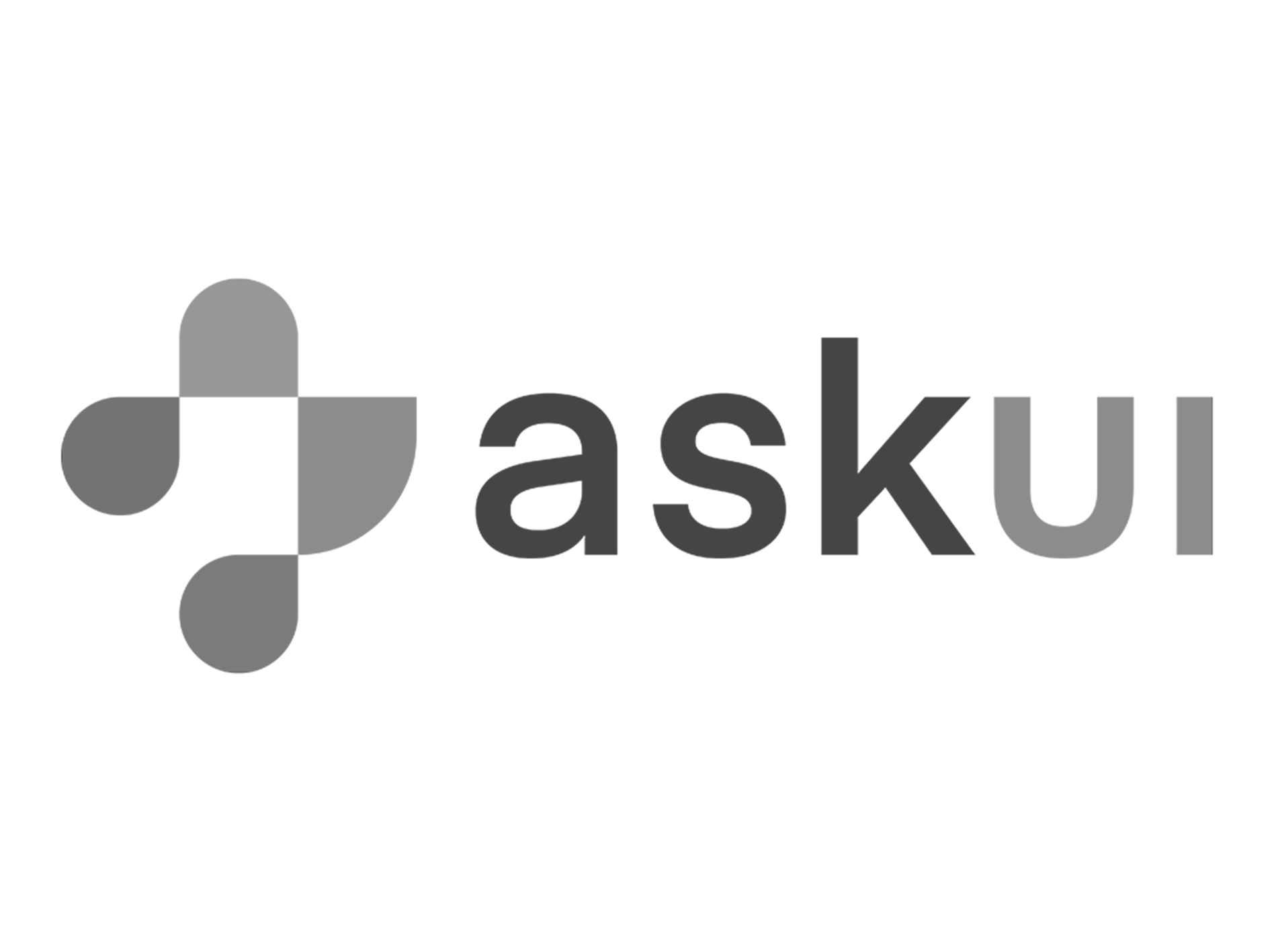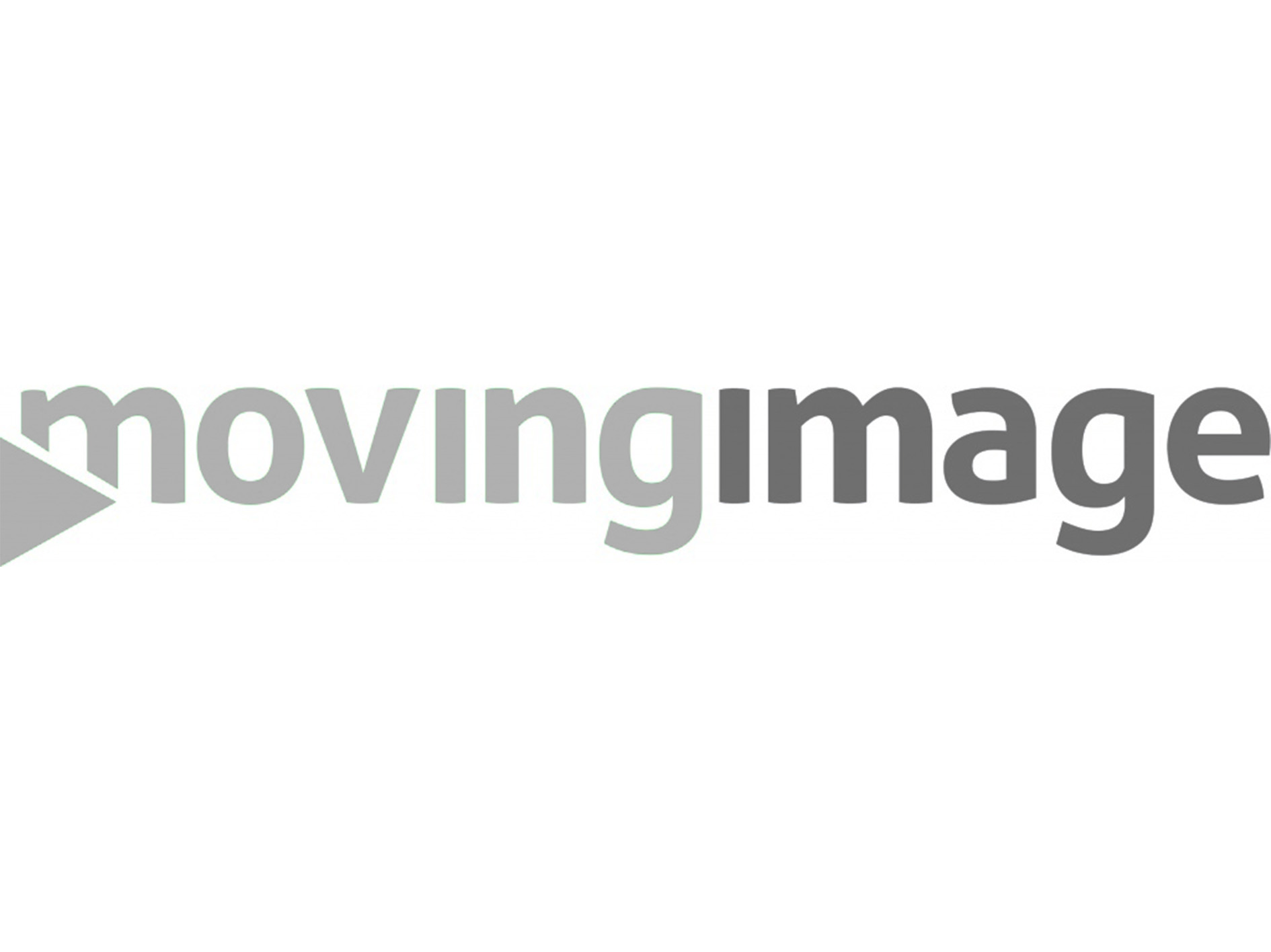 Wichtige Fragen, die sich Investoren & Aufsichtsräte stellen müssen
Herausforderungen ohne ValueWorks
Simpler preparation of funding rounds and ongoing reporting
Scaleable solution for value creation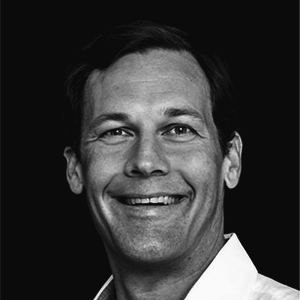 Aus Investorensicht wünschen wir uns mit Hilfe von ValueWorks mehr Transparenz über das Wachstum unserer Portfoliounternehmen. ValueWorks unterstützt unsere Portfoliounternehmen dabei, durch die erreichte Transparenz schneller zu wachsen.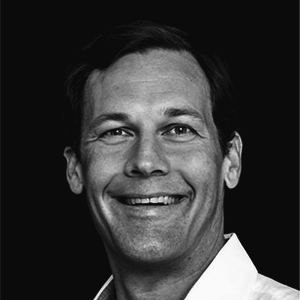 CEO bei Cadence Growth Capital | Investor & Advisor bei ValueWork
Wie ValueWorks Investoren & Aufsichtsräten helfen kann, ihre Ziele zu erreichen
Buchen Sie eine kostenlose Demo
Vereinbaren Sie jetzt Ihre persönliche Demo