Stay up to date & find all the relevant information about the company ValueWorks. If you have any further questions do not hesitate to contact us.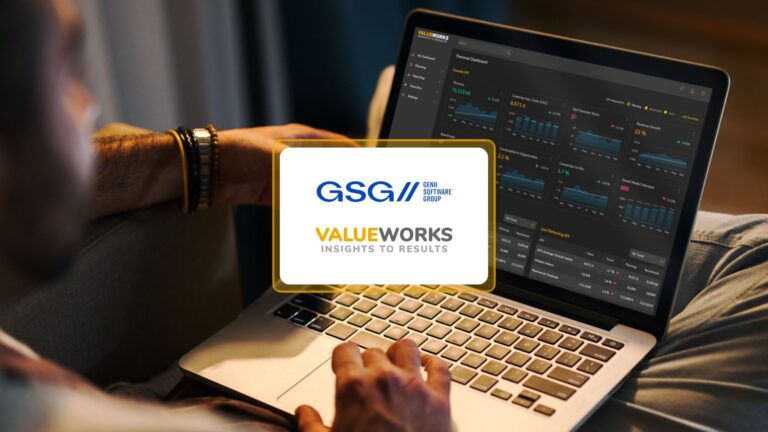 Partnership will provide out-of-the-box, industry-specific analytics and AI to improve executive decision making Munich, January 12, 2023. GSG GENII Software Group today announces a strategic partnership
Read More »
Articles, podcasts & videos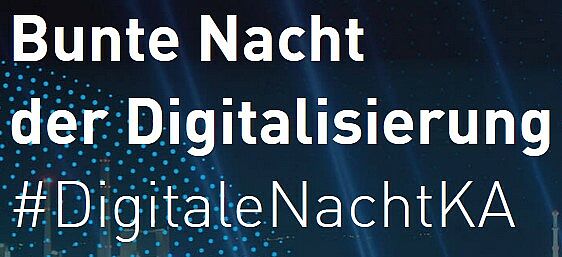 Digital night in Karlsruhe 2019
Presentation at Sovendus on AI – opportunities, risks and possibilities

Panel on "Platform economy: How Platforms are changing all industries and companies…
Start today to better drive the direction of your company with ValueWorks.