ValueWorks hilft
Gründern und CEOs,

die Richtung des Unternehmens besser voranzutreiben.
Sie profitieren von den Best Practices aus Top-Management-Beratung, Private Equity und FP&A, um datengetriebene Entscheidungen zu treffen.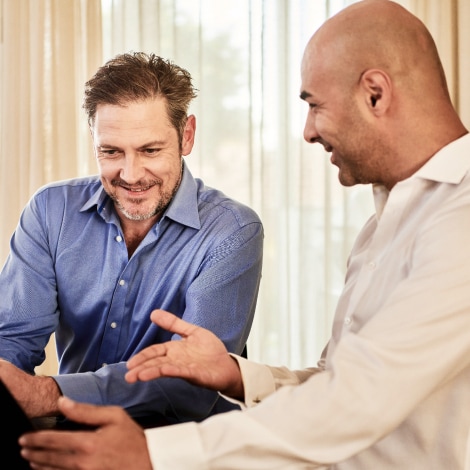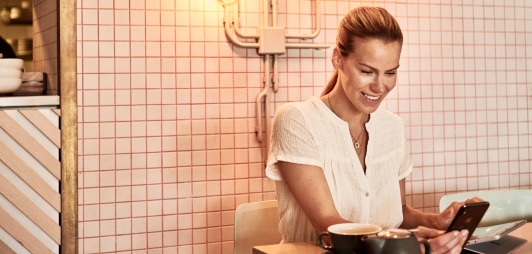 Lernen Sie unsere Kunden kennen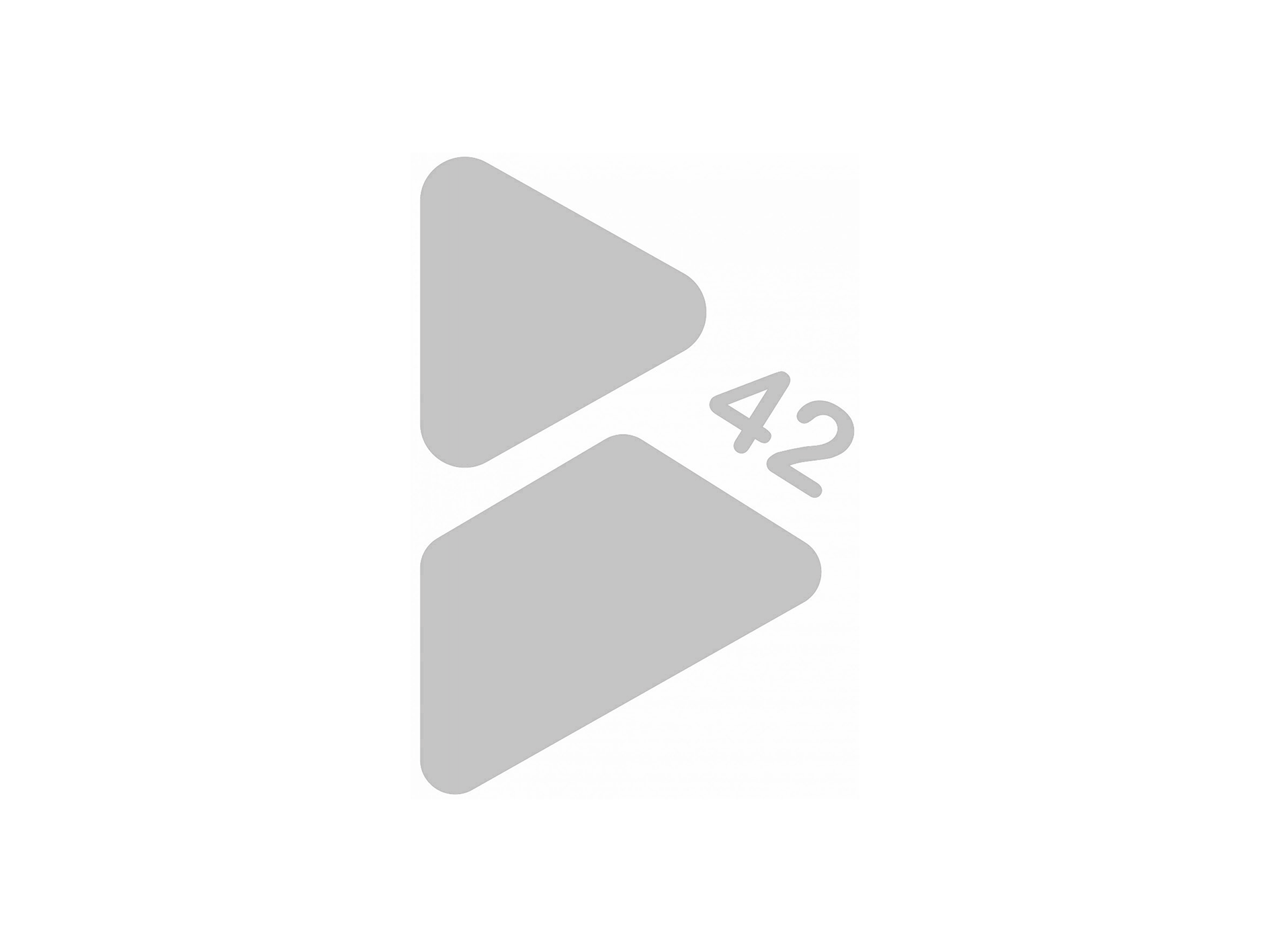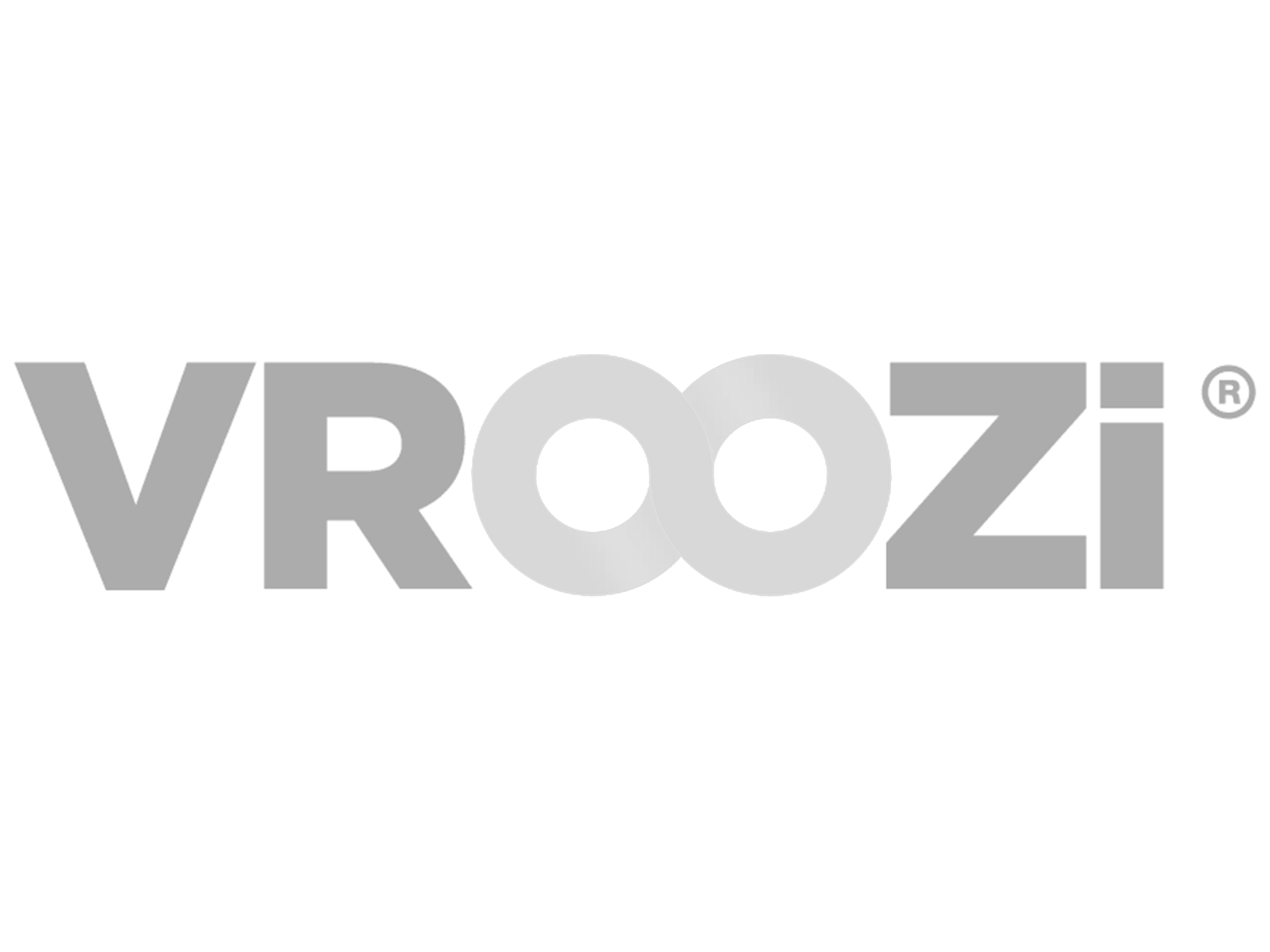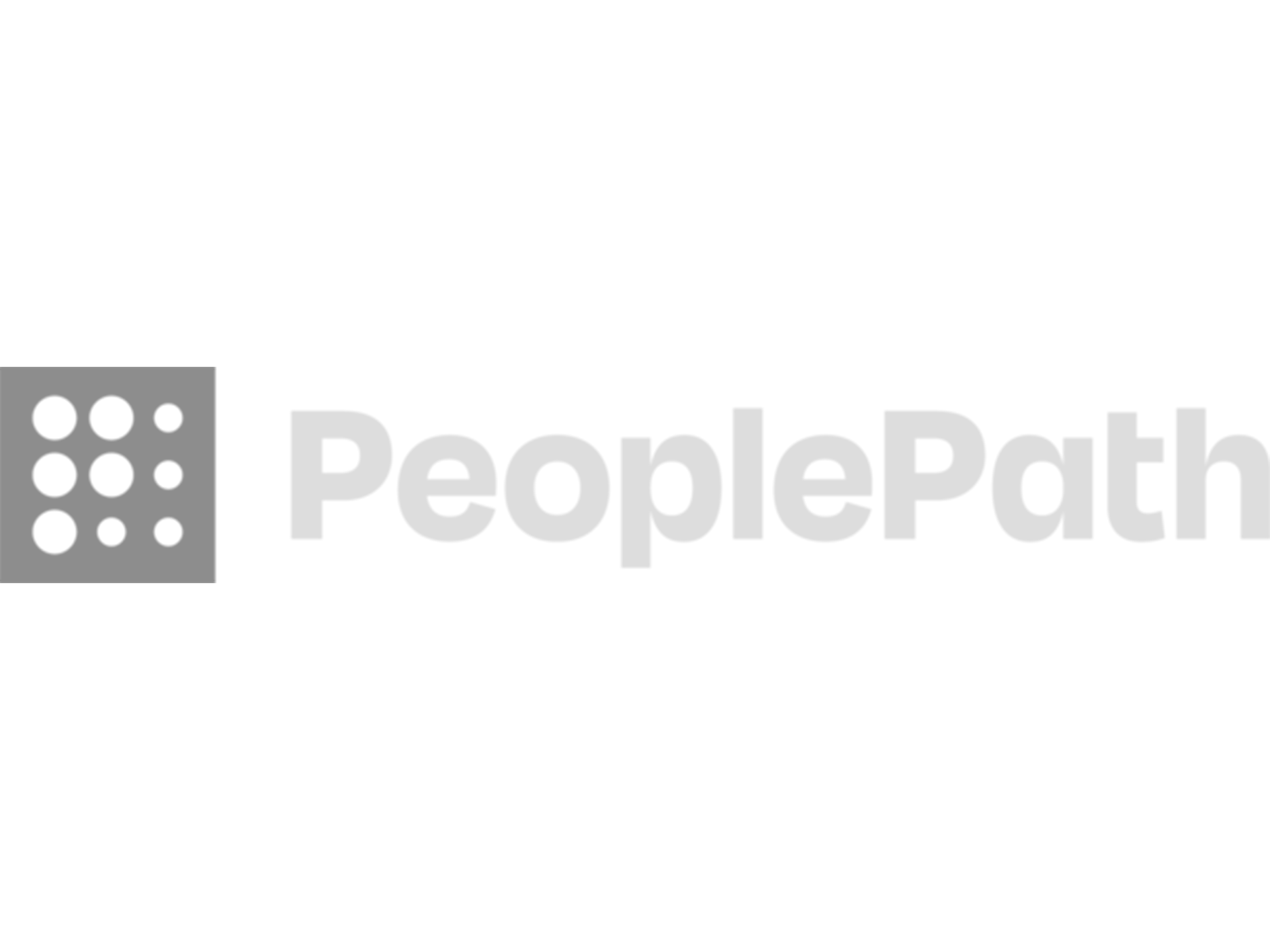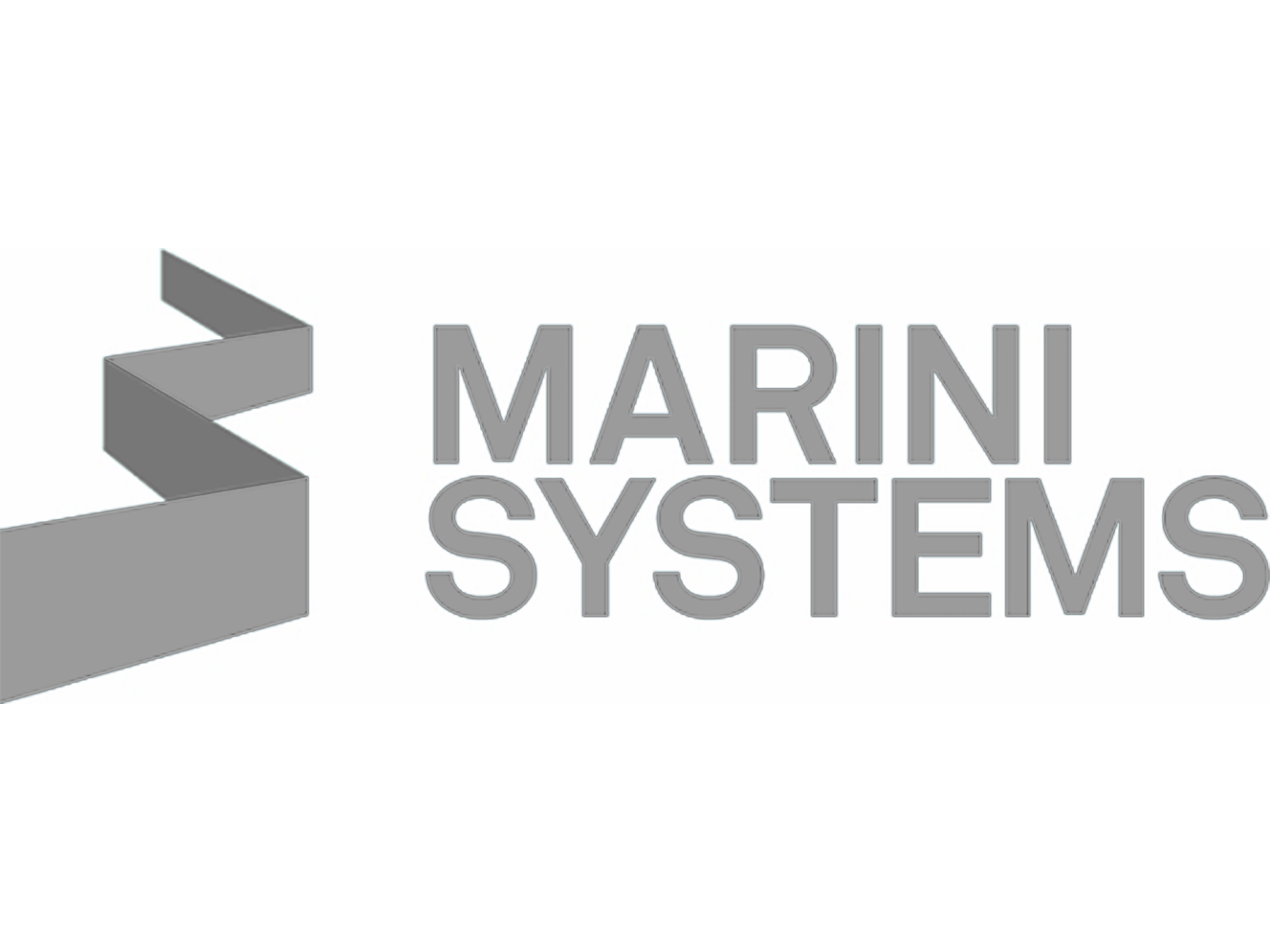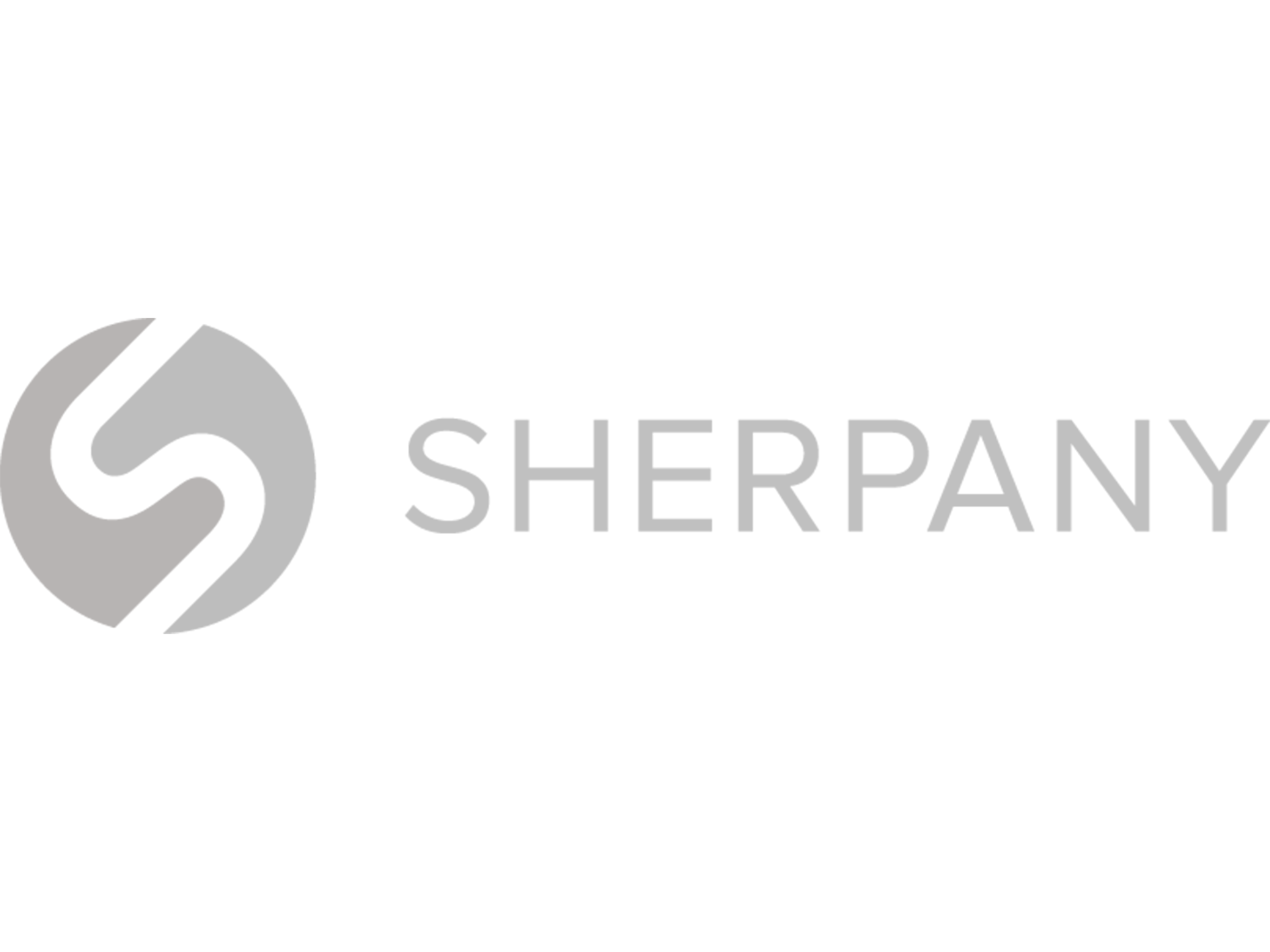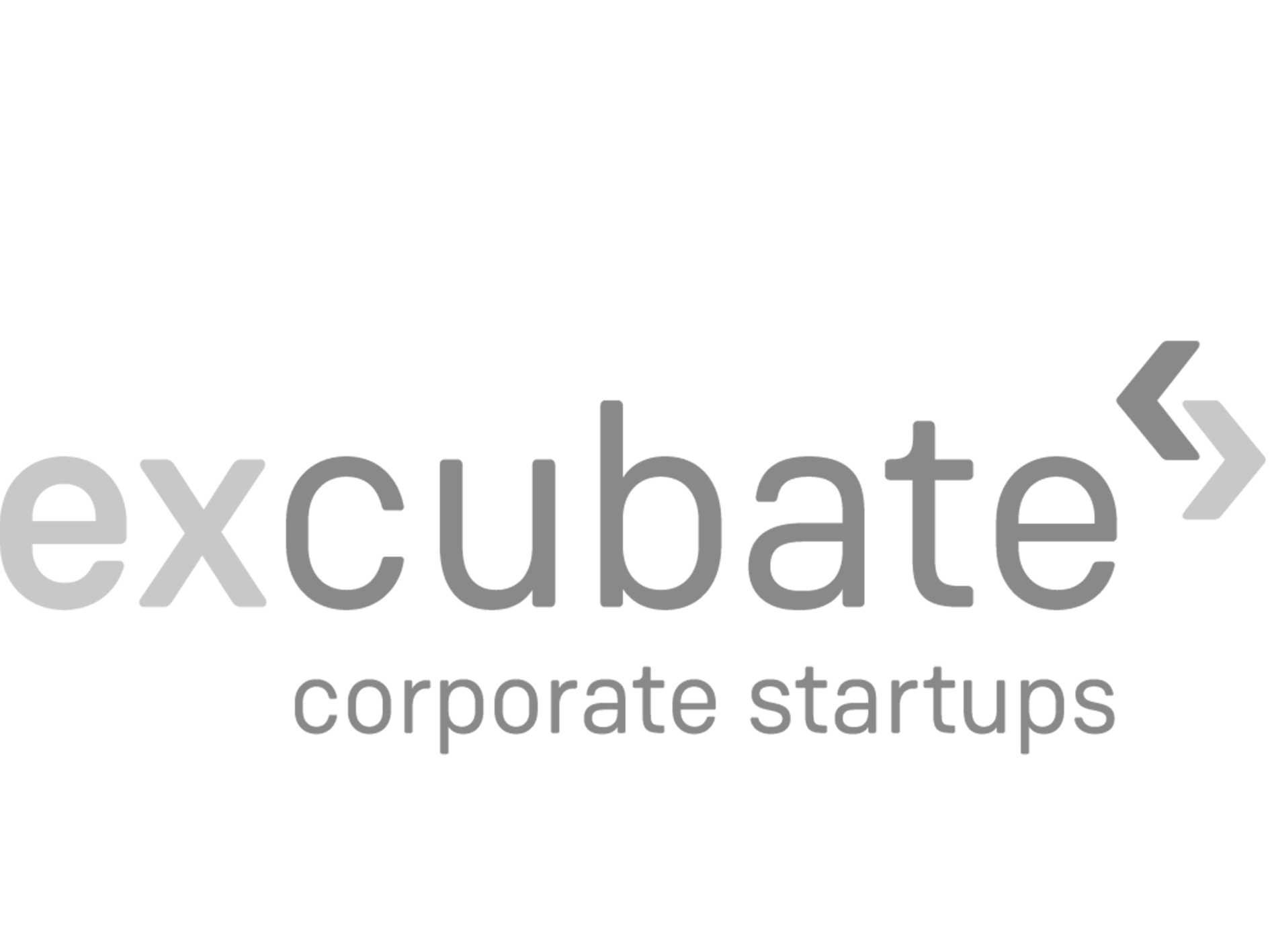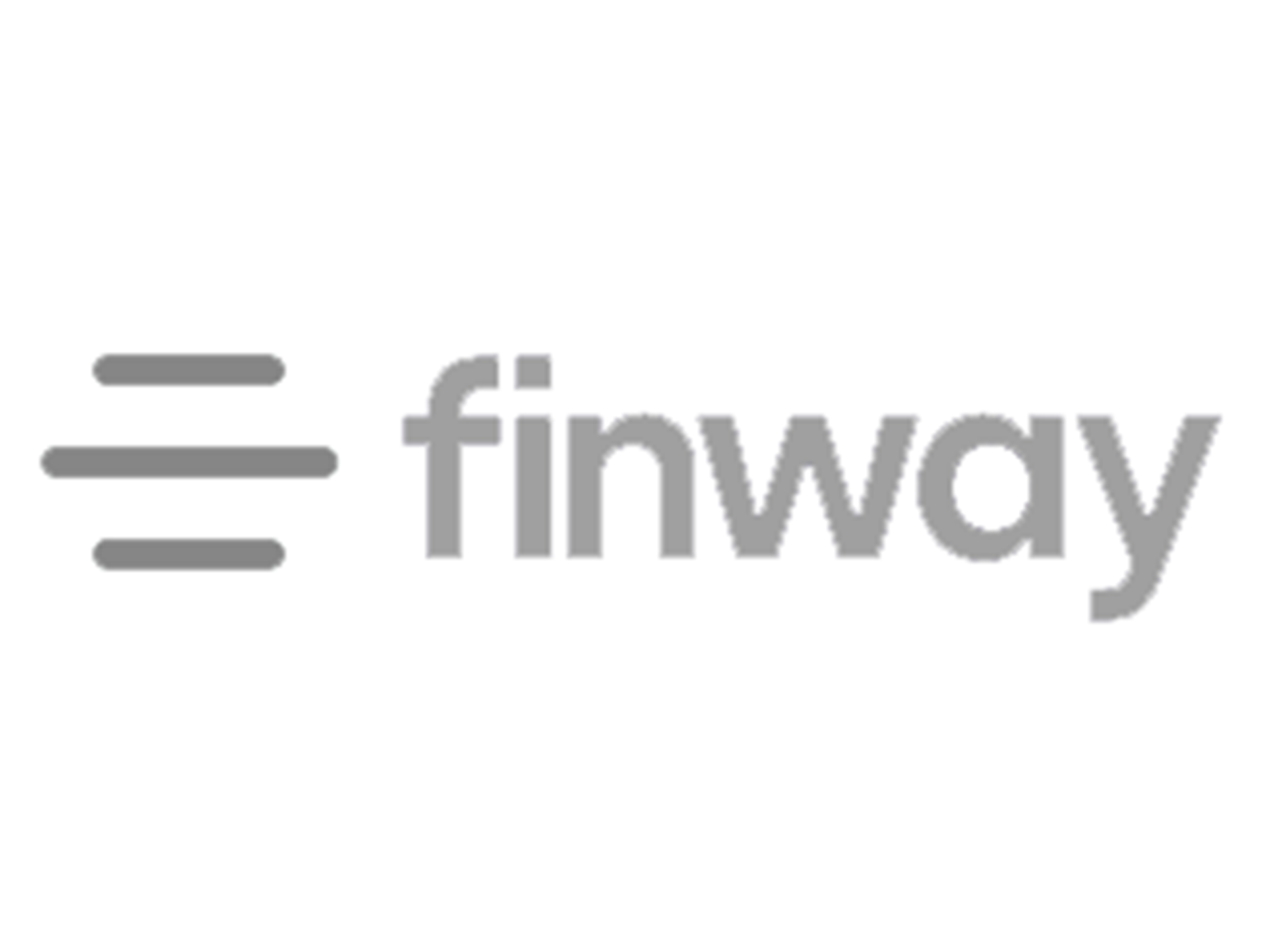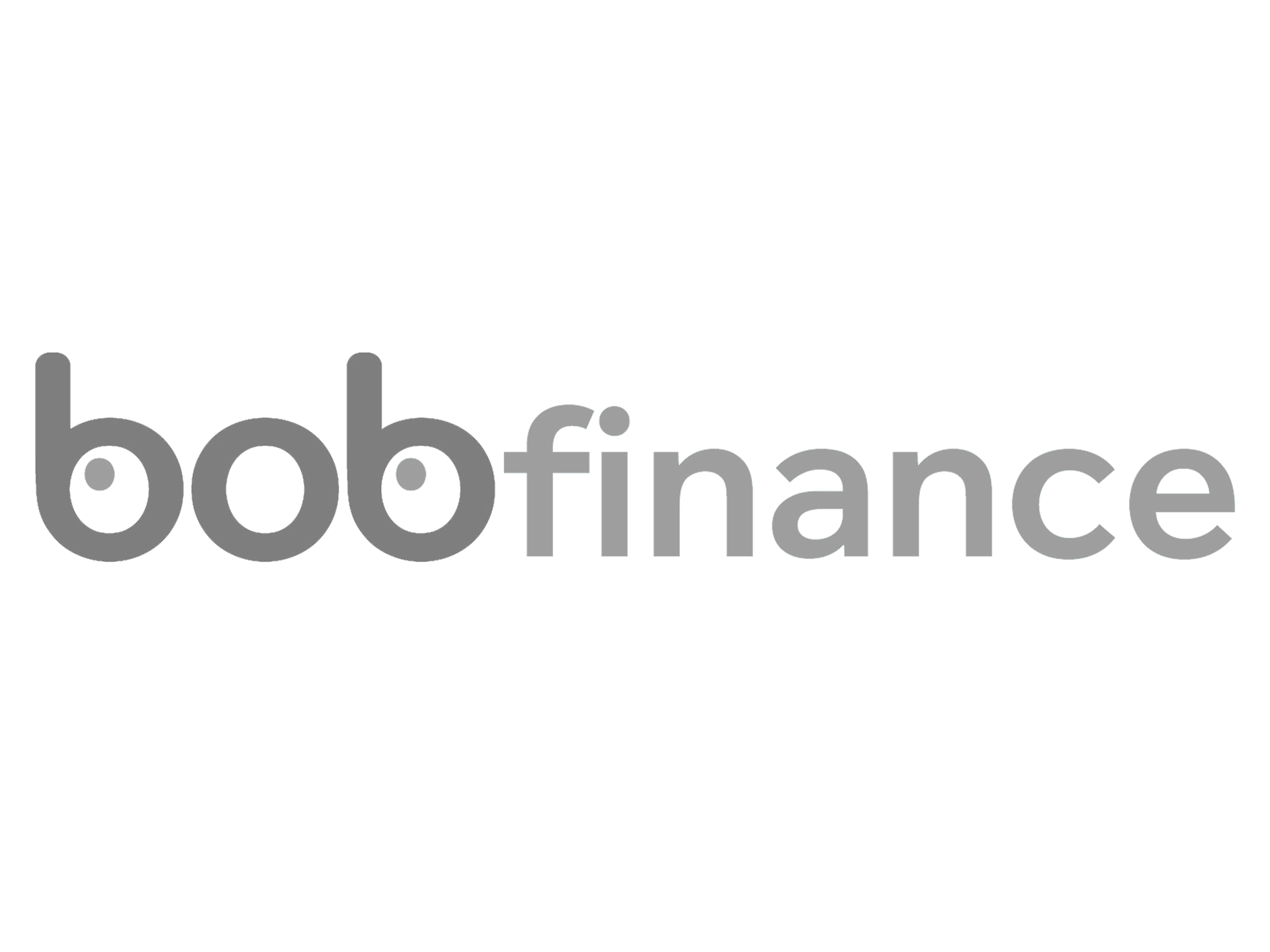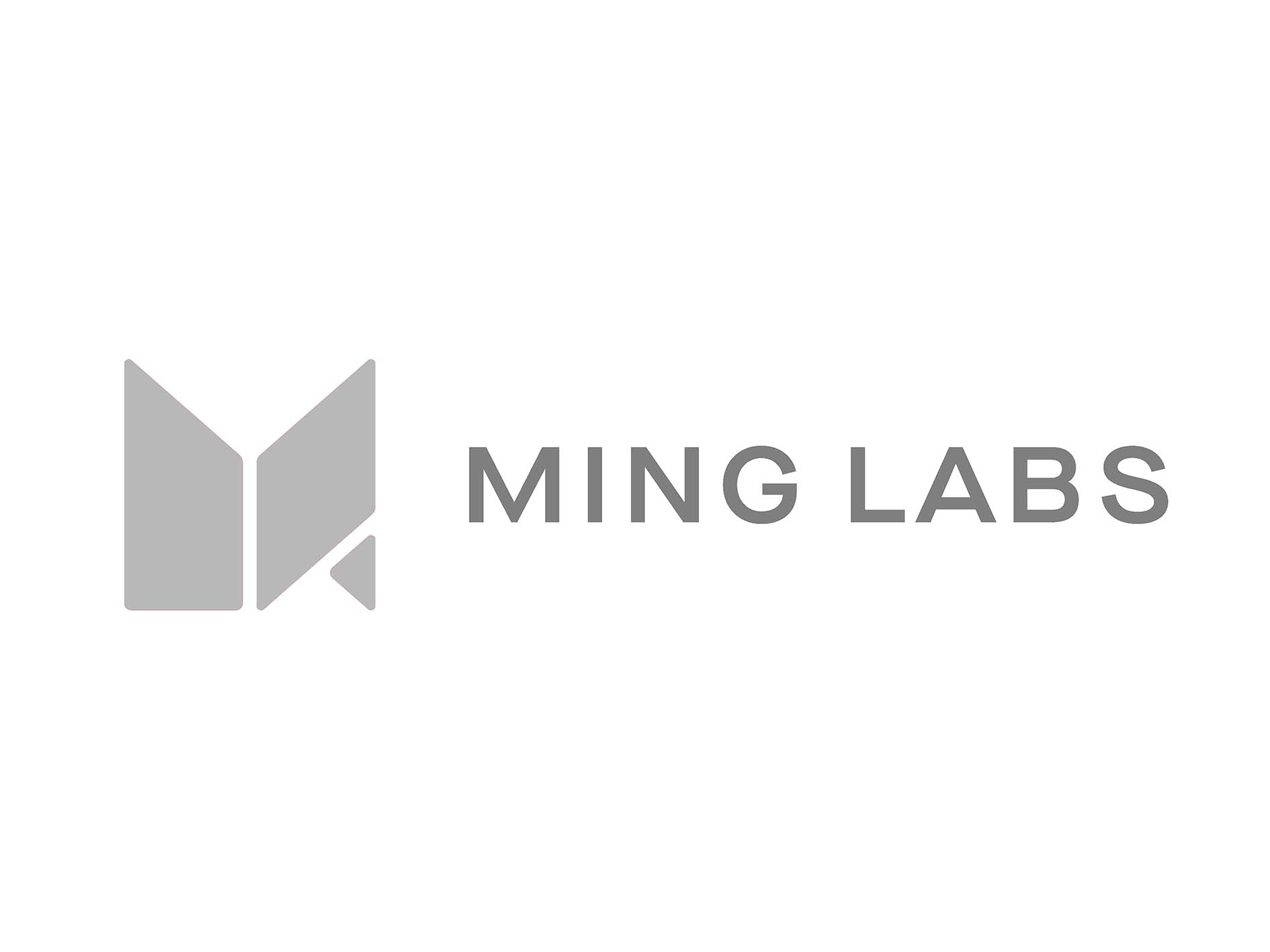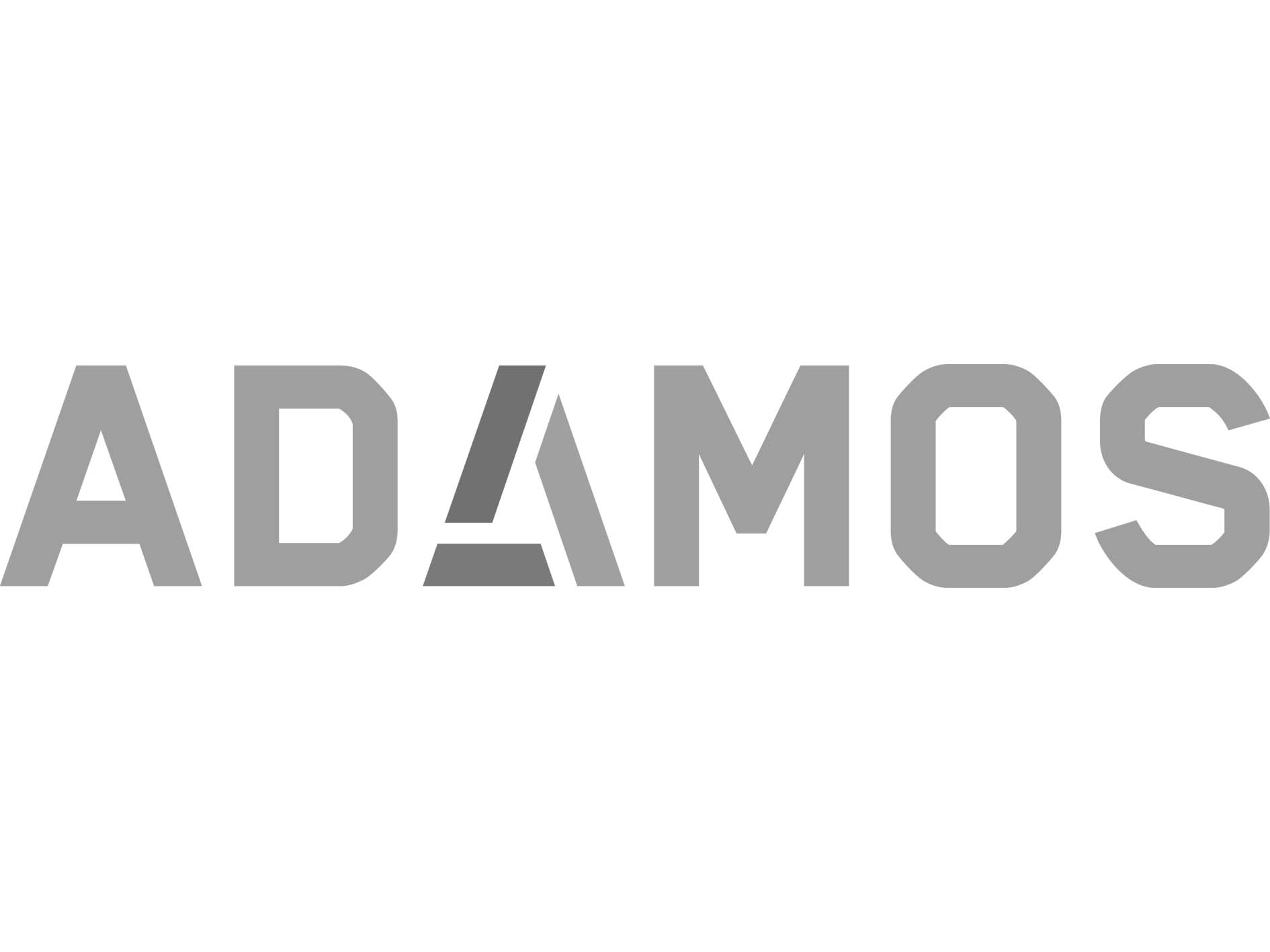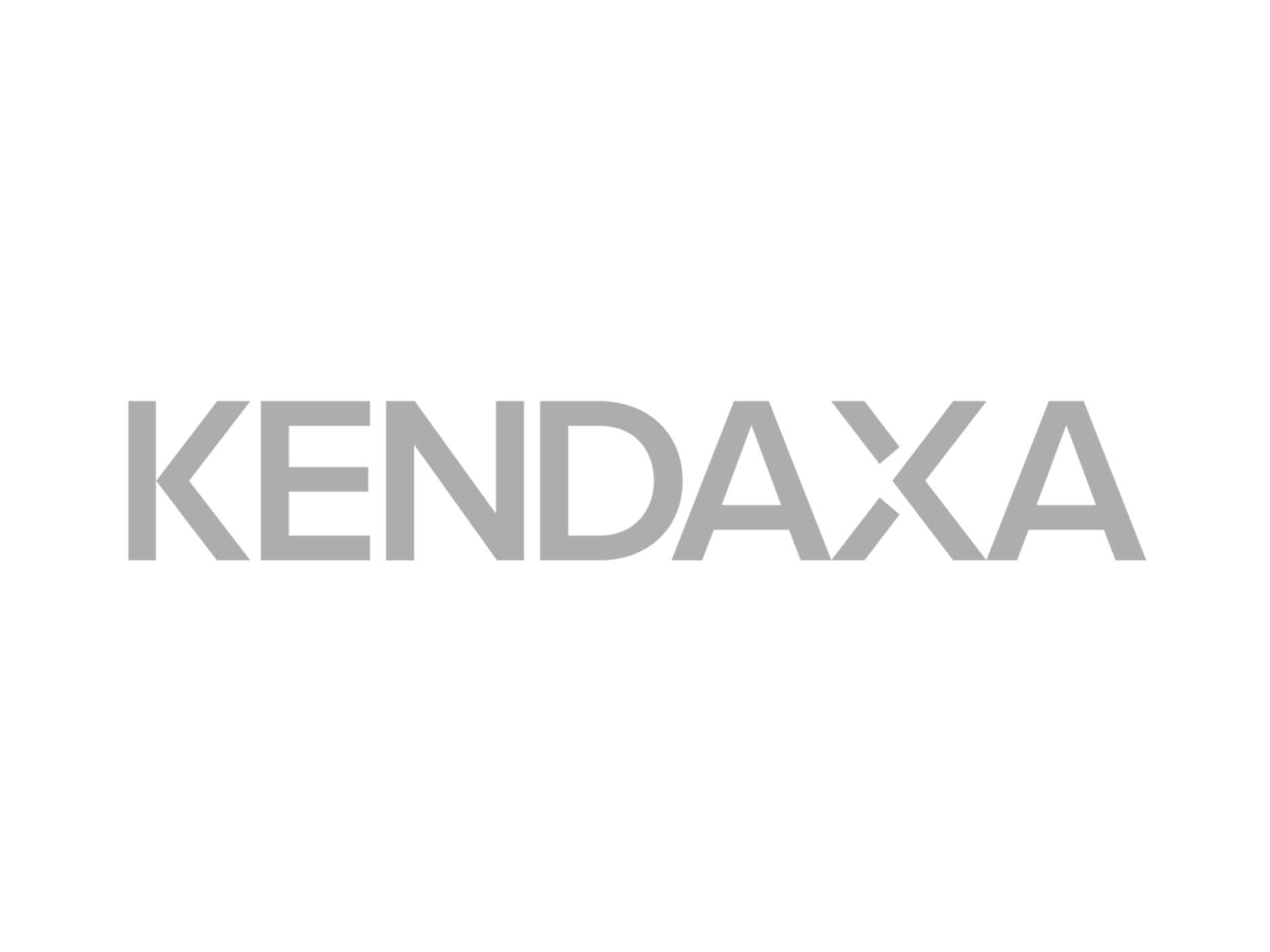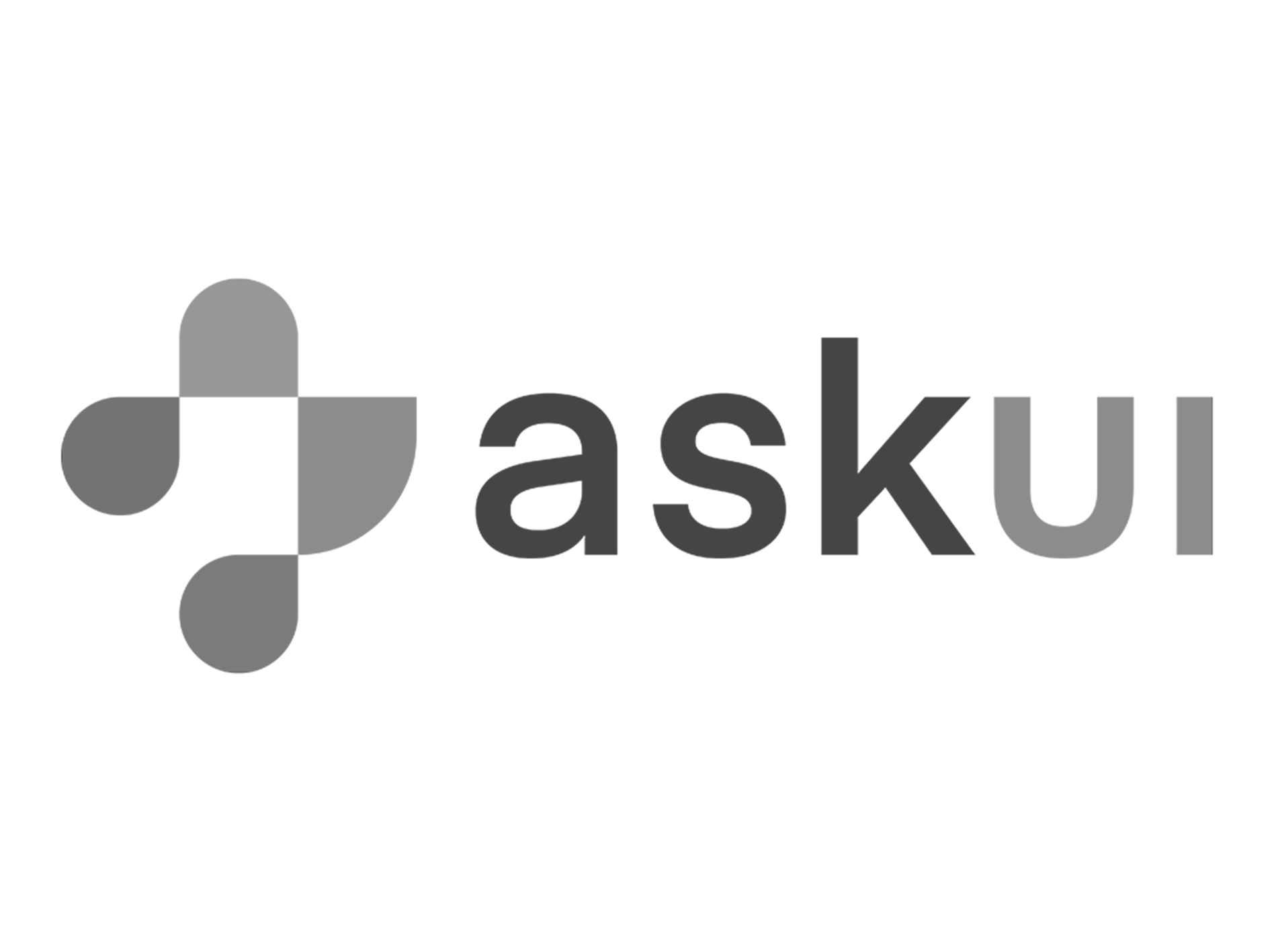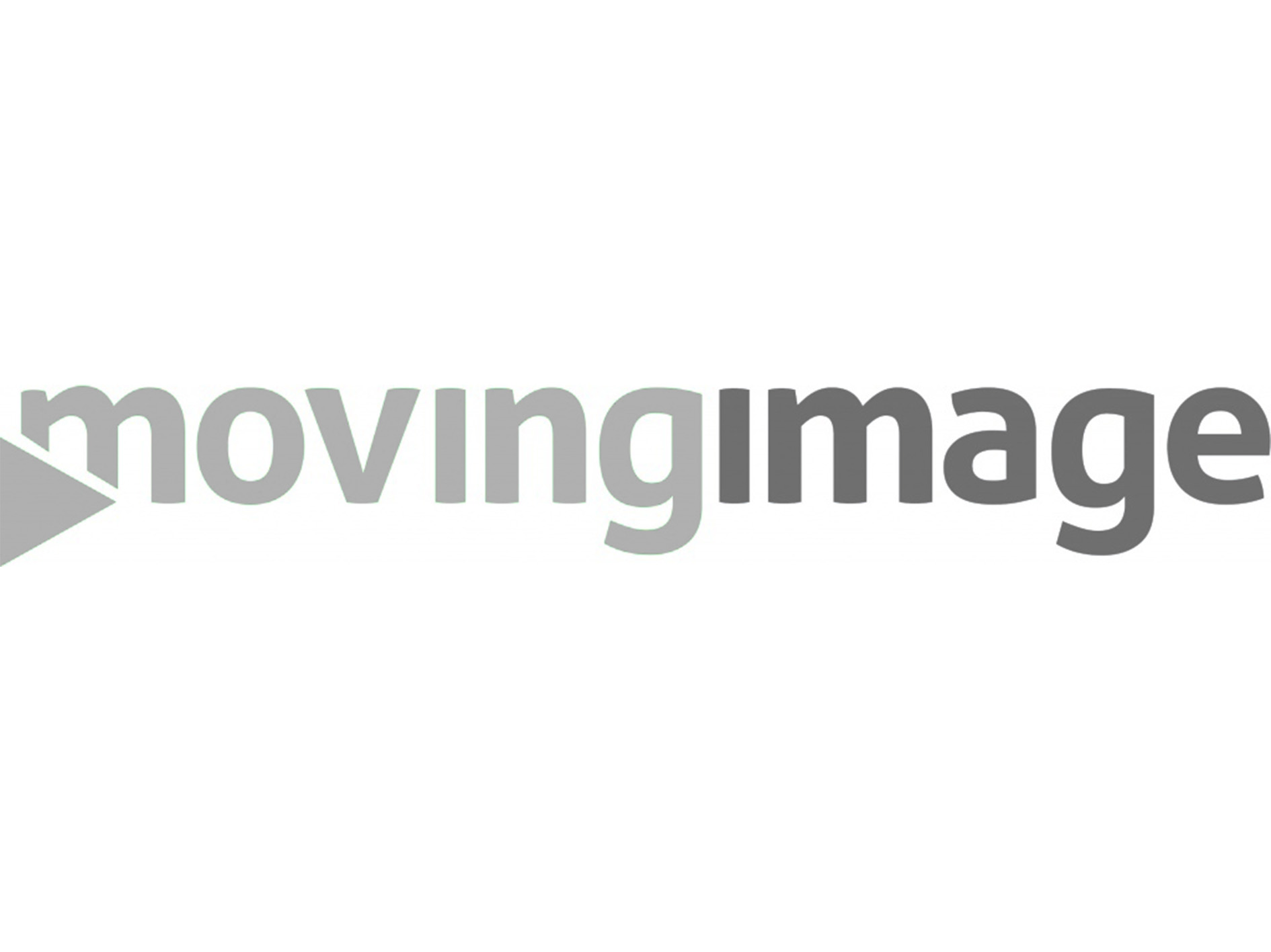 Wir sind bestrebt, unseren Kunden dabei zu helfen, jede Herausforderung zu meistern und spektakuläre Ergebnisse zu erzielen.
Erzielen Sie Transparenz für alle Führungskräfte auf allen Ebenen (strategisch, operativ, finanziell, ESG)


Ermöglichen Sie eine bessere und schnellere Entscheidungsfindung


Etablierung eines Umsetzungsfokus im gesamten Unternehmen
Wichtige Fragen, die sich Gründer & CEOs stellen müssen
Herausforderungen ohne ValueWorks
Simple & intuitive experience tailored to the executive user
Comprehensive forward looking insights in real-time
Agile steering and results delivery
Wie ValueWorks Gründern und CEOs helfen kann, ihre Ziele zu erreichen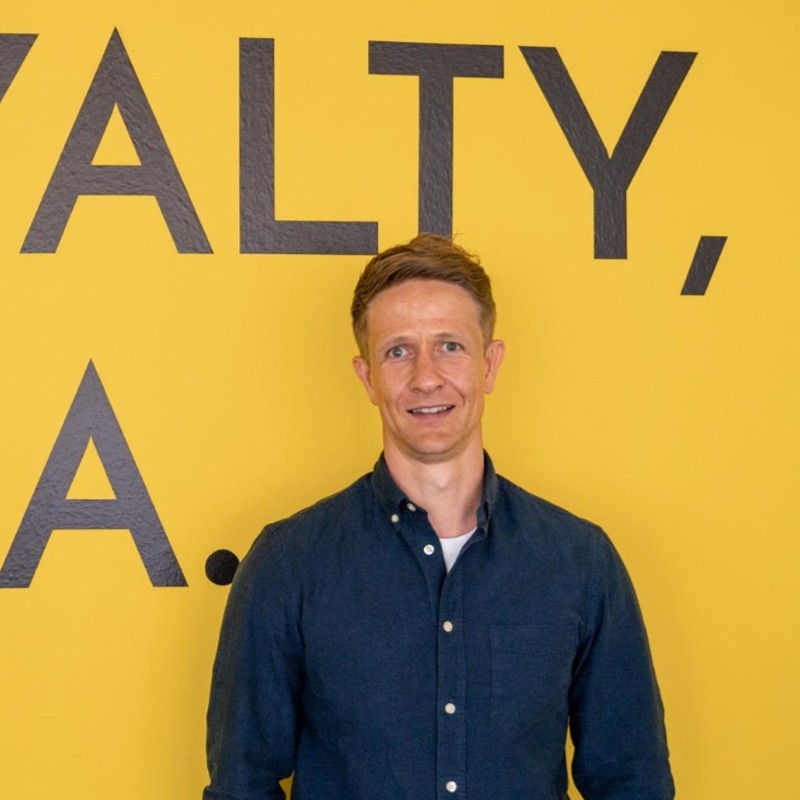 ValueWorks bietet mir Einblicke und Steuerungsmöglichkeiten, von denen ich ehrlich gesagt nicht zu träumen gewagt habe.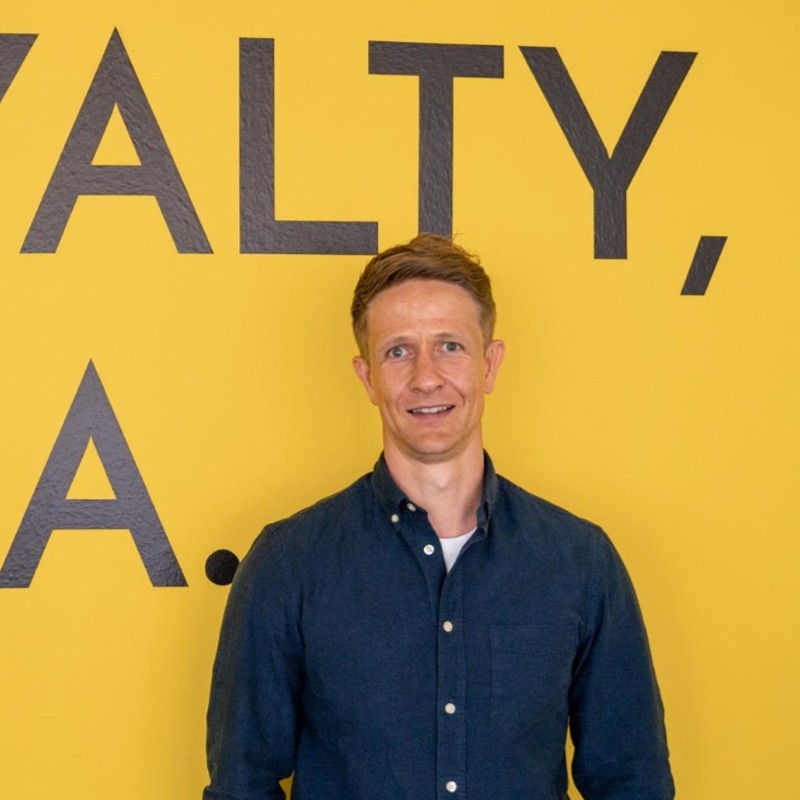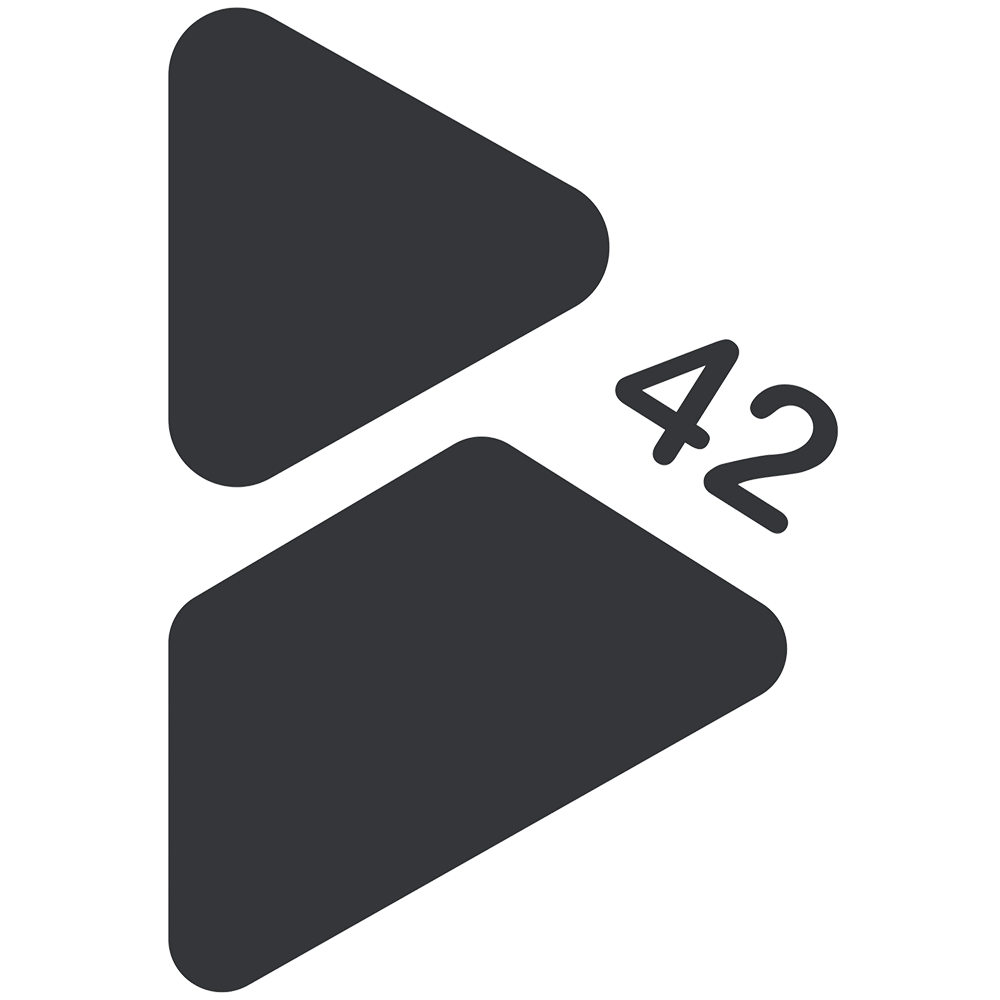 Buchen Sie eine kostenlose Demo
Vereinbaren Sie jetzt Ihre persönliche Demo