ValueWorks helps
founders & CEOs

to better drive the direction of the company.
You benefit from the best practices from top management consulting, private equity and FP&A to make data-driven decisions.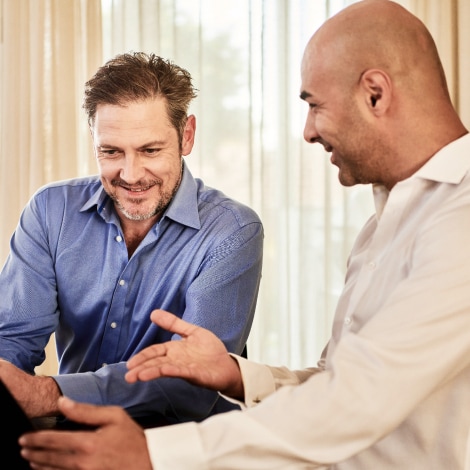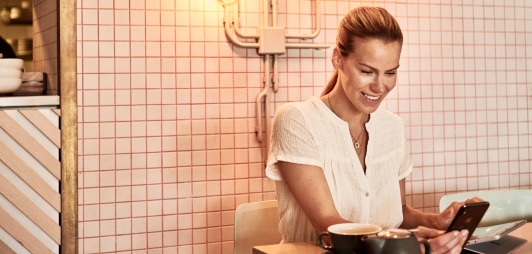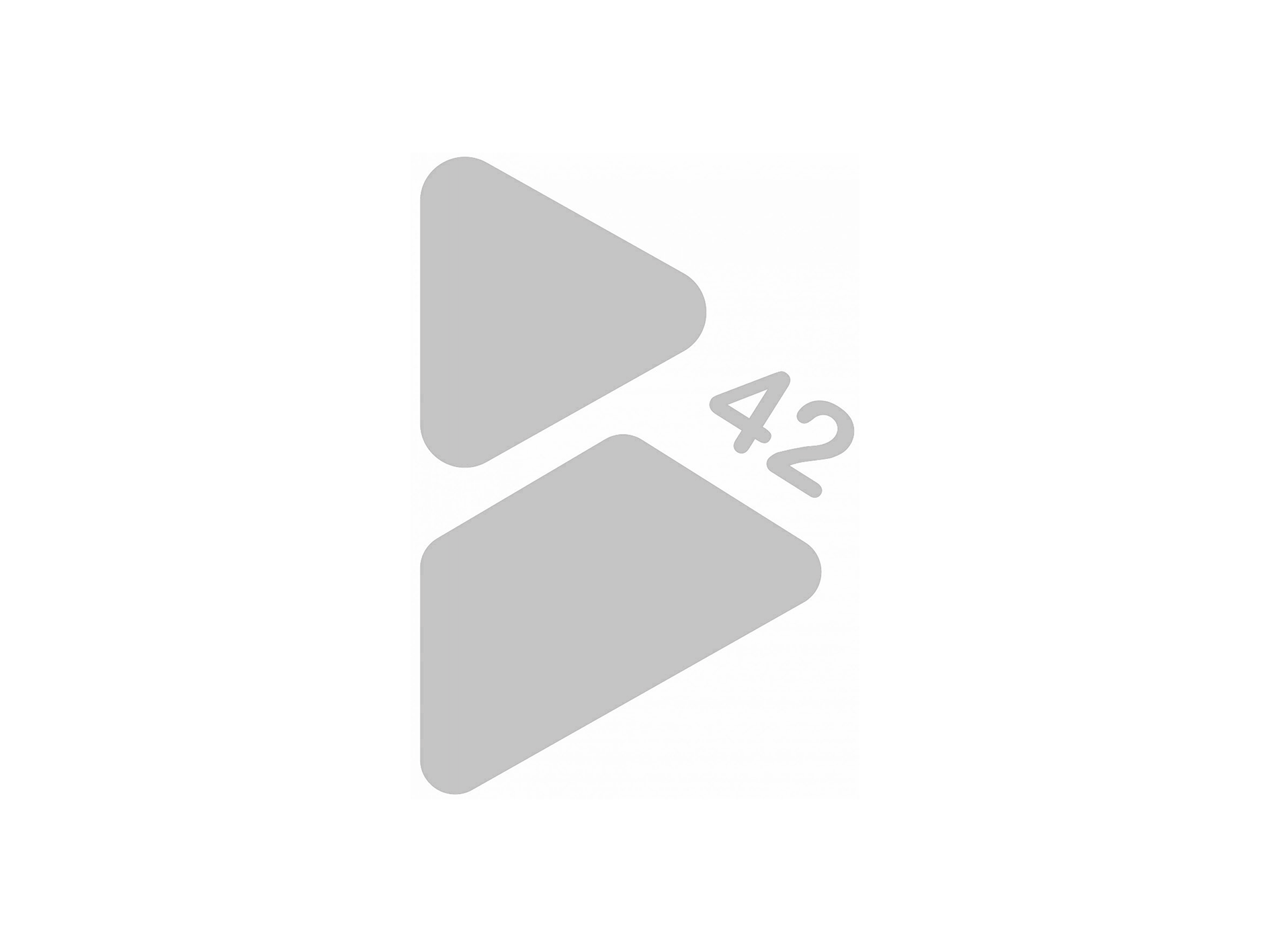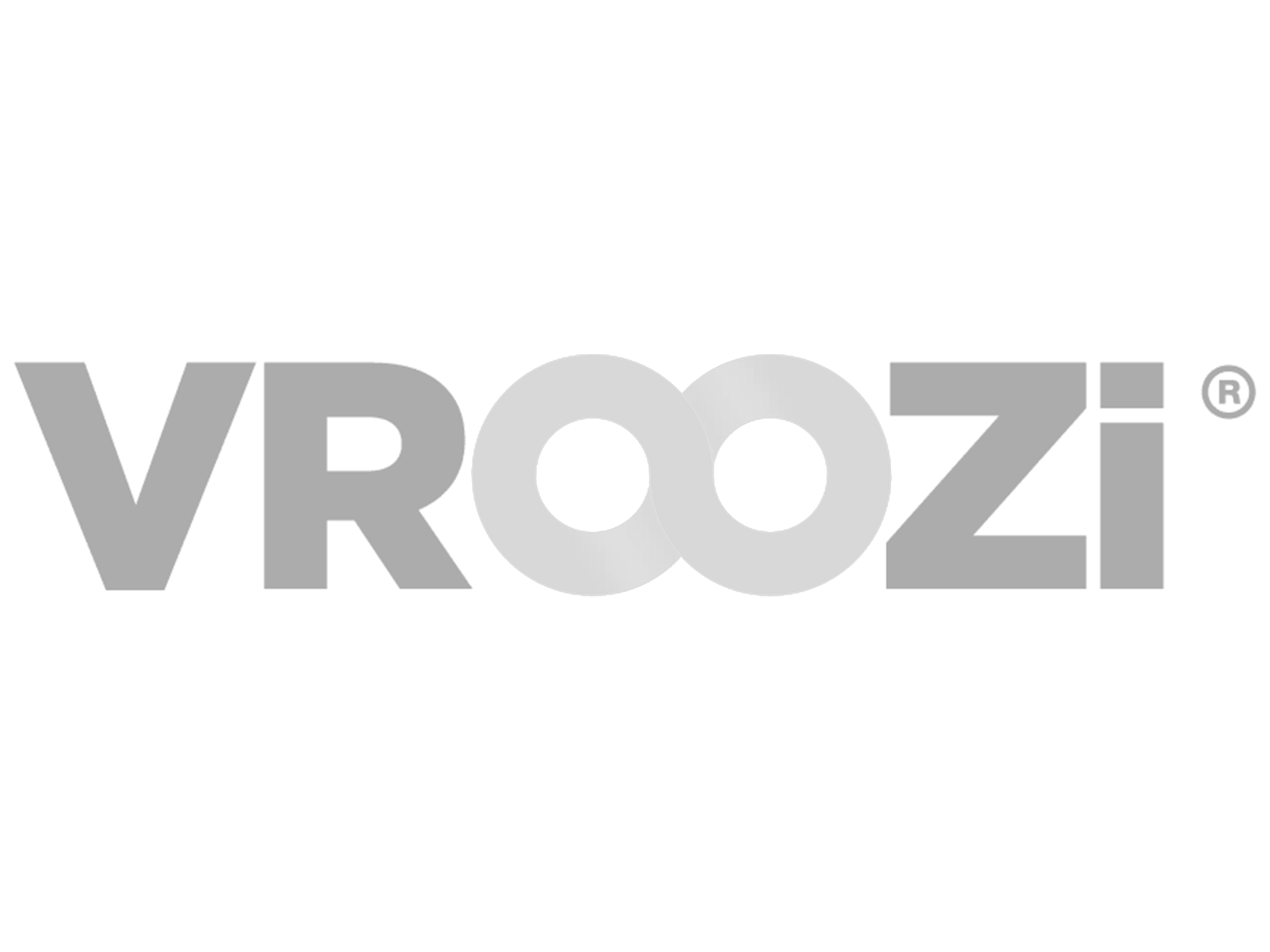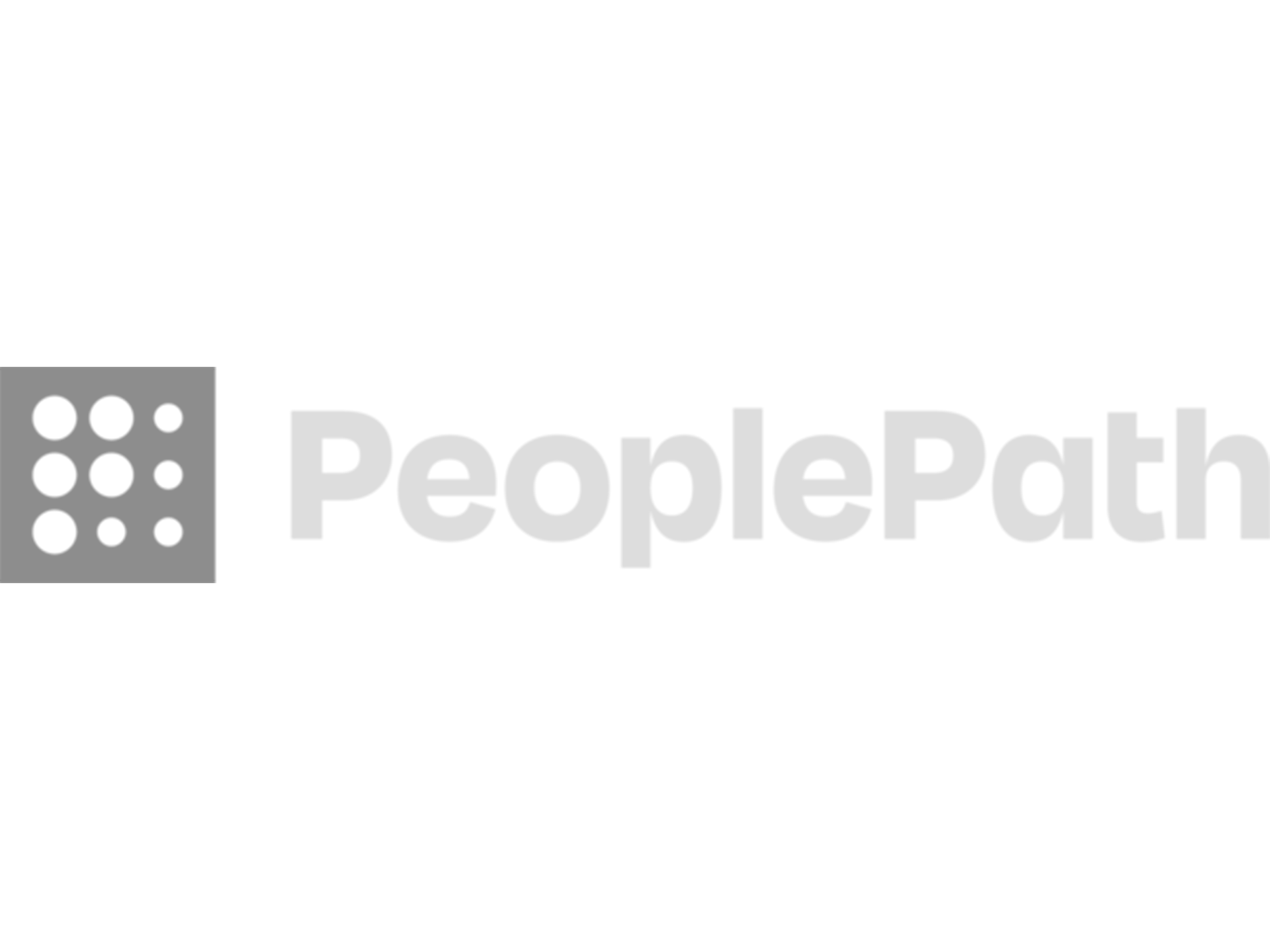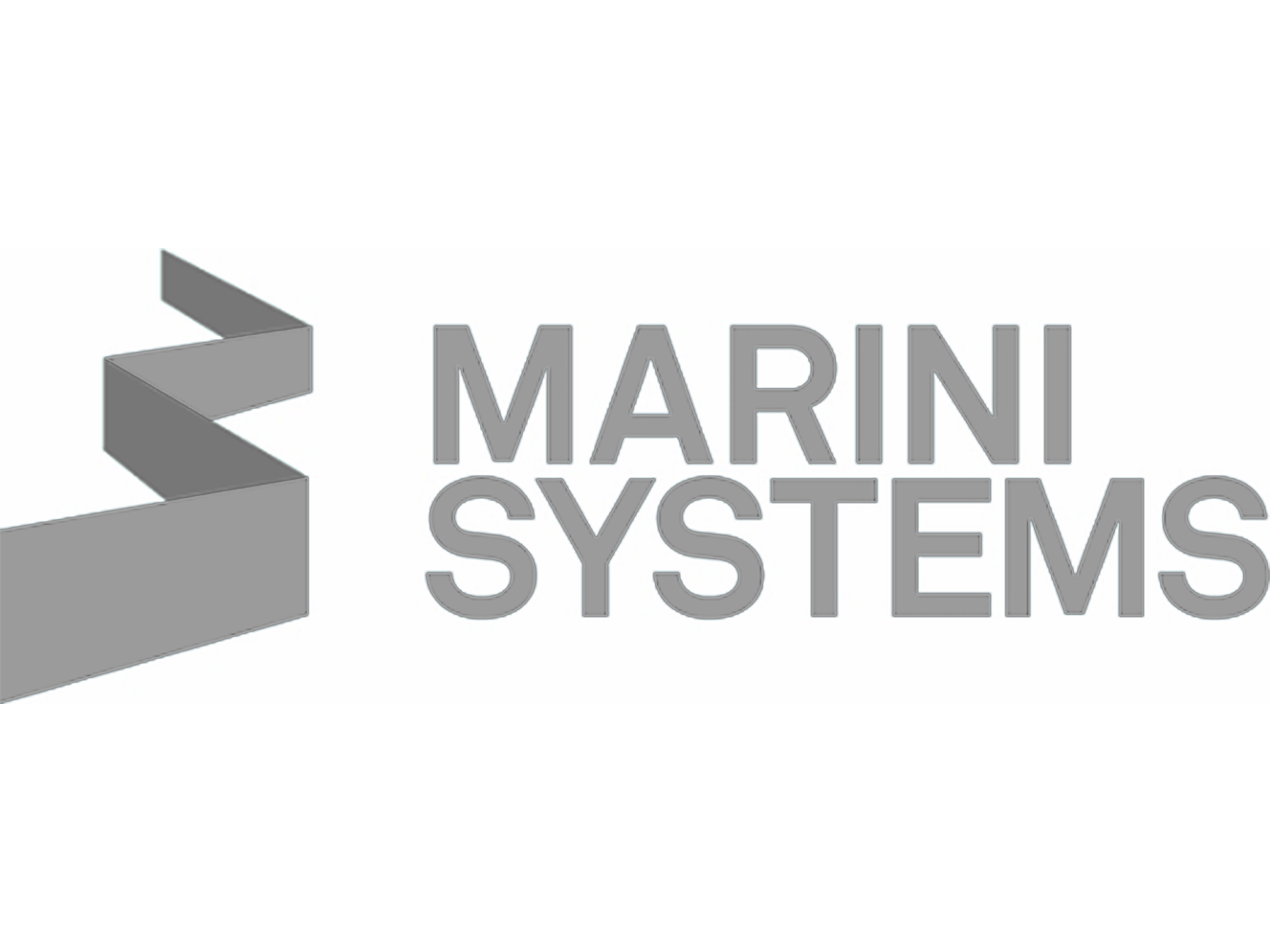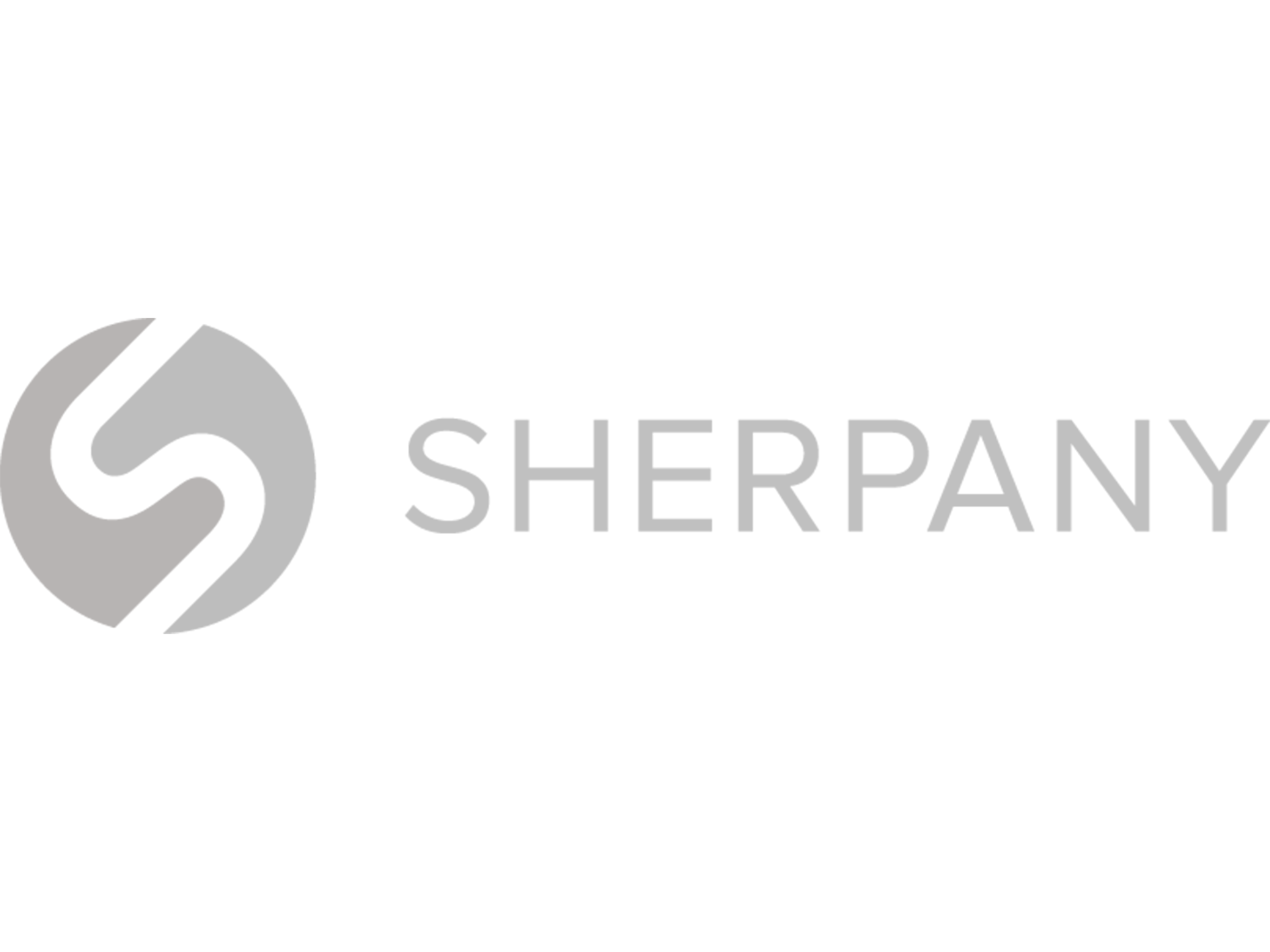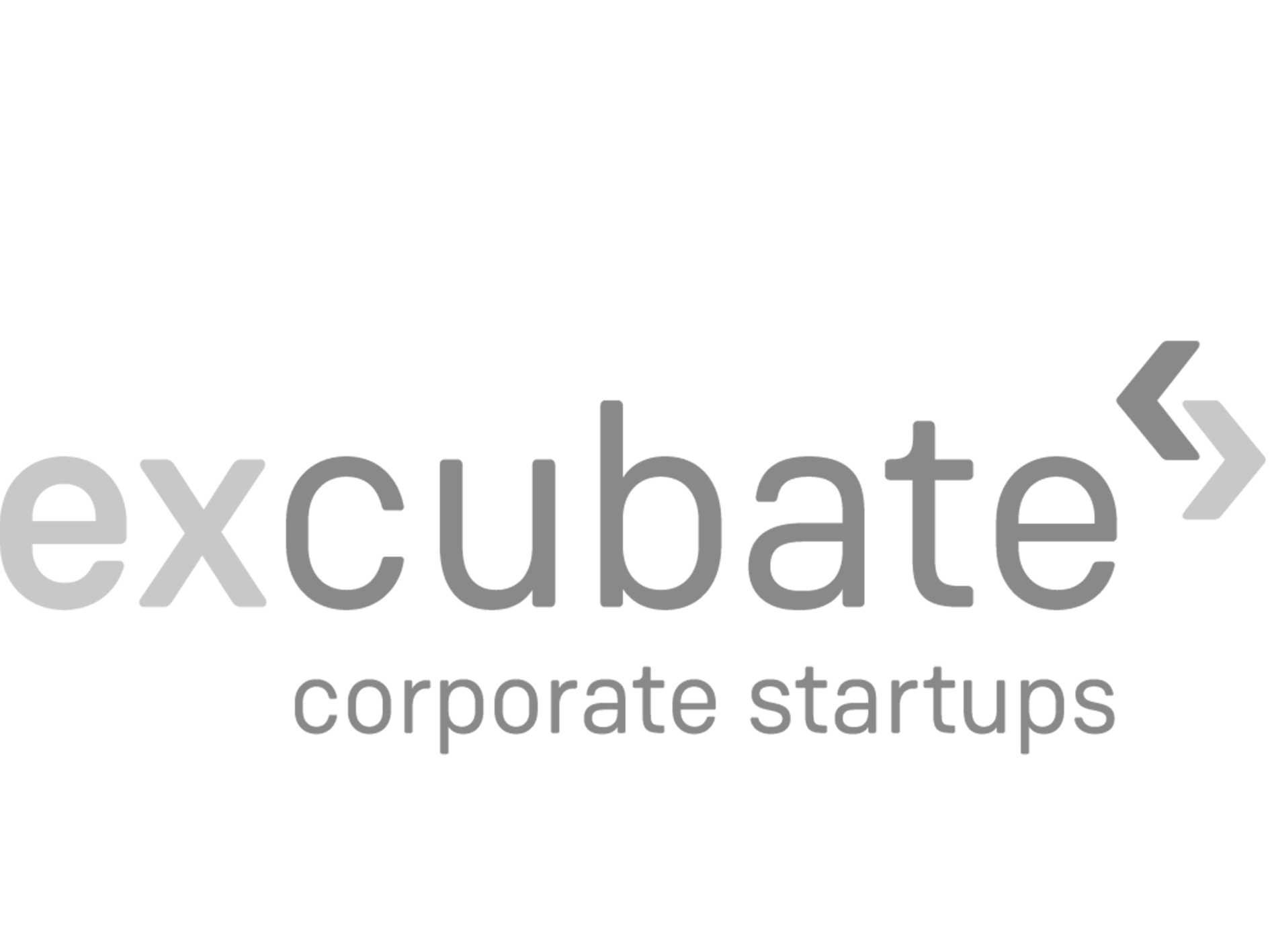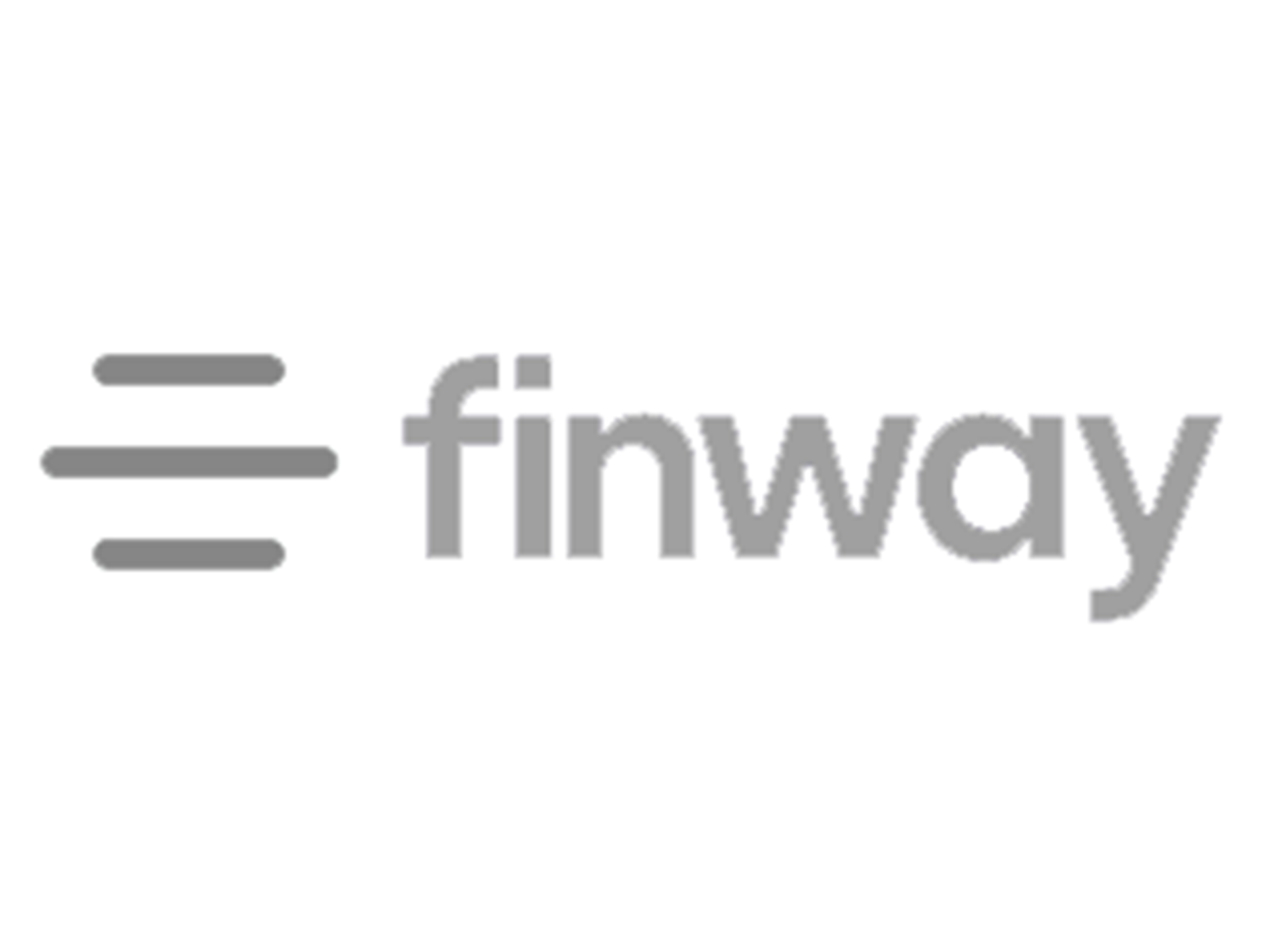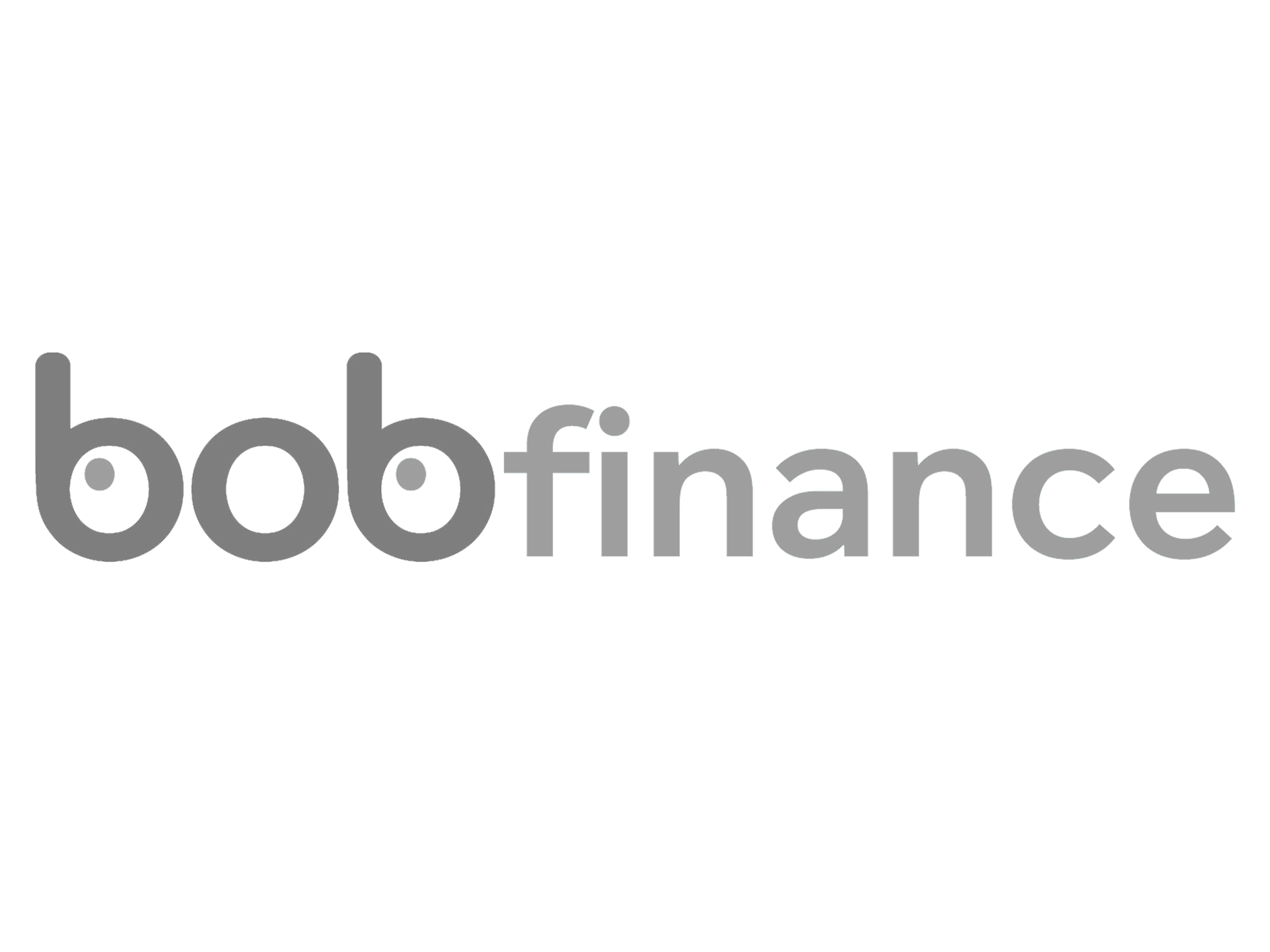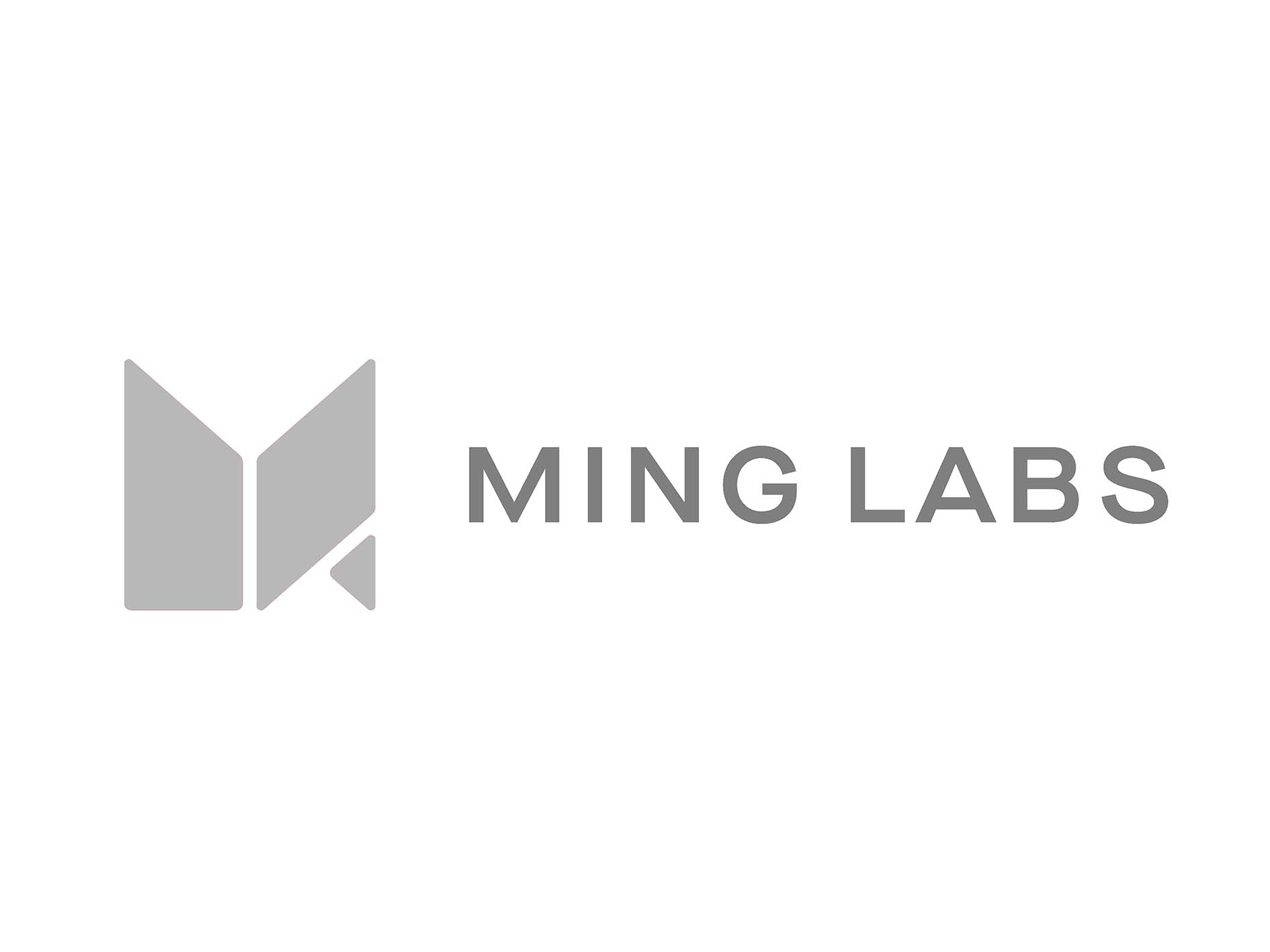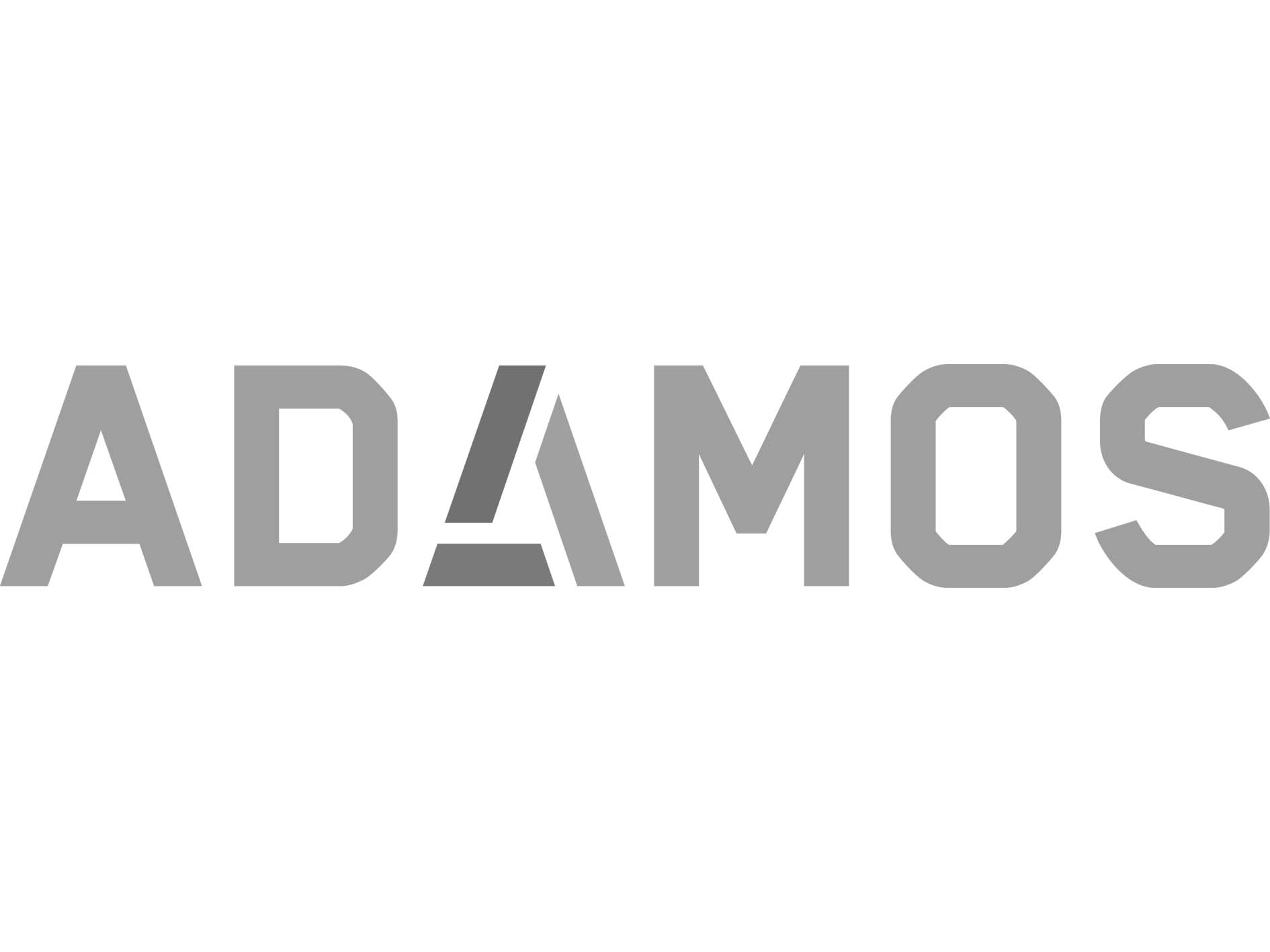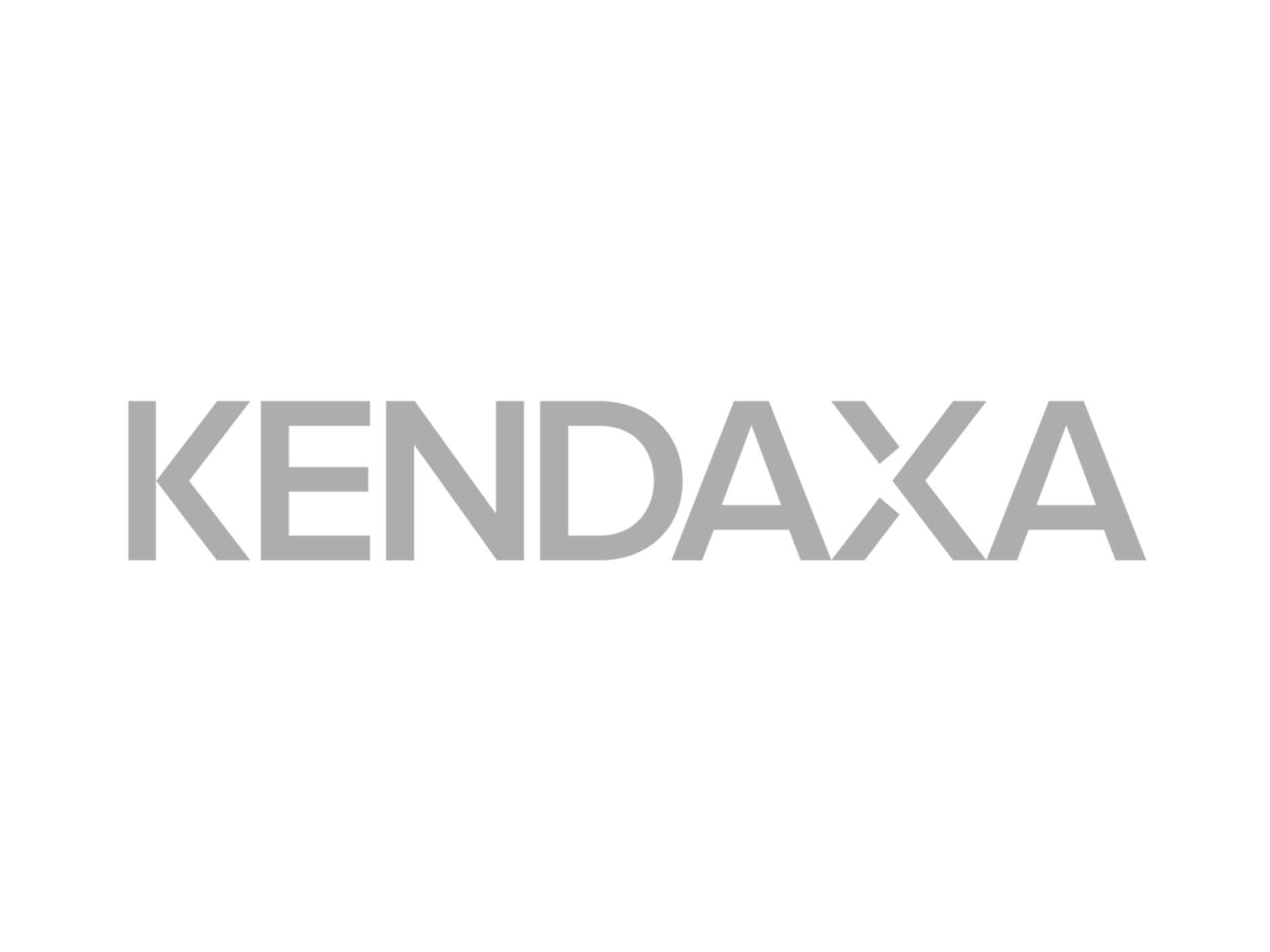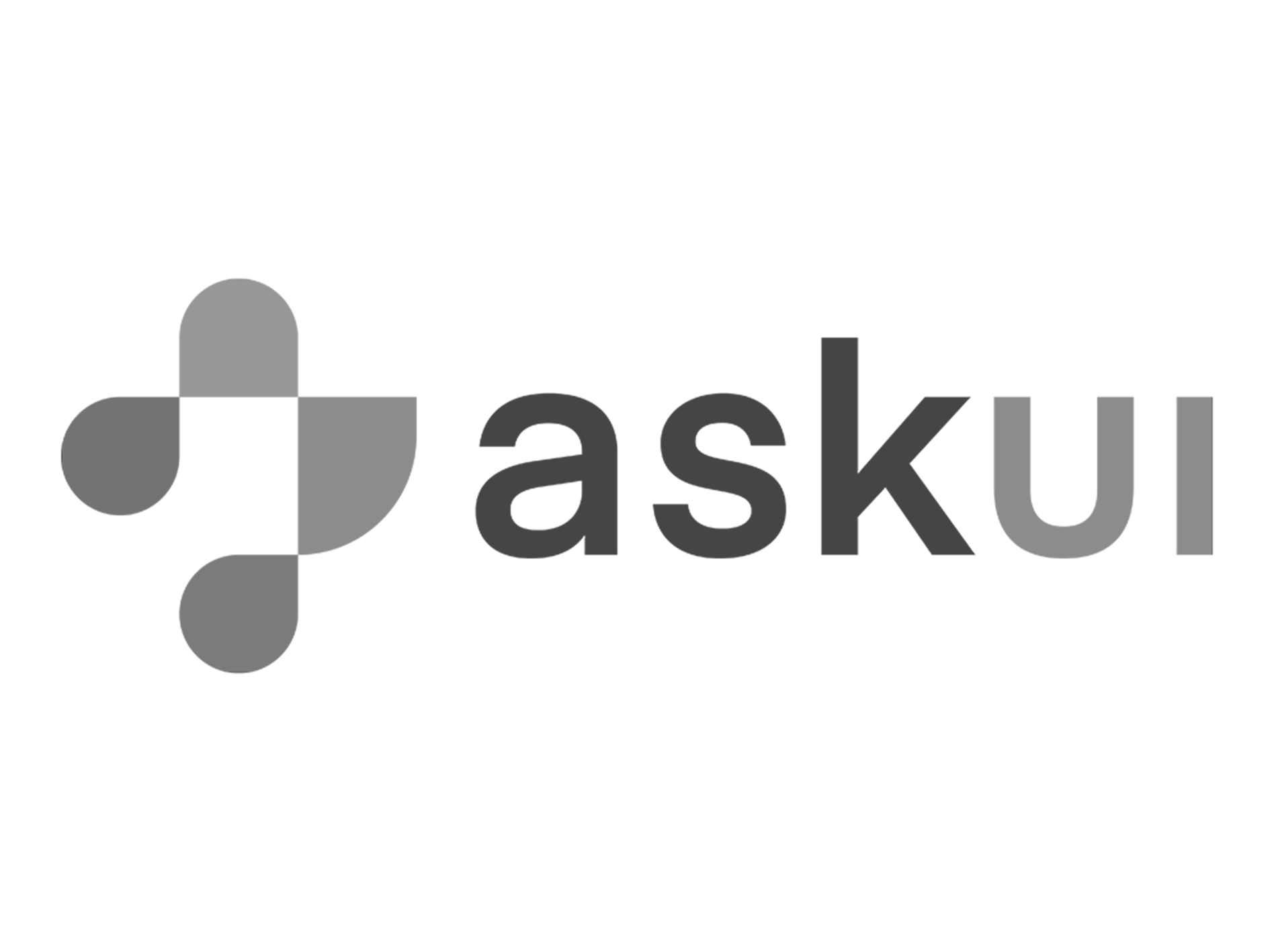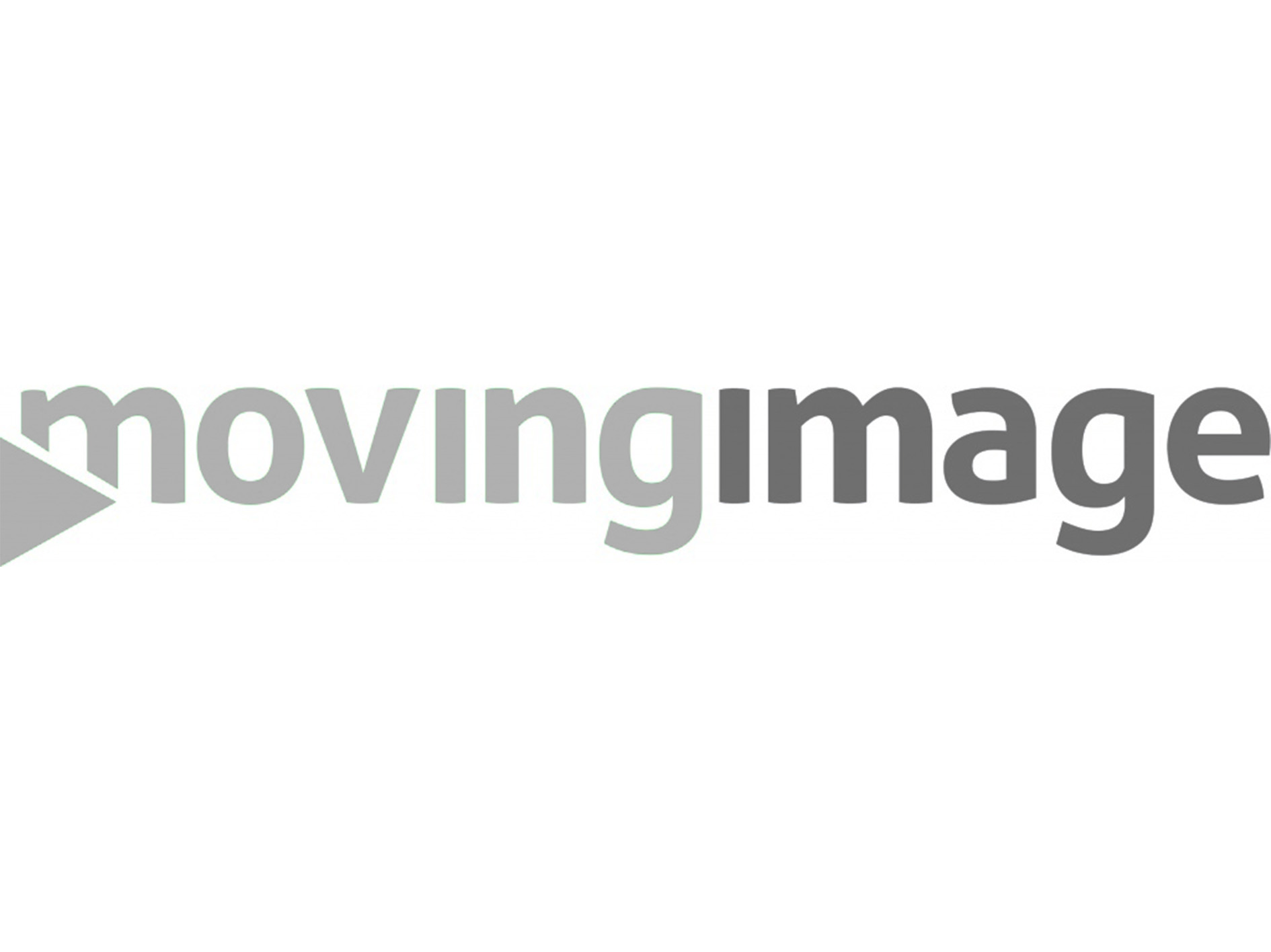 Key questions founders & CEOs need to ask themselves
Challenges without ValueWorks
Simple & intuitive experience tailored to the executive user
Comprehensive forward looking insights in real-time
Agile steering and results delivery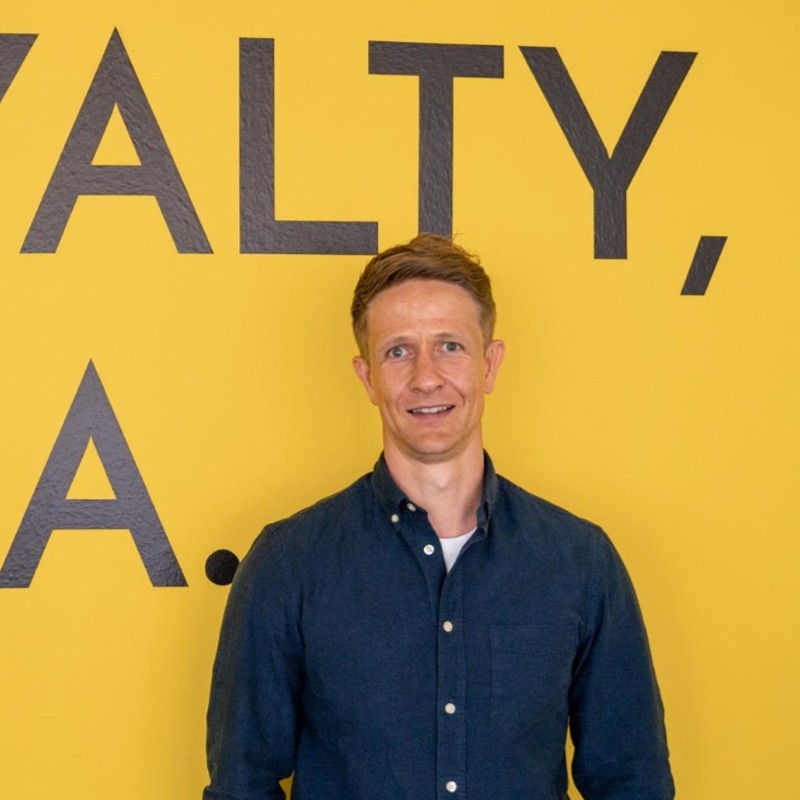 ValueWorks provides me insights and control options, that I honestly haven't dared to dream of.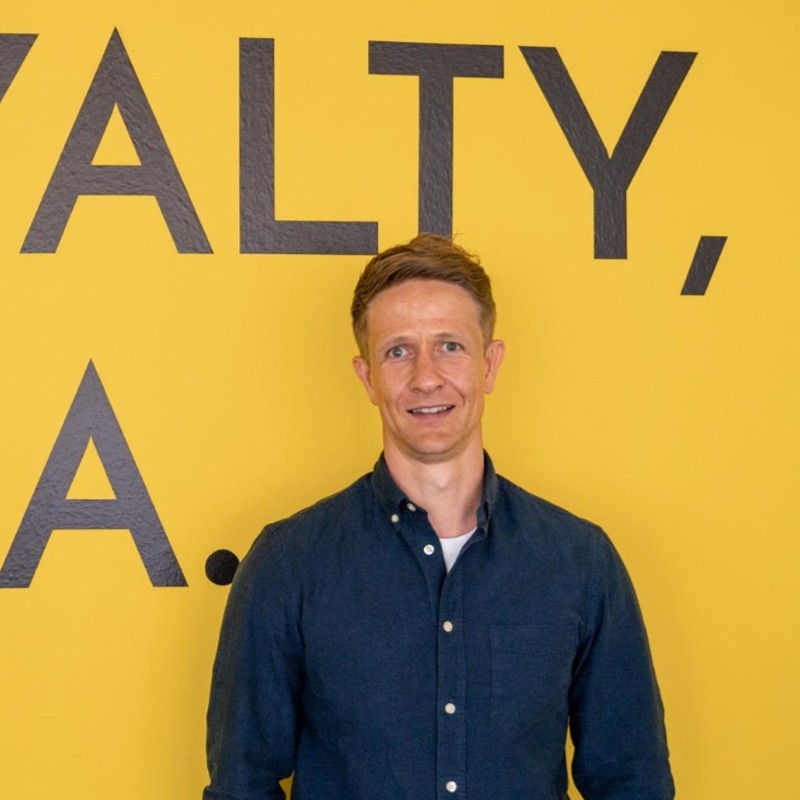 how ValueWorks can help founders & CEOs achieving their objectives
Start today to better drive the direction of your company with ValueWorks.