ValueWorks ist das Schweizer Messer für moderne
CFOs & Finanzteams
Durch die Automatisierung langweiliger Aufgaben schaffen wir Zeit, damit sie sich auf wertschöpfende Analysen und die Entscheidungsfindung konzentrieren können, die das Unternehmen auf die nächste Wachstums- und Erfolgsstufe bringen.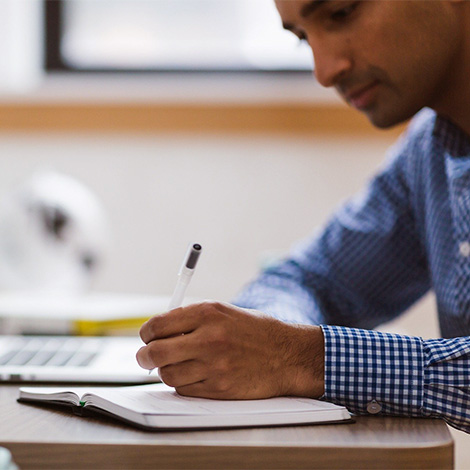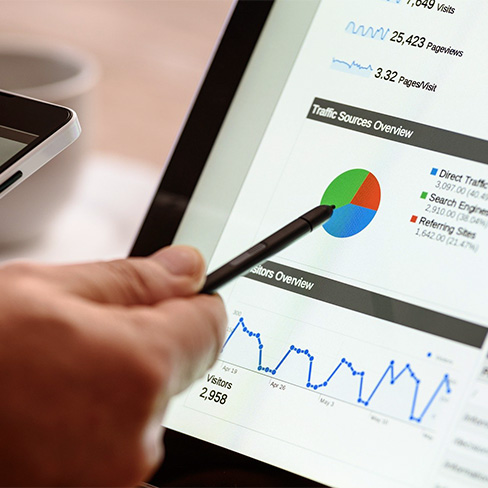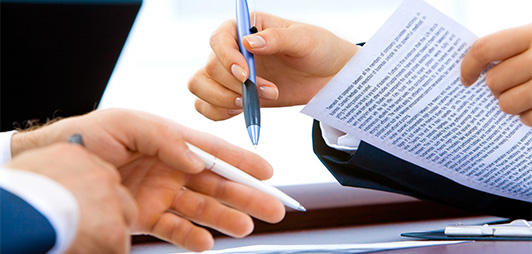 Lernen Sie unsere Kunden kennen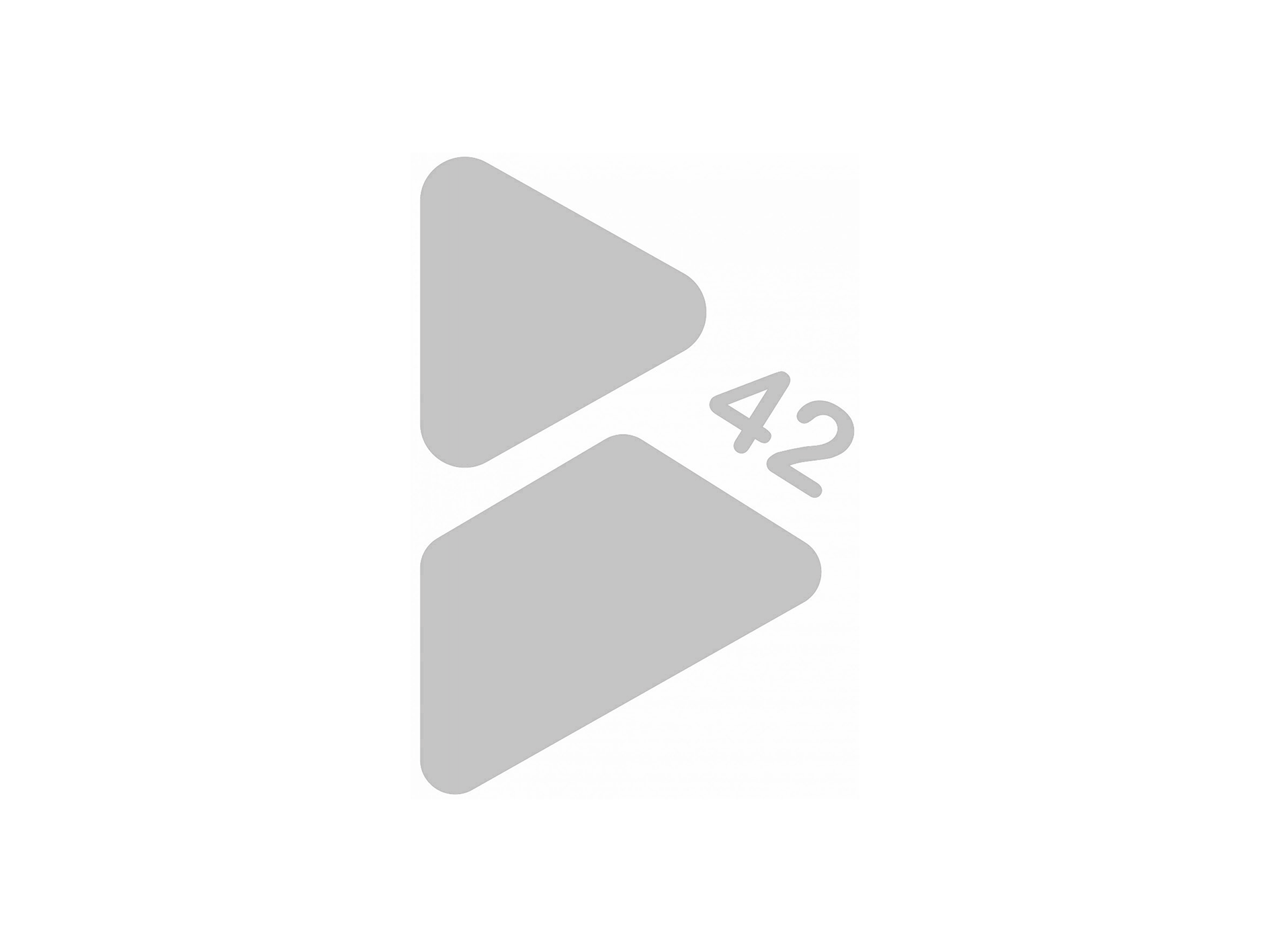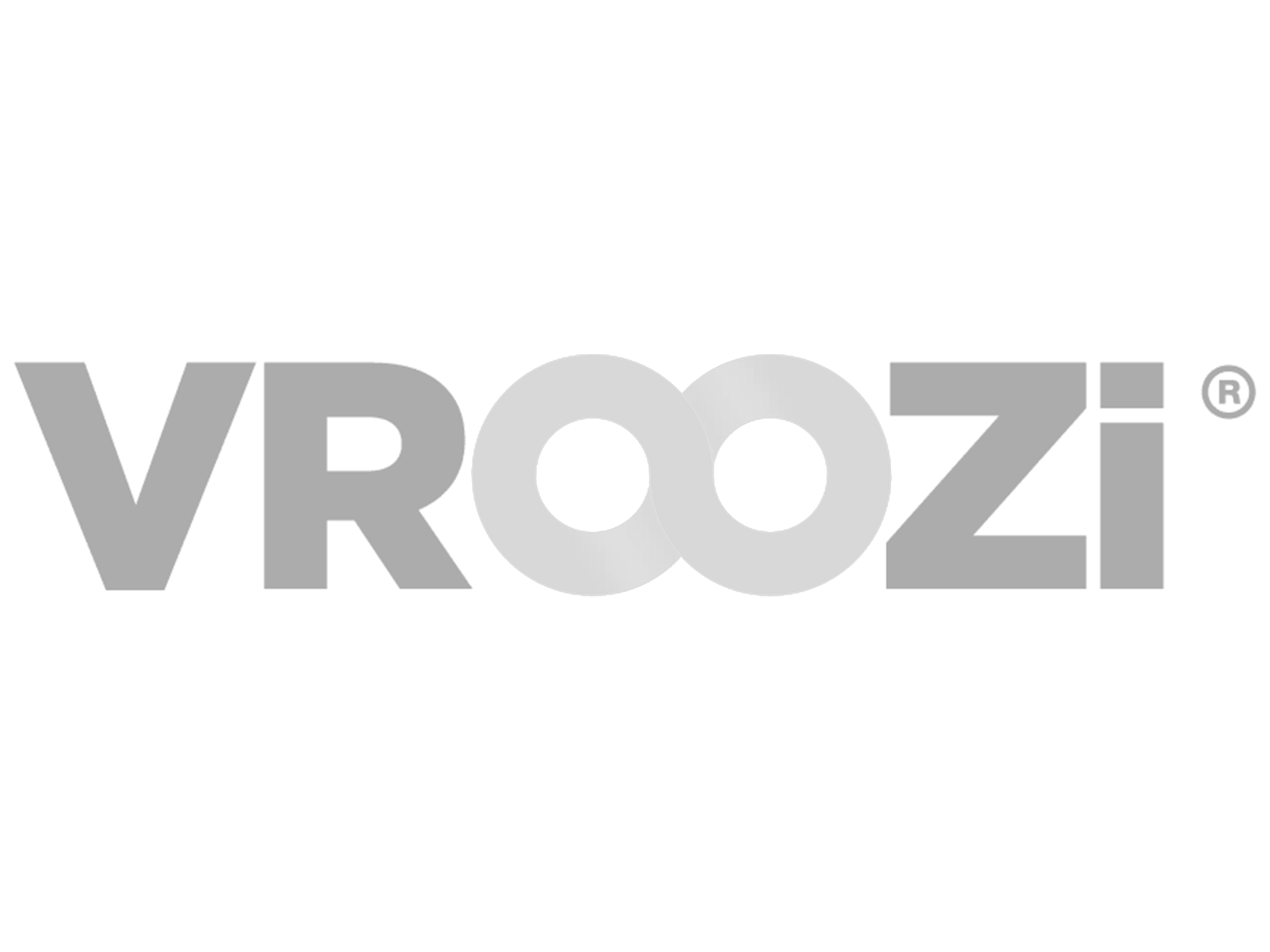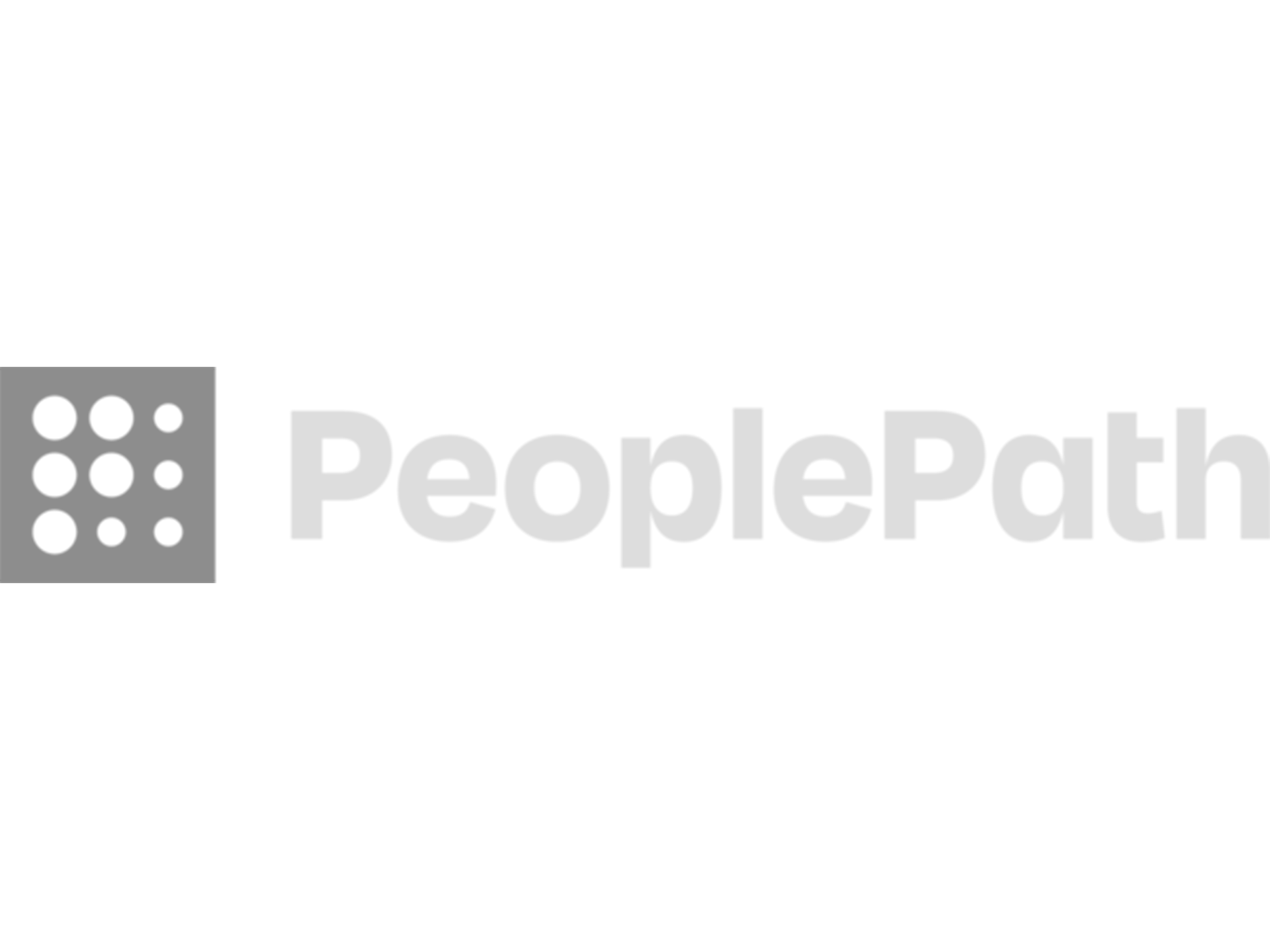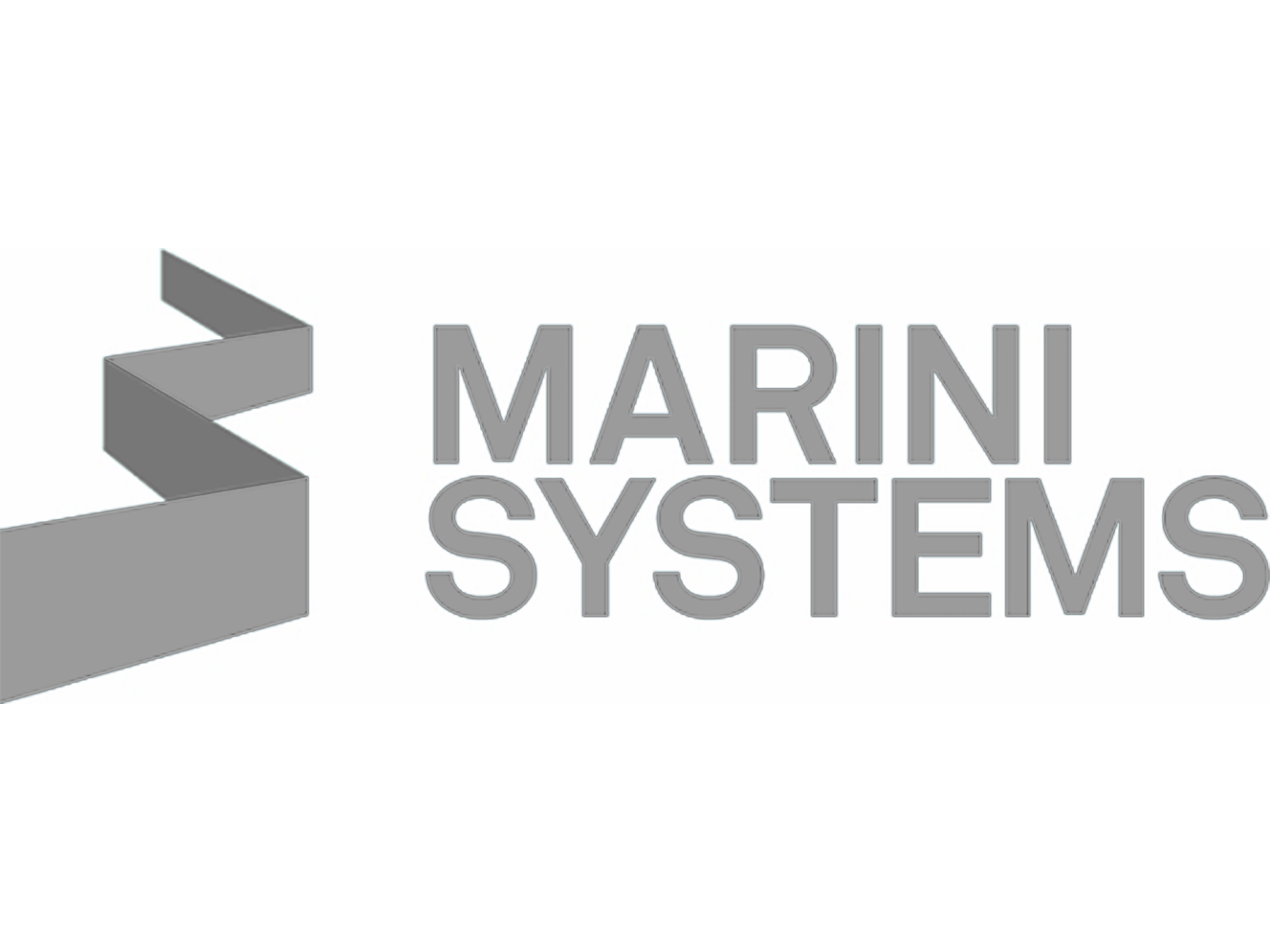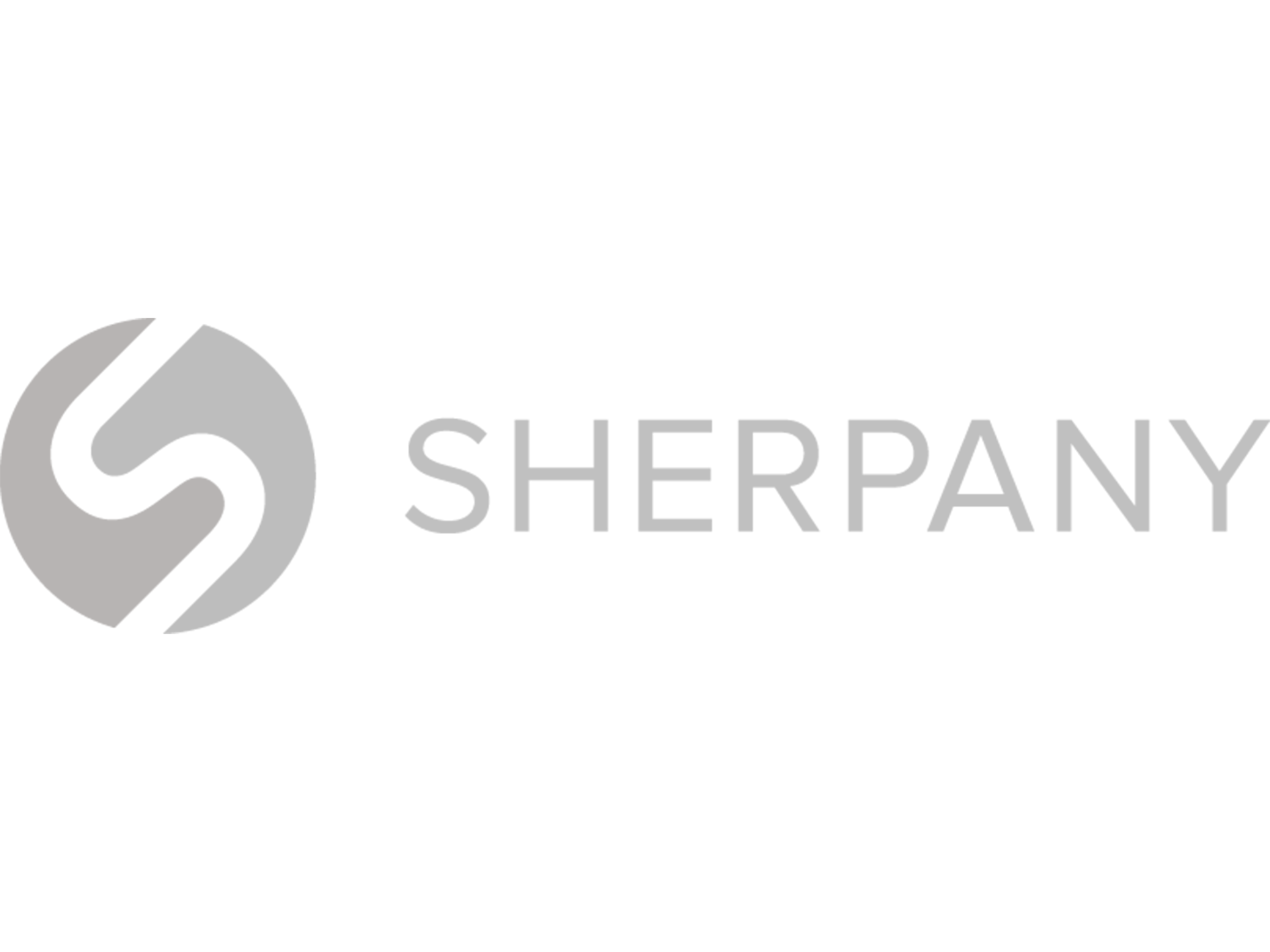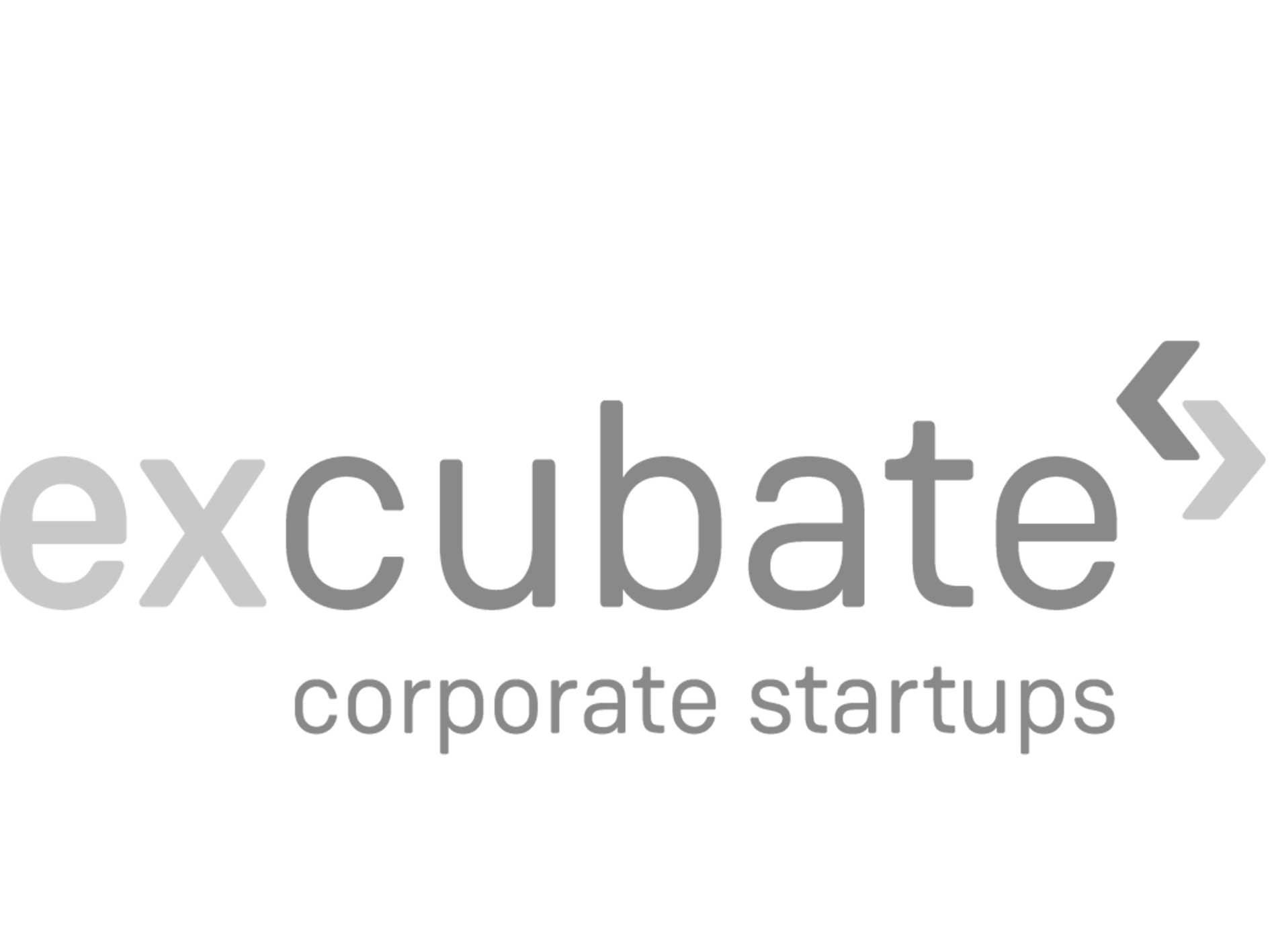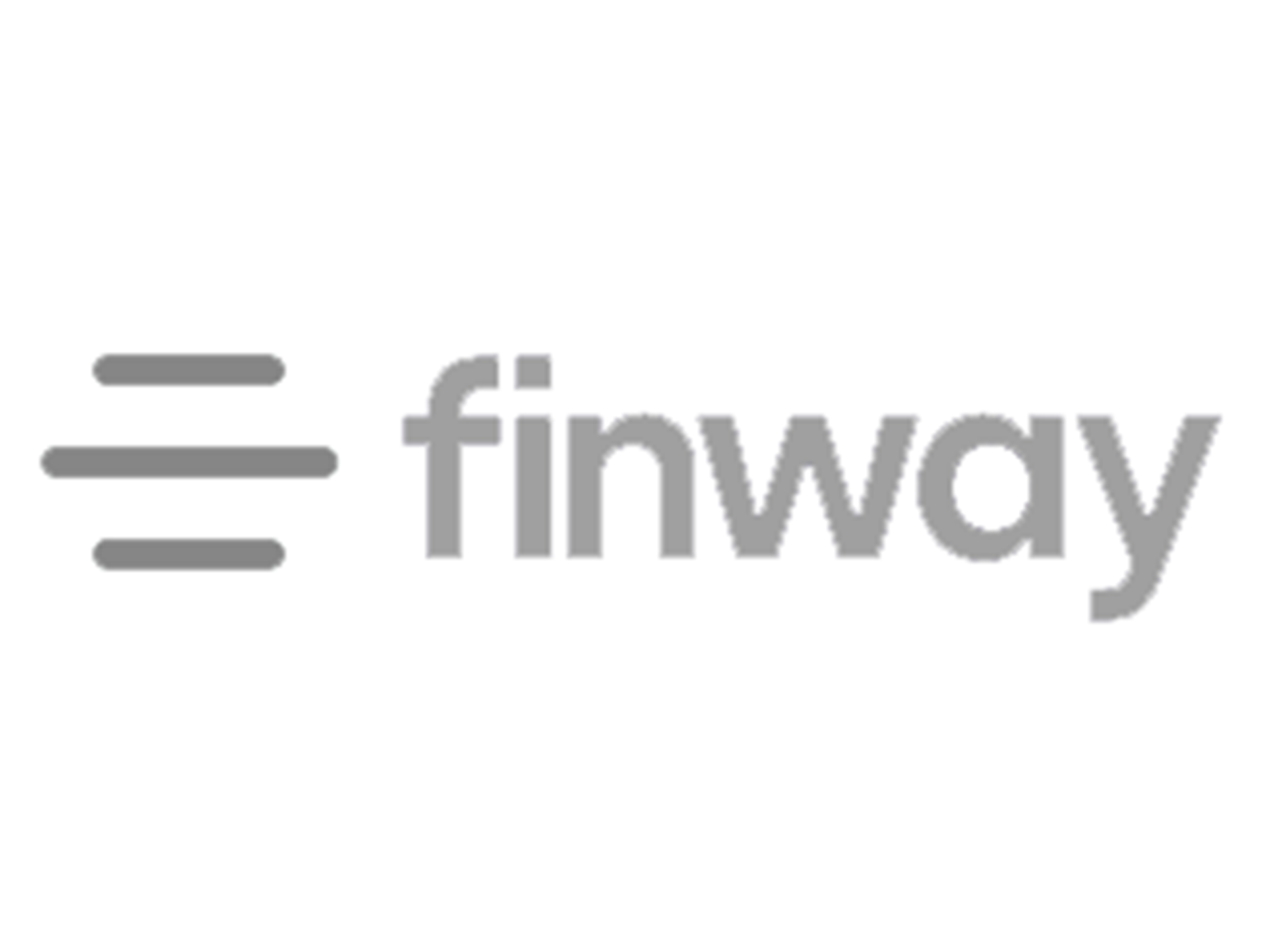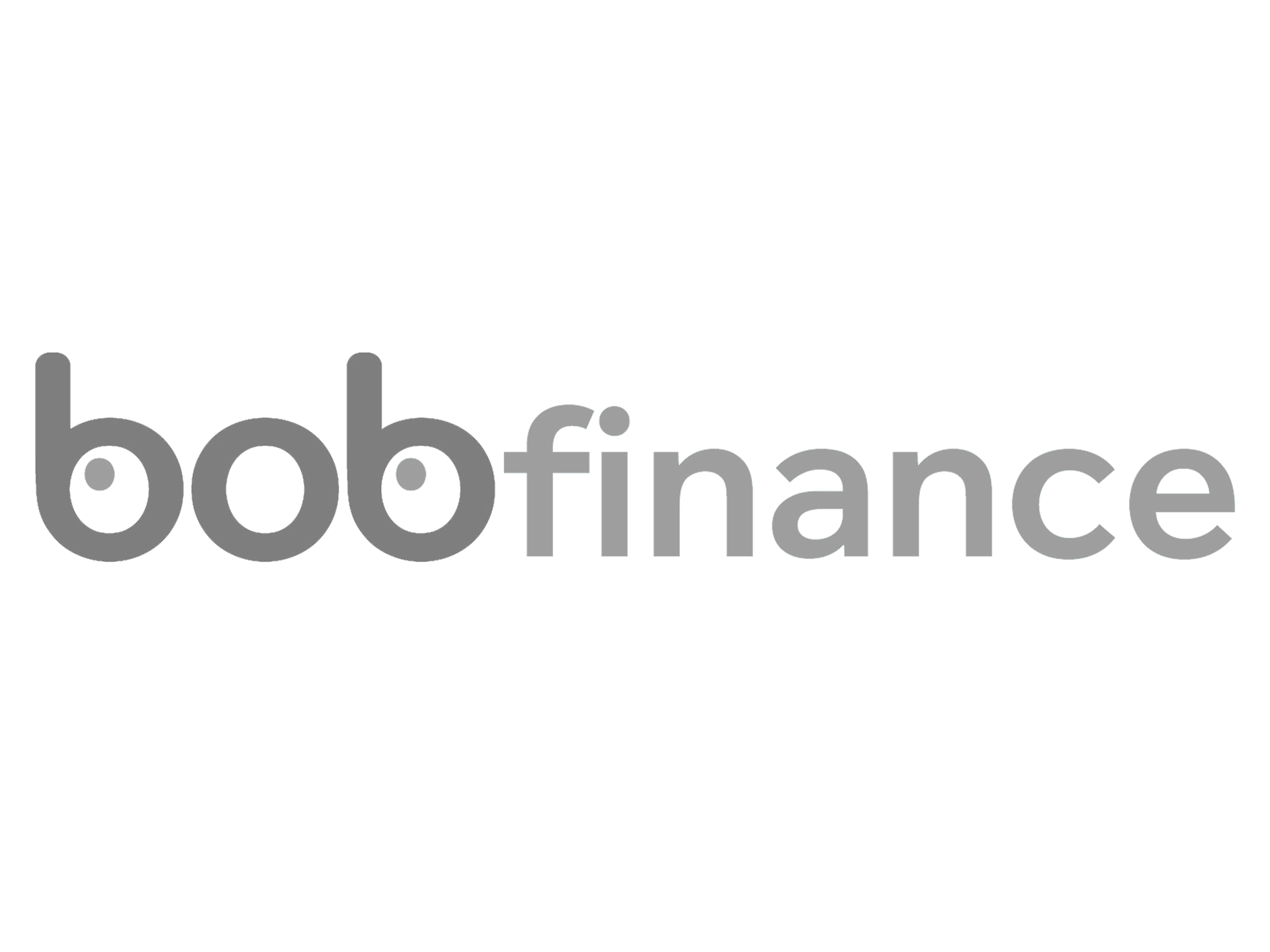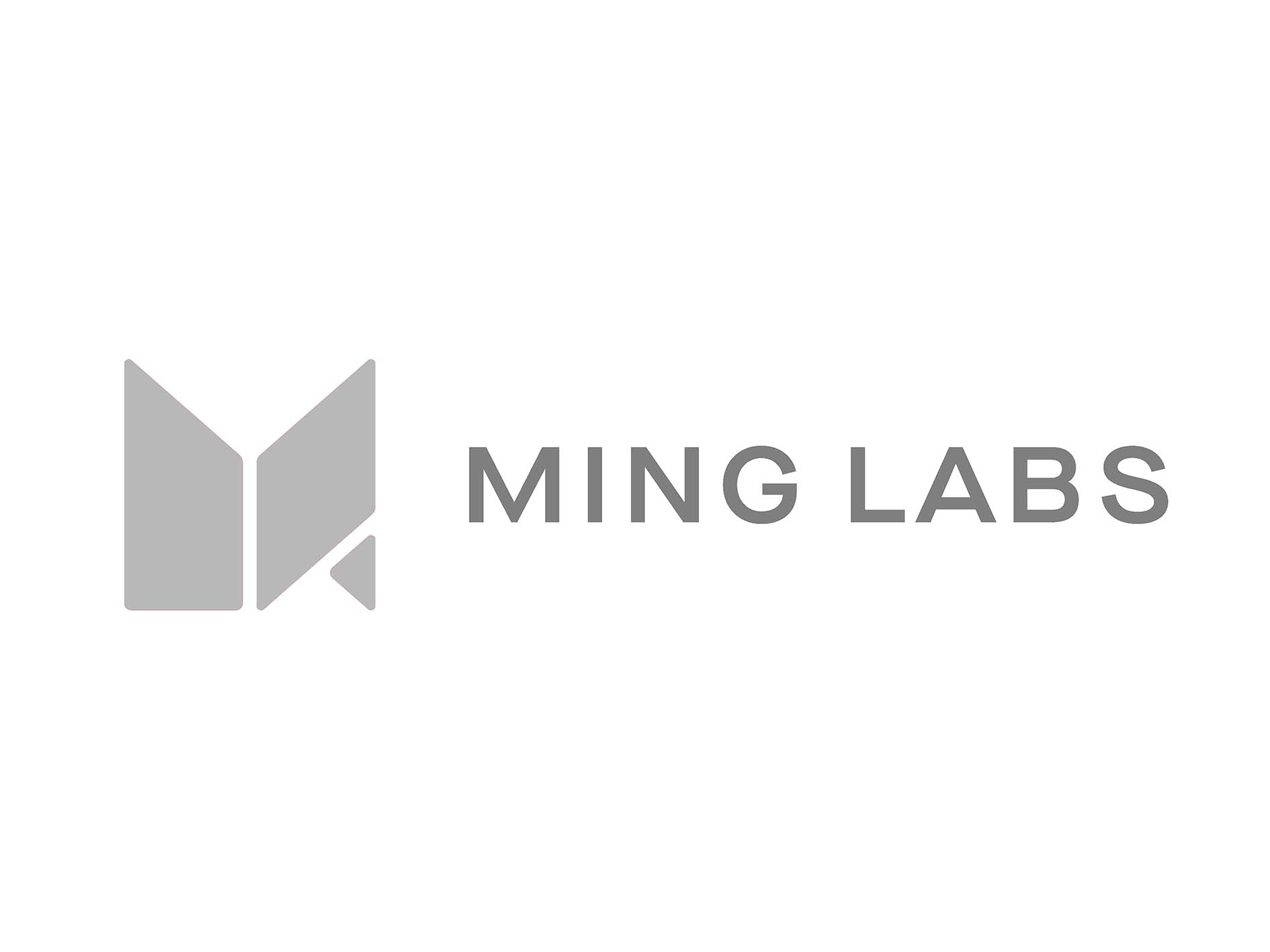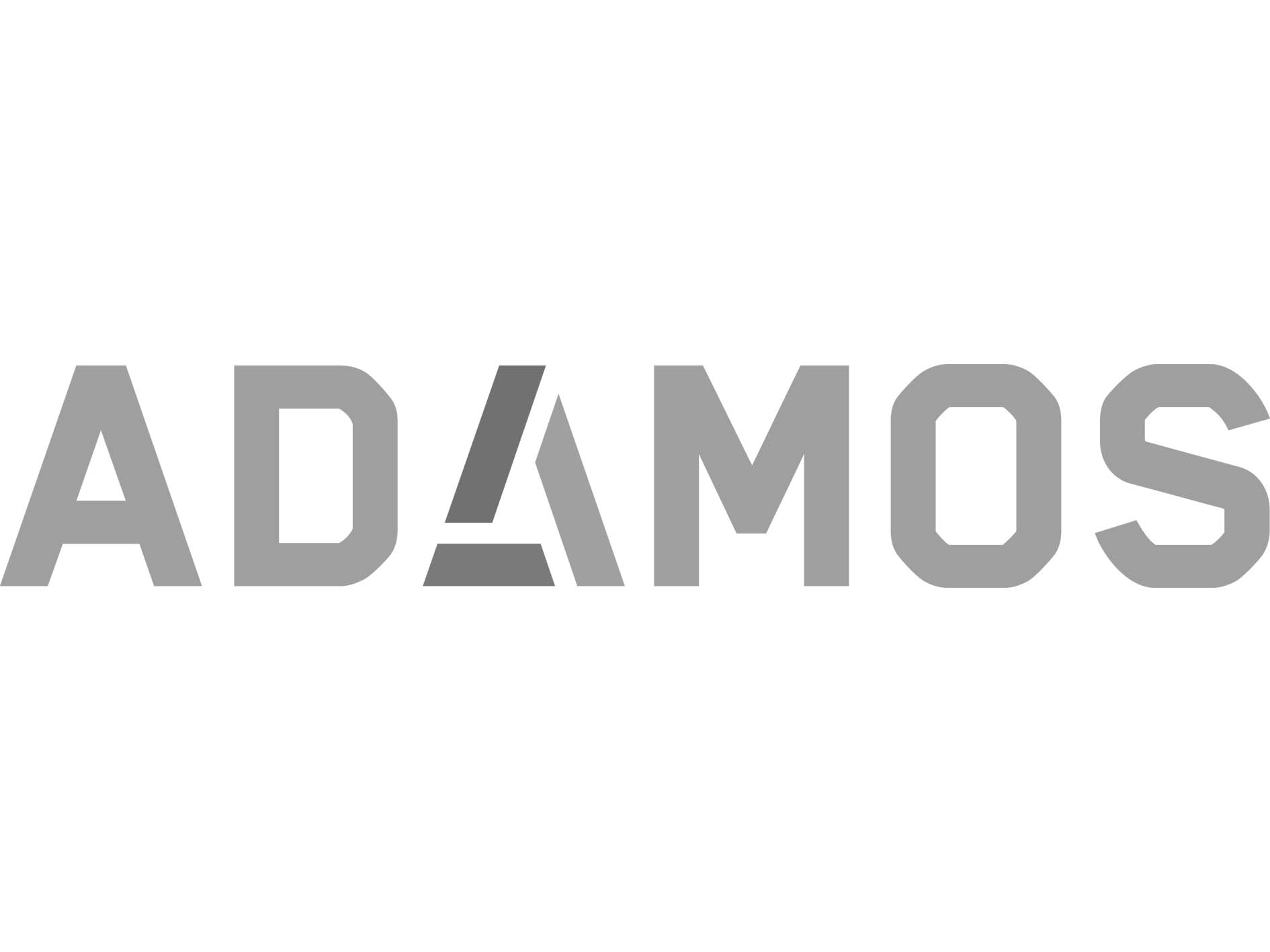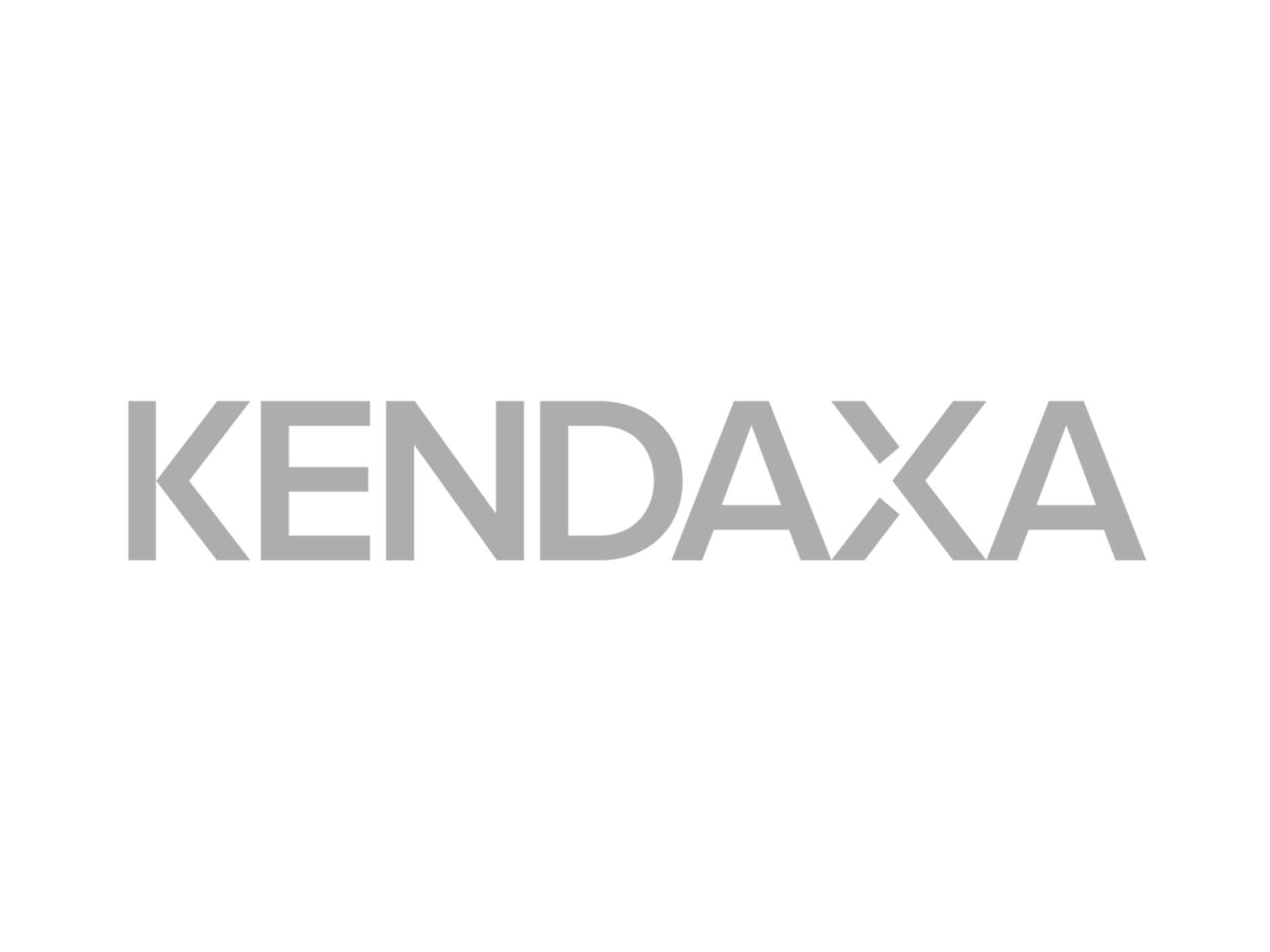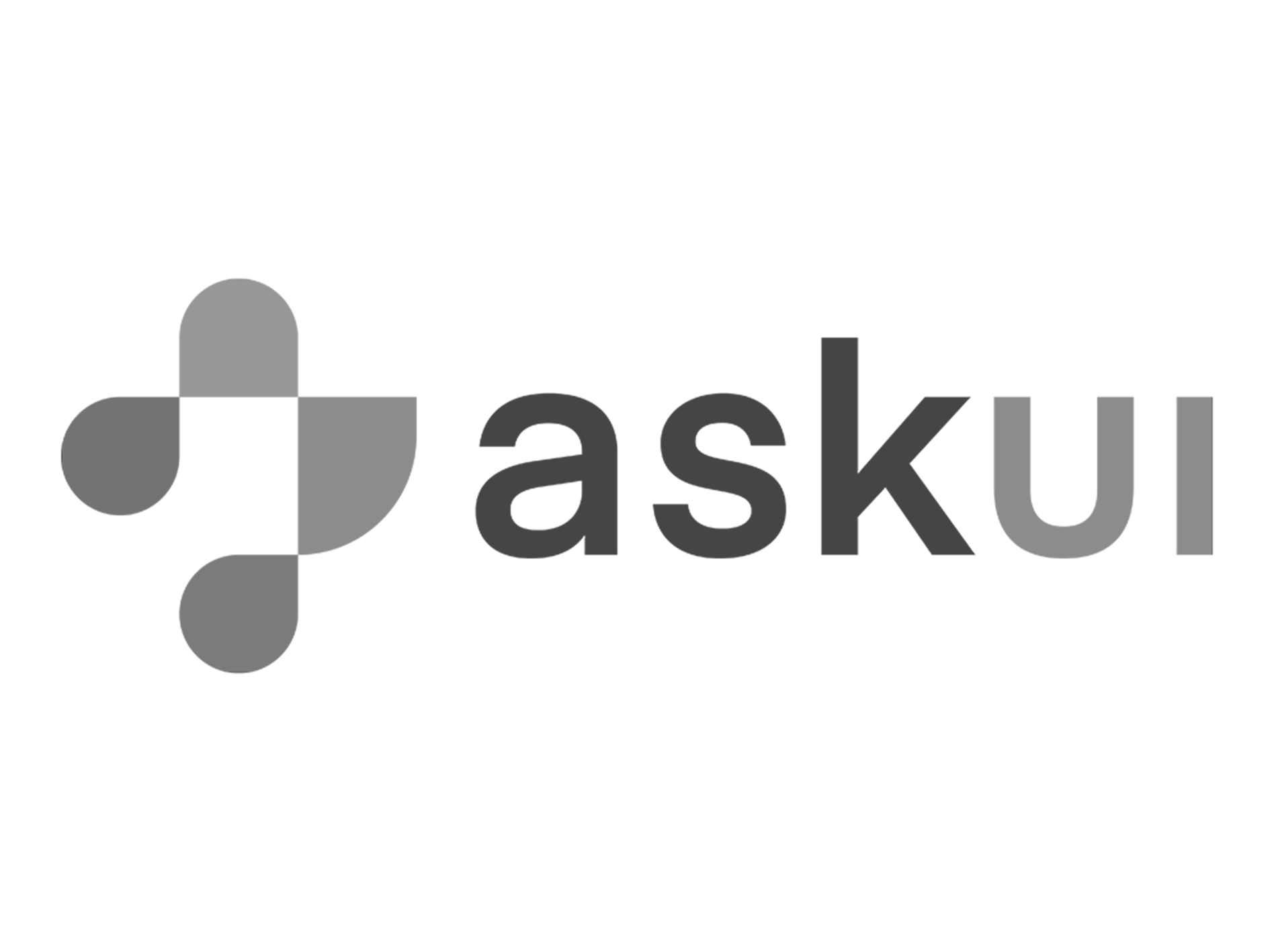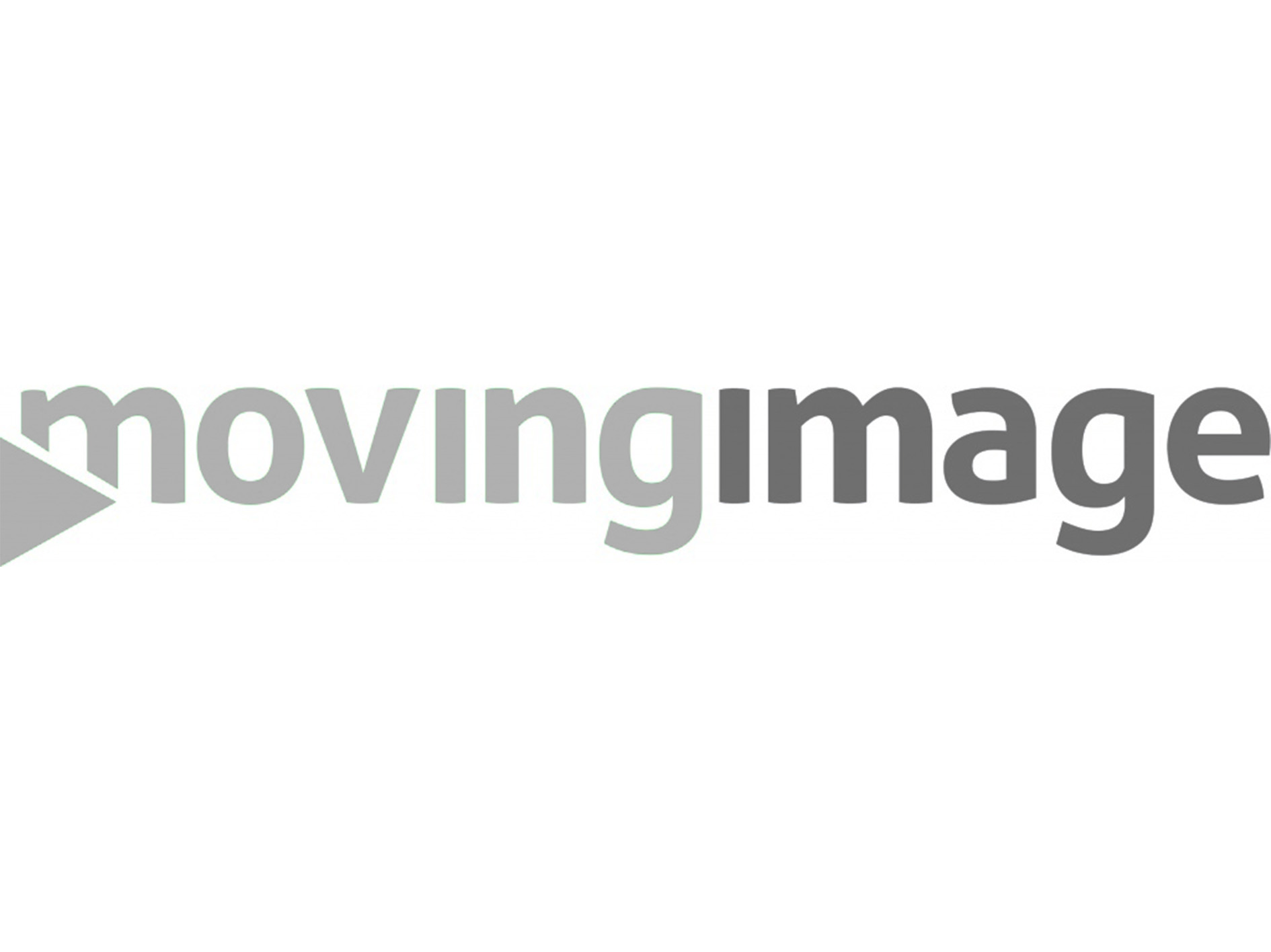 Wichtige Fragen, die sich CFOs und Finanzteams stellen müssen
Herausforderungen ohne ValueWorks
More time for value-add activities
Single source of truth and insights
Seamless results delivery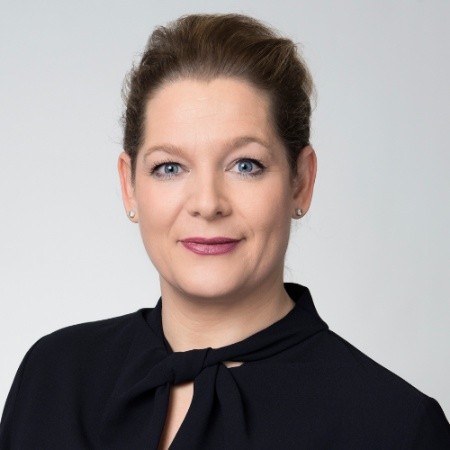 Bis jetzt gab es keine integrierte Lösung im Markt. Ich hatte große Schwierigkeiten etwas zu finden bis ich ValueWorks fand.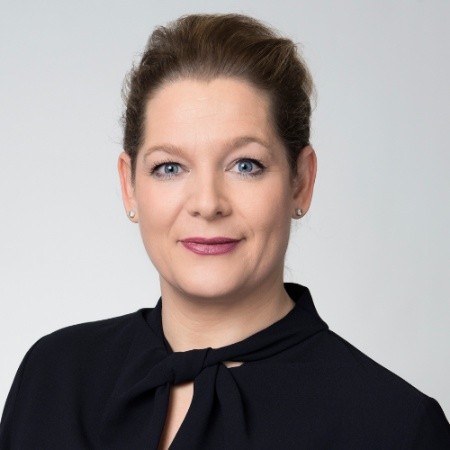 Wie ValueWorks CFOs & Finanzteams dabei helfen kann, ihre Ziele zu erreichen
Start today to better drive the direction of your company with ValueWorks.