ValueWorks is the swiss knife for modern
CFOs & finance Teams
We free-up time by automation of boring tasks so that they can focus on value-add analysis and decision making taking the company to the next level of growth and success.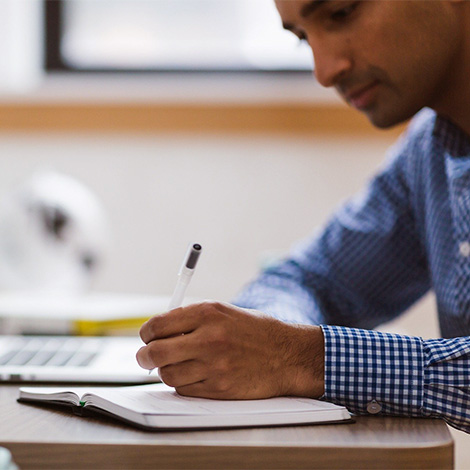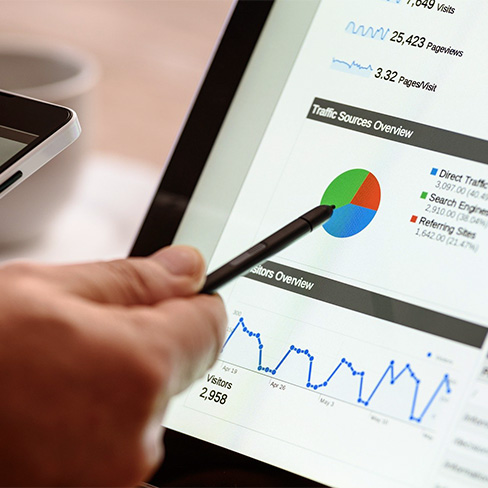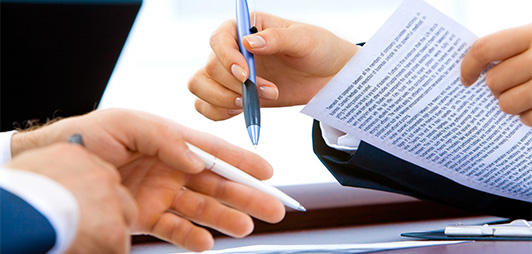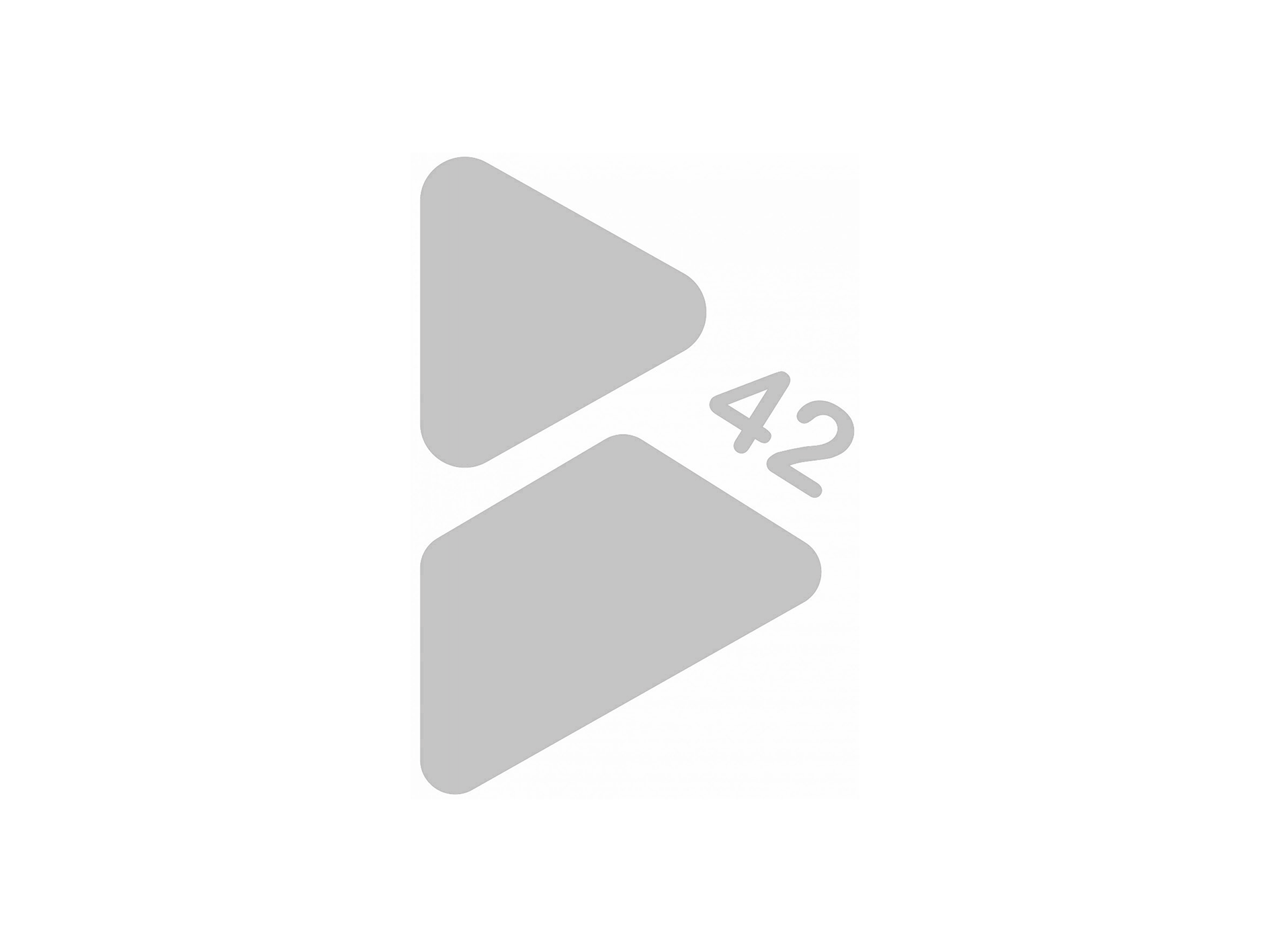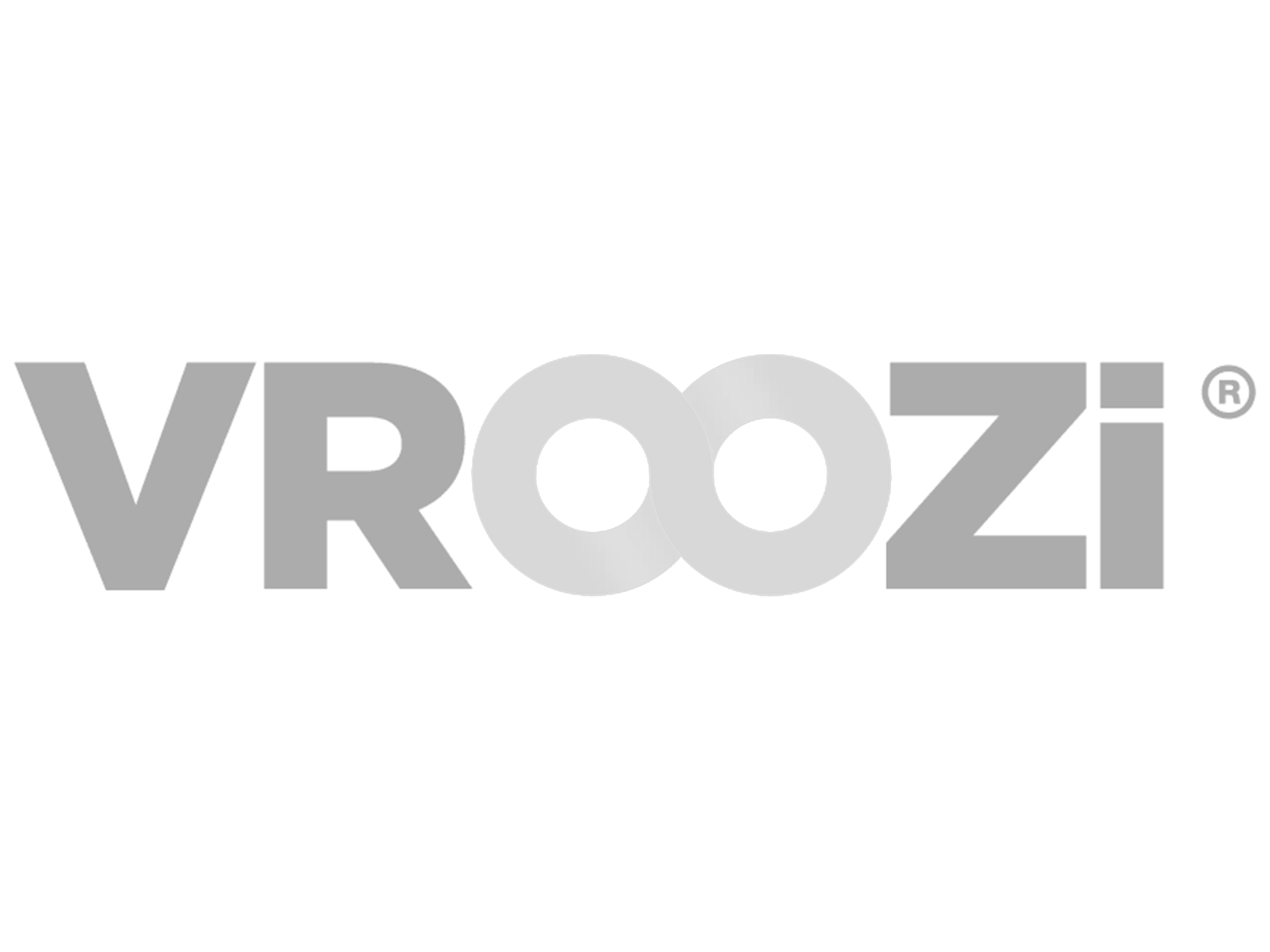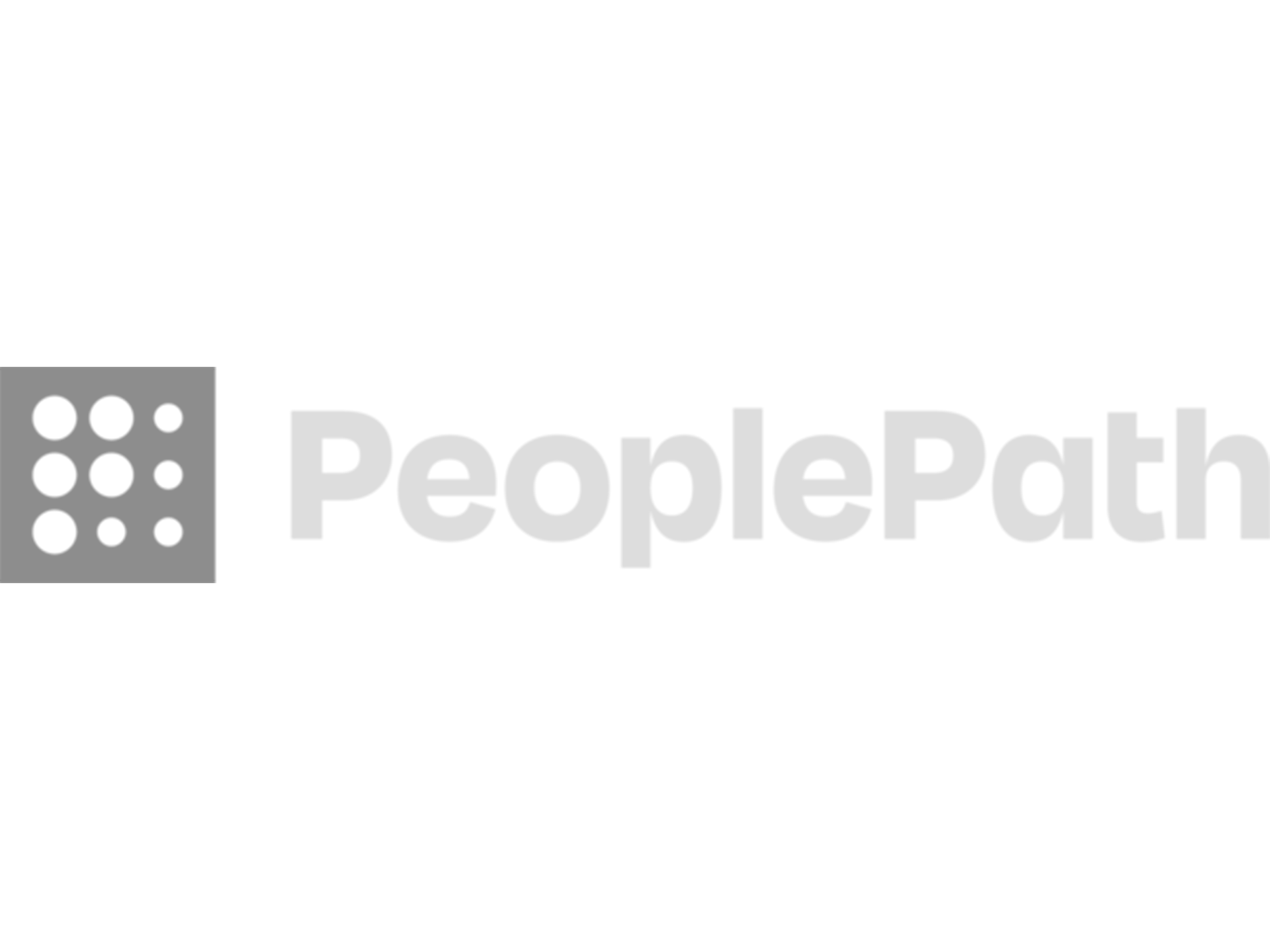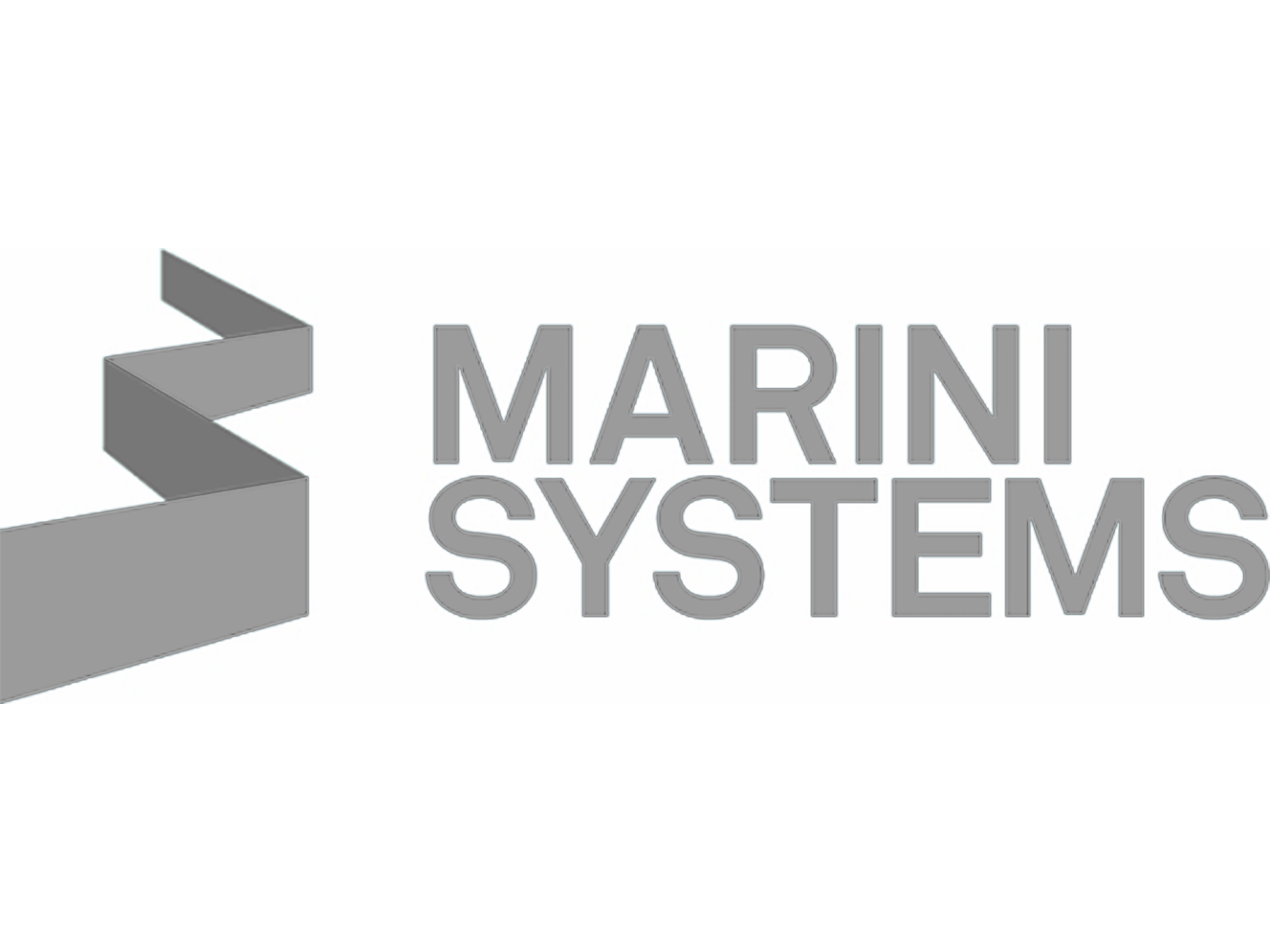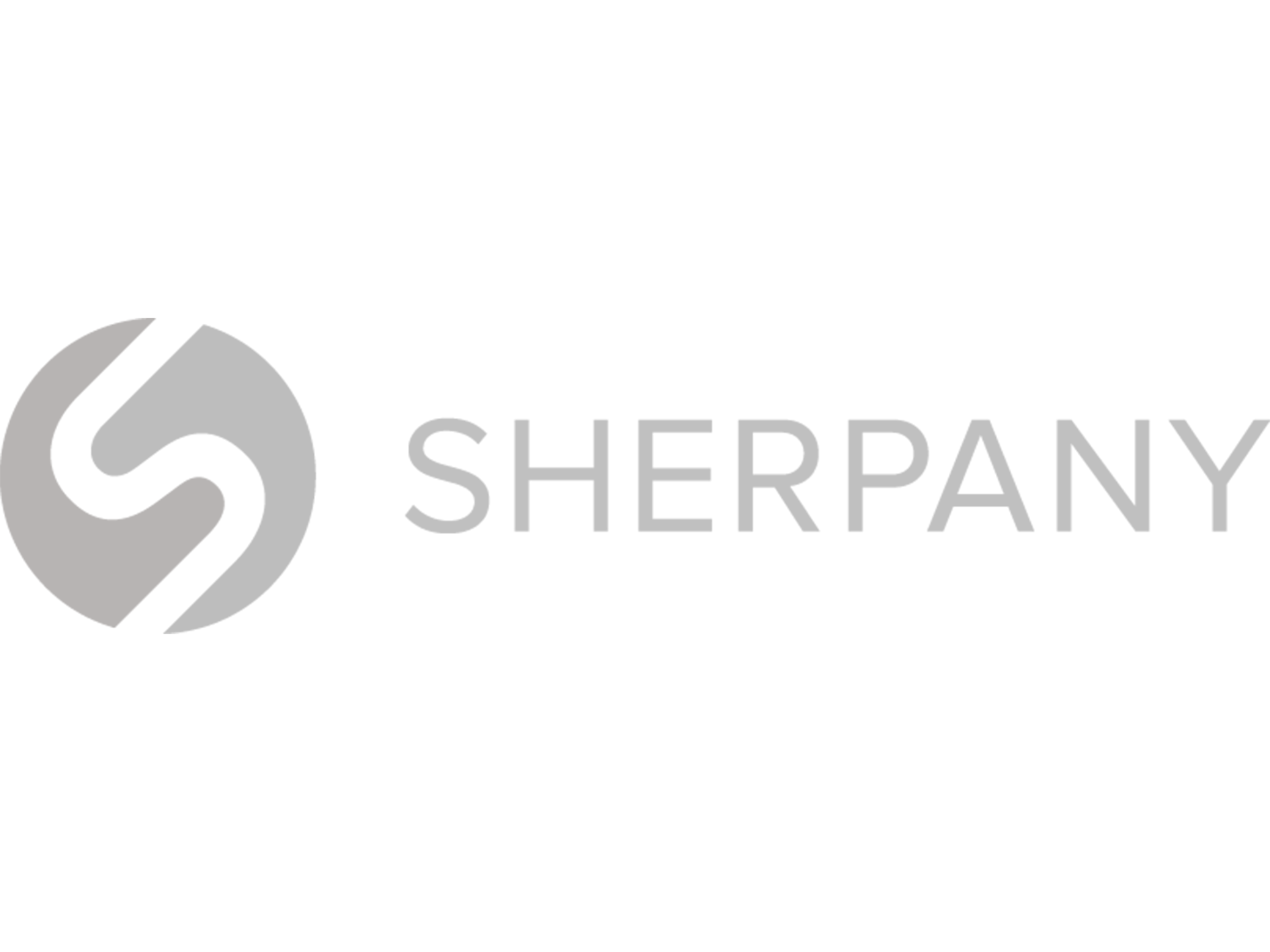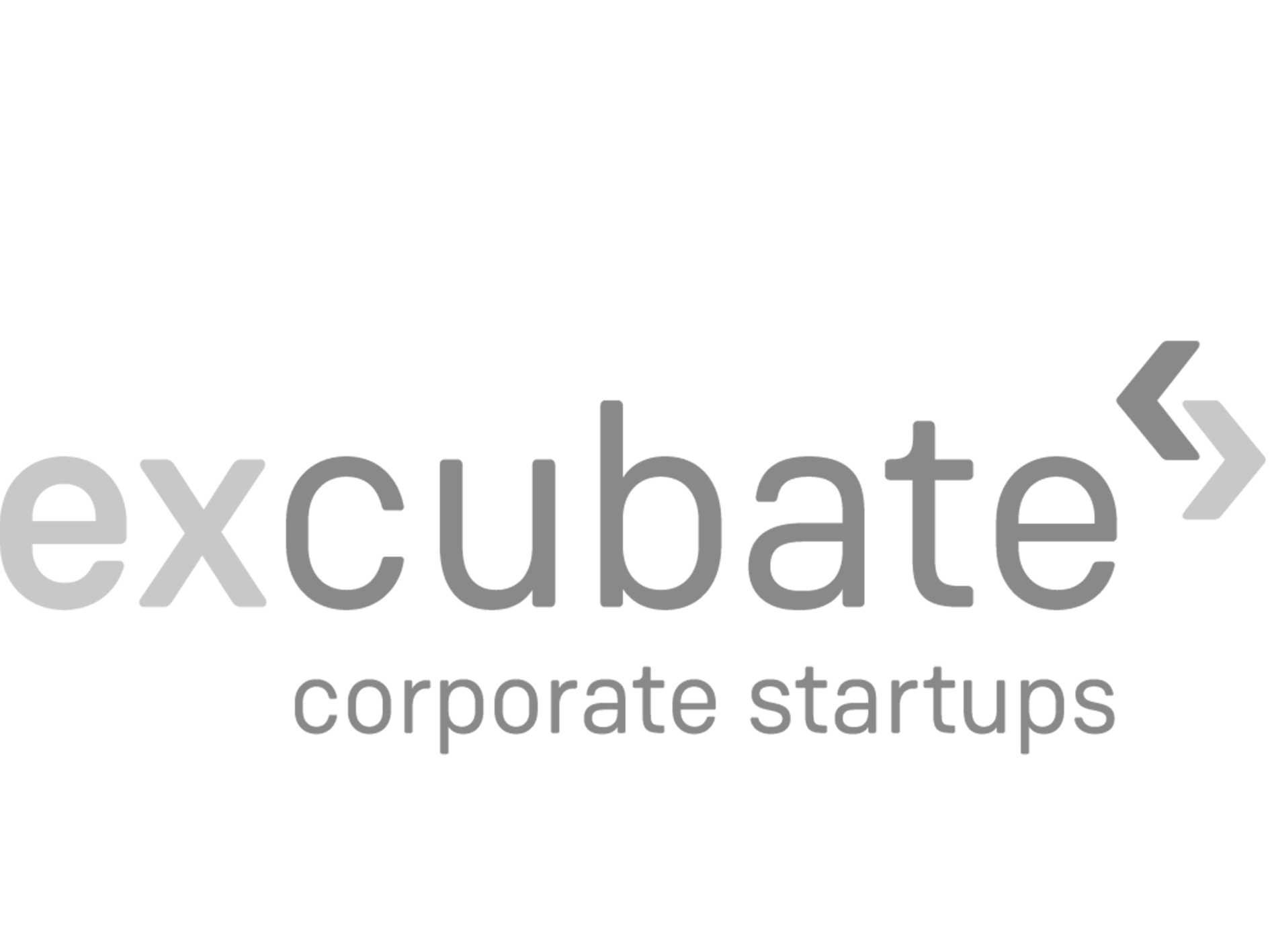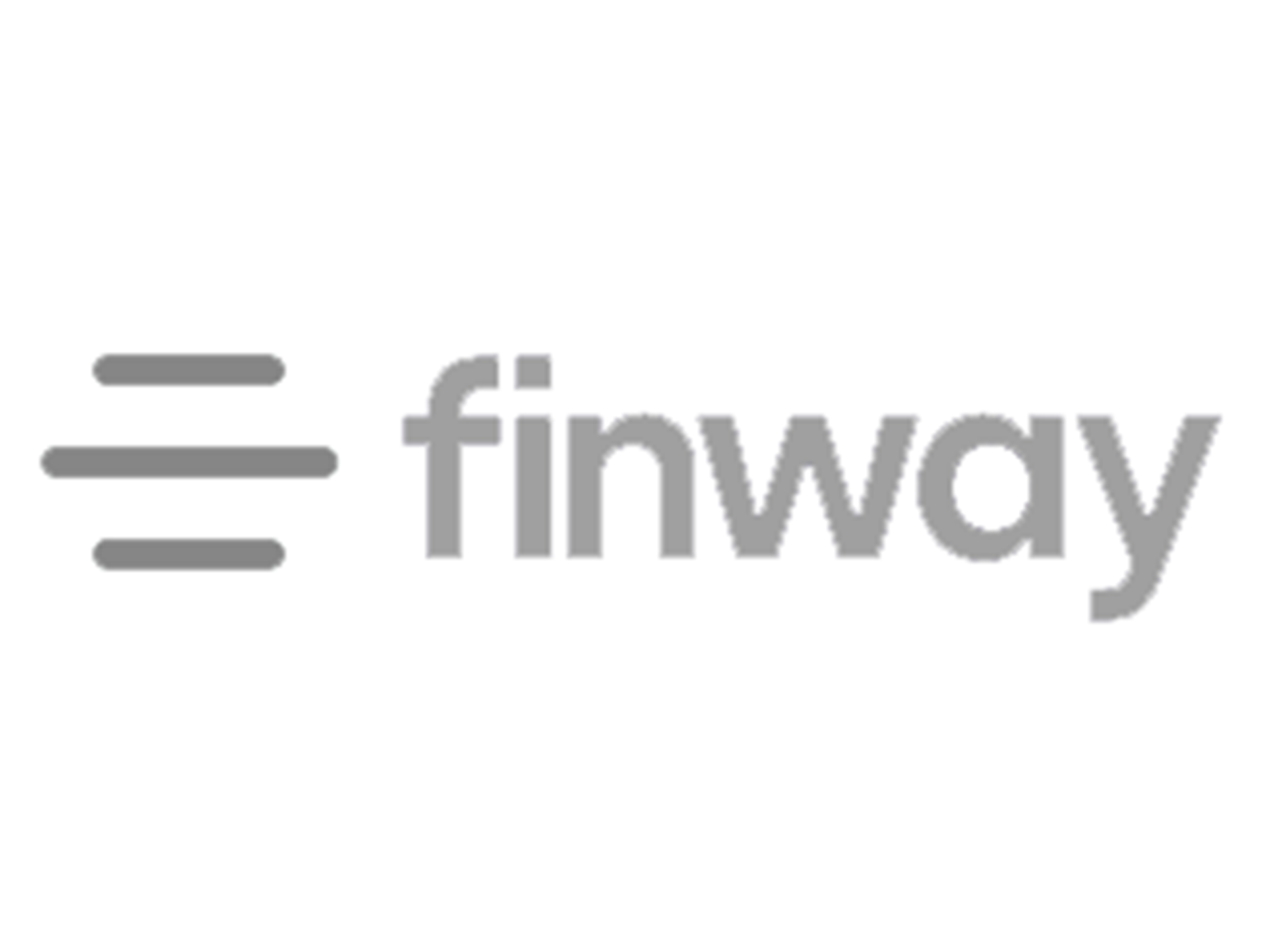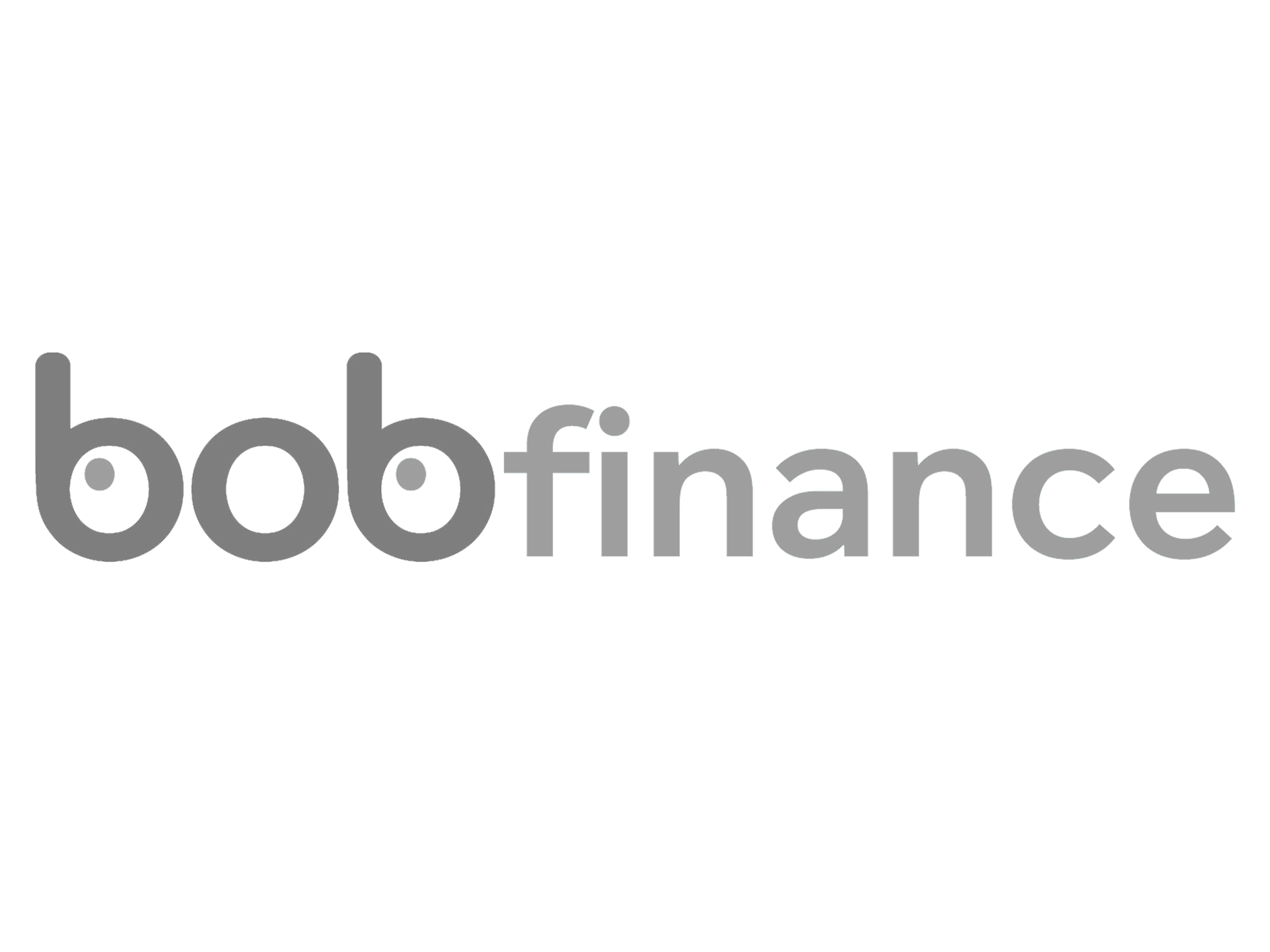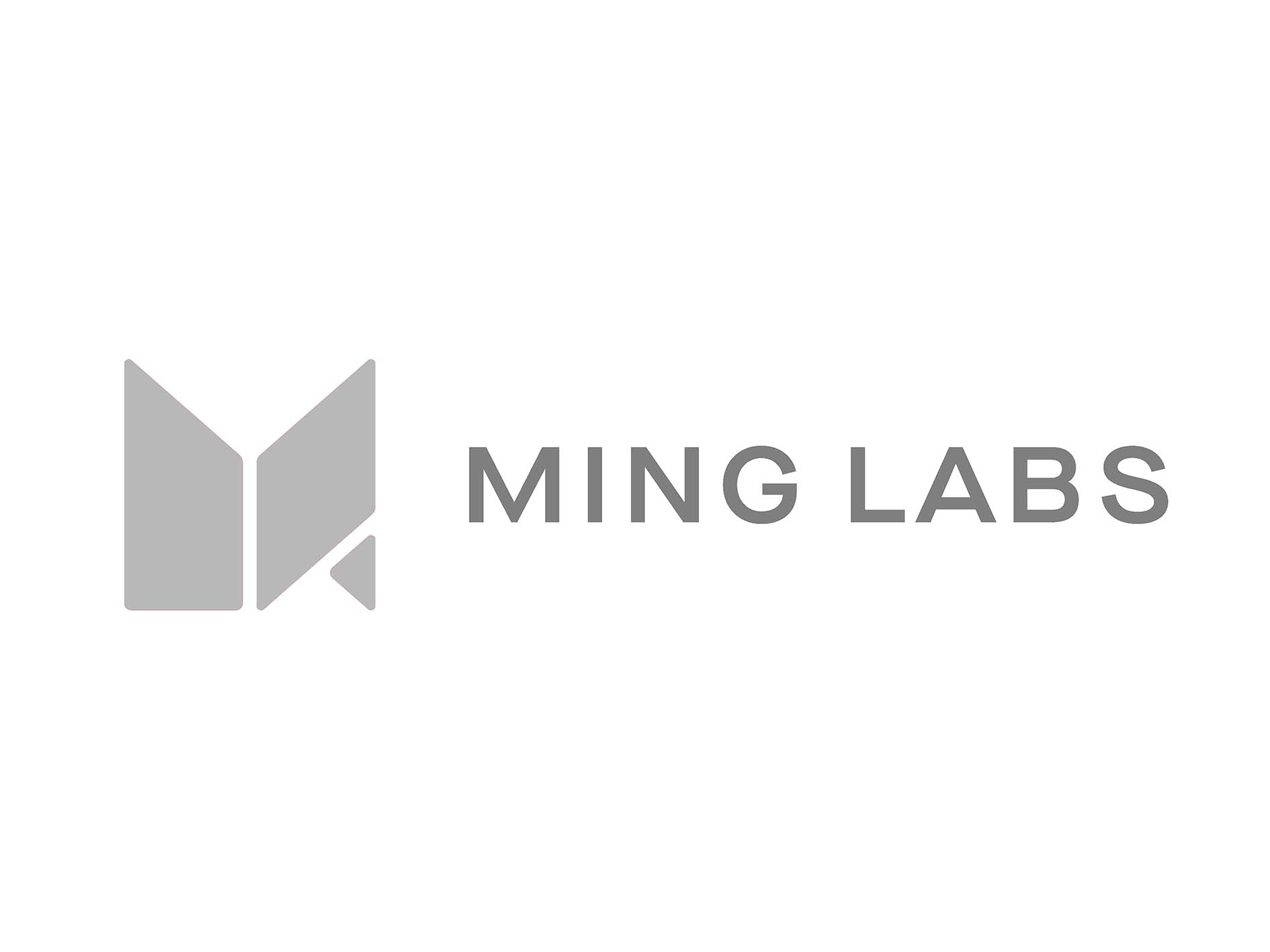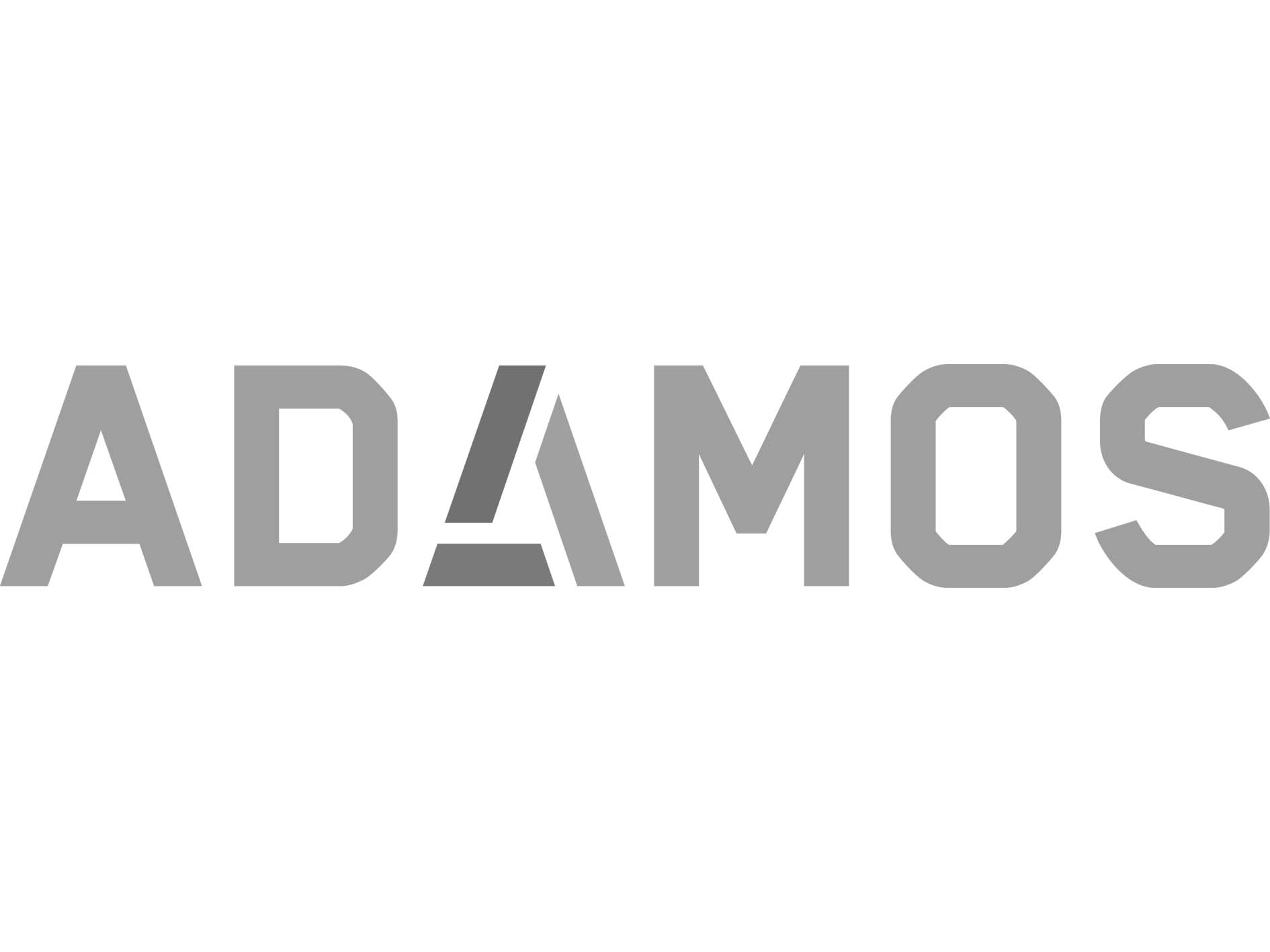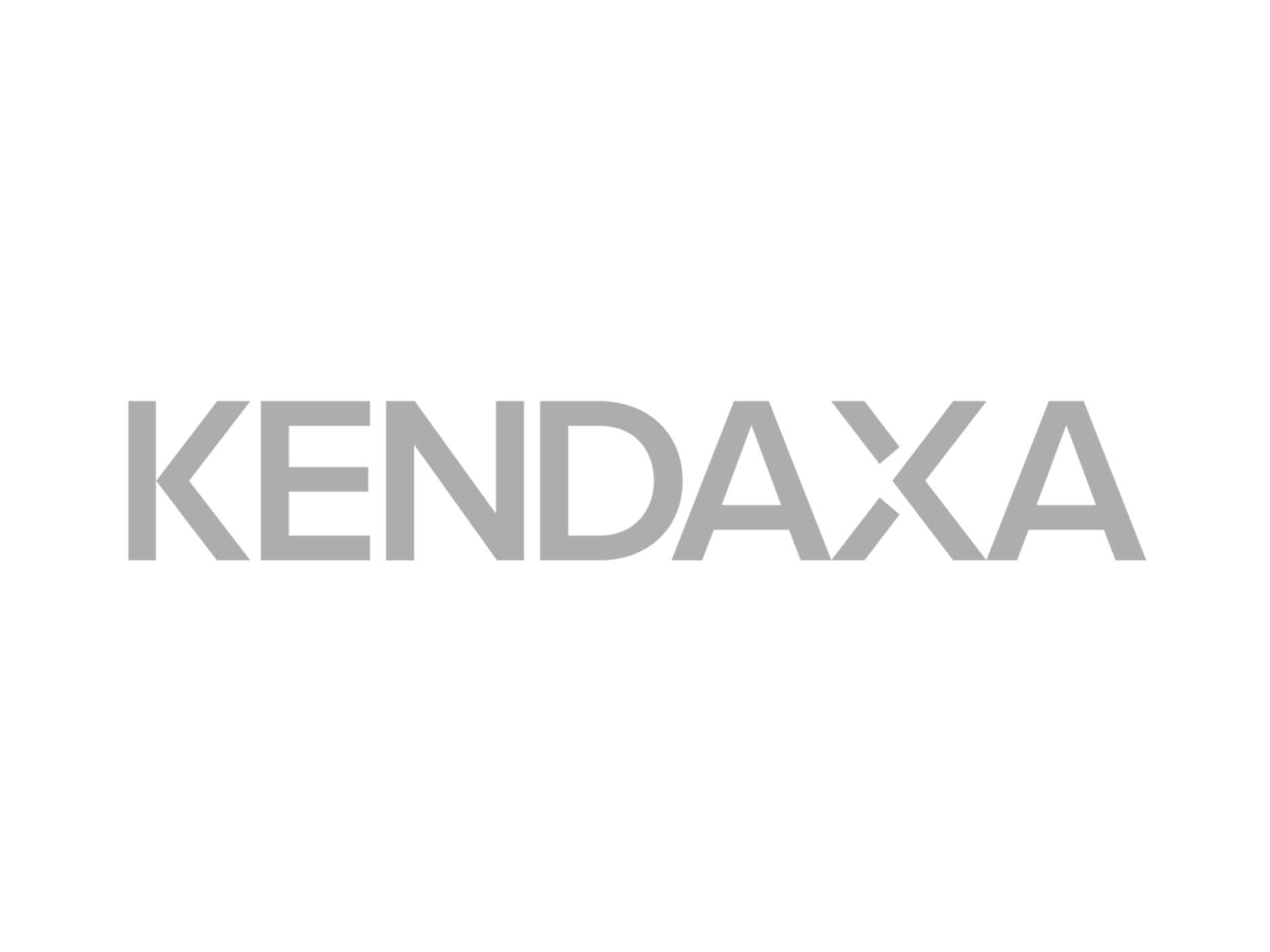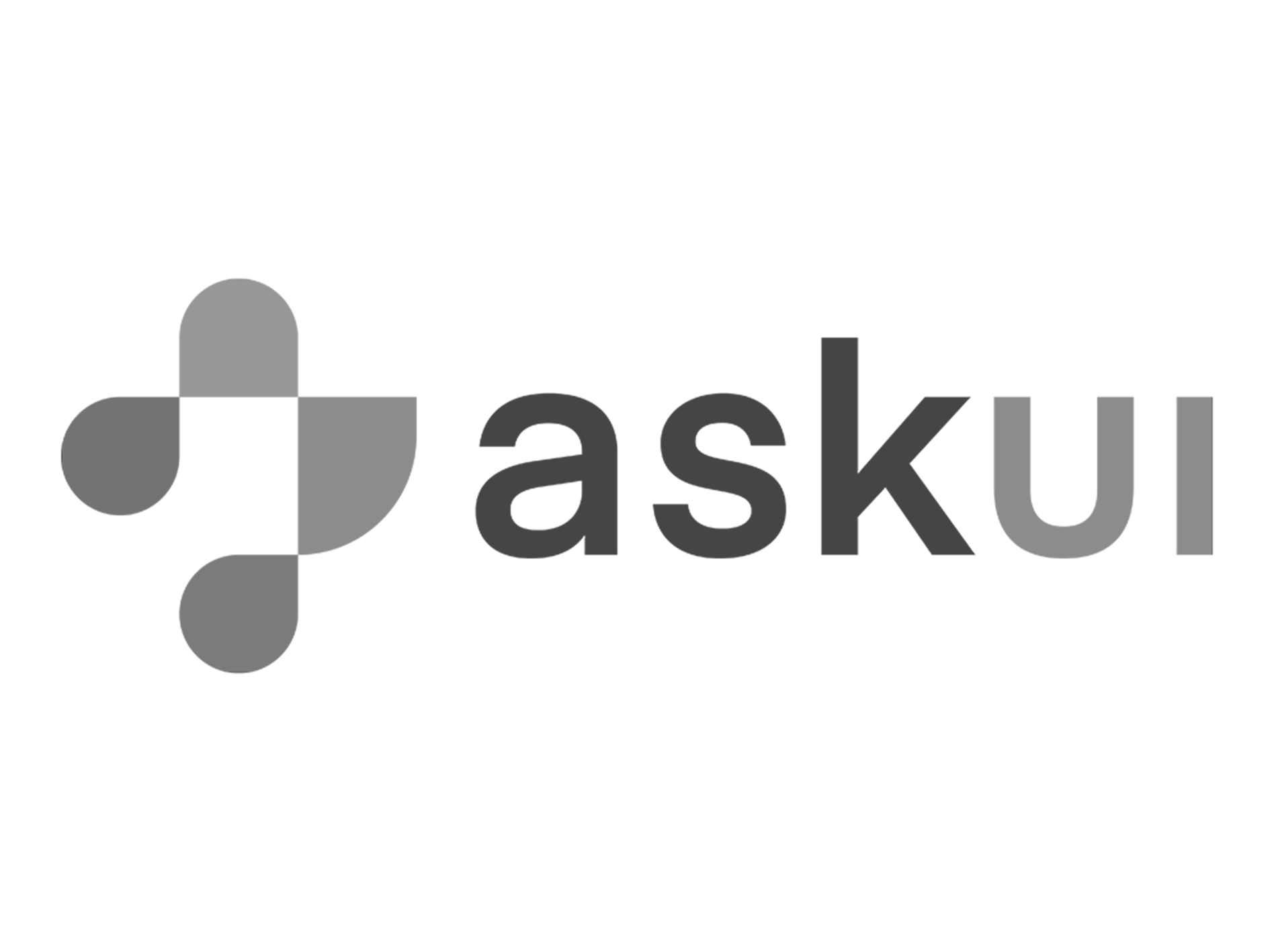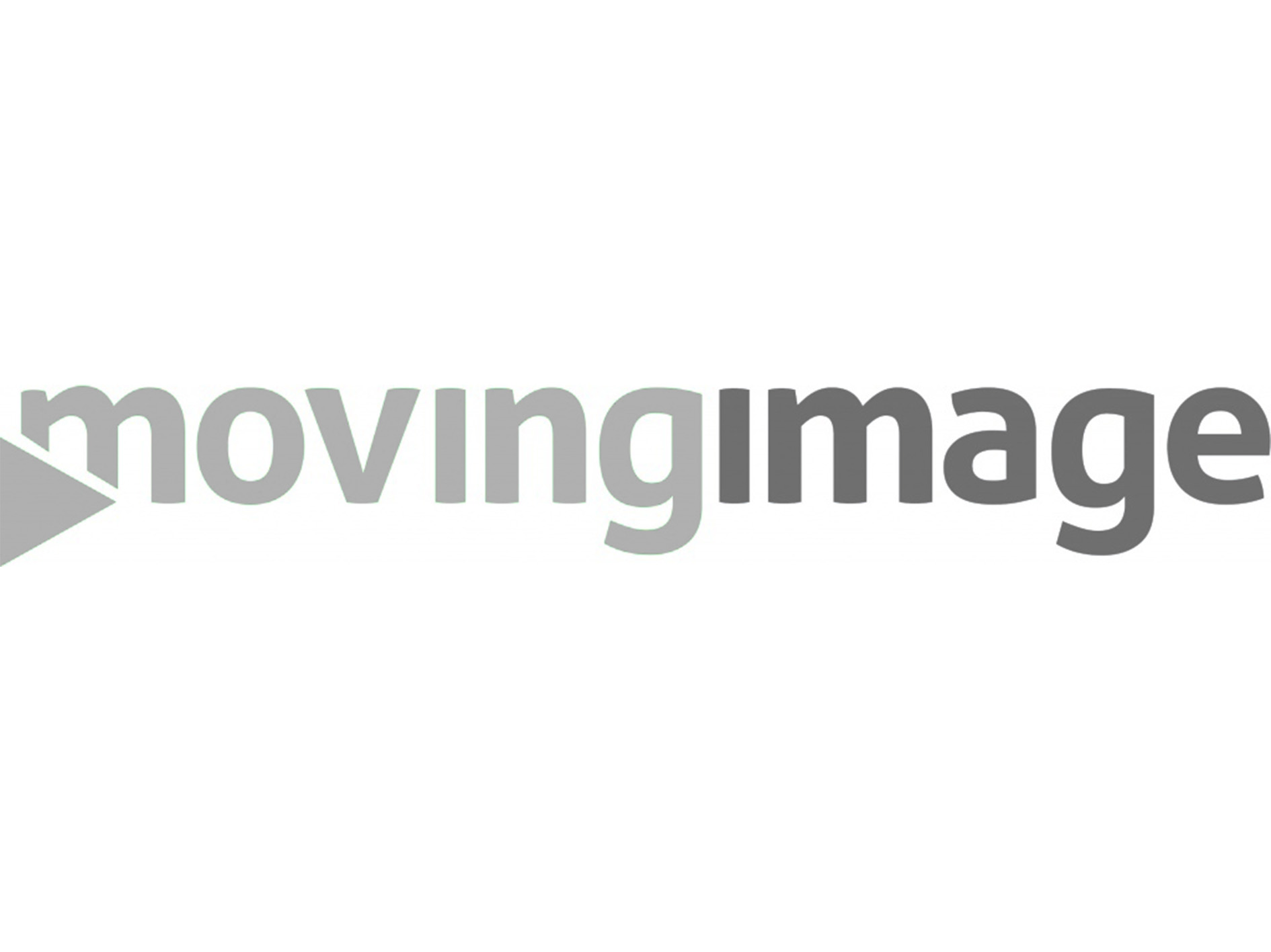 Key questions CFOs & finance teams need to ask themselves
Challenges without ValueWorks
More time for value-add activities
Single source of truth and insights
Seamless results delivery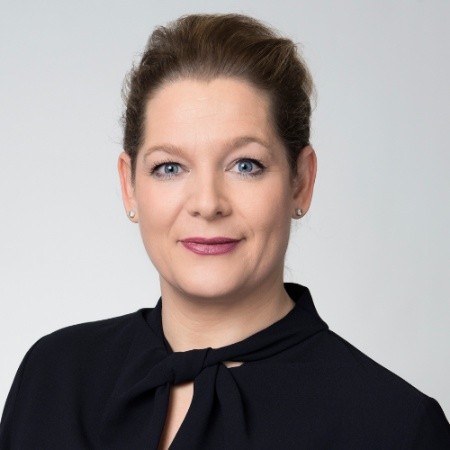 Until now, no integrated solution was available on the market, I struggled a lot to find something and then I came across ValueWorks.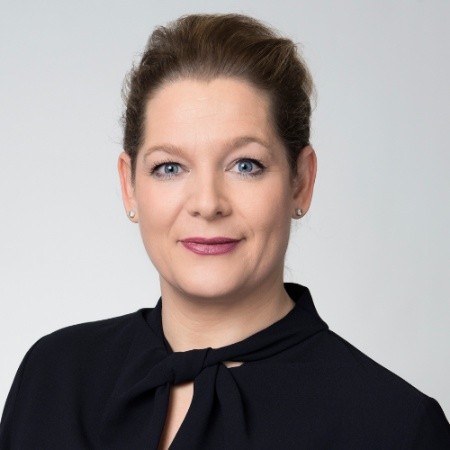 how ValueWorks can help CFOs & finance teams achieving their objectives
Start today to better drive the direction of your company with ValueWorks.