Stay up to date & find all the relevant information about the company ValueWorks. If you have any further questions do not hesitate to contact us.
Newsbyte – Karlsruhe, Germany: With the 1.3 release, we have added a lot of improvements to our OKR (Objectives & Key Results) module. In part,
Read More »

ValueWorks.ai is part of the latest CyberLab Accelerator Program, which is focused on IT B2B startups. It was founded in 2013 and supports early stage startups with
Read More »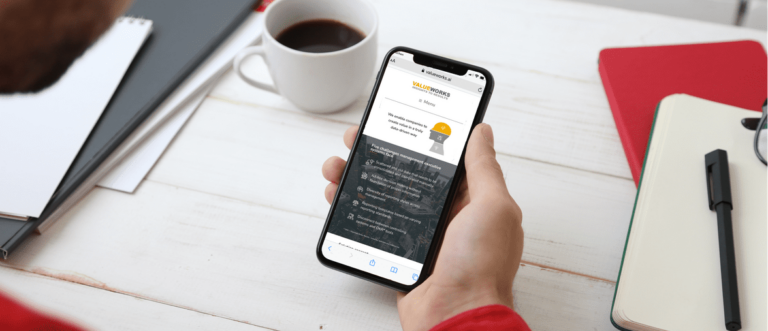 Karlsruhe, Germany: ValueWorks.ai is entering the Analytics market to redefine the Executive Management Software approach.  Established in 2020 by four co-founders, ValueWorks.ai has the vision
Read More »
Articles, podcasts & videos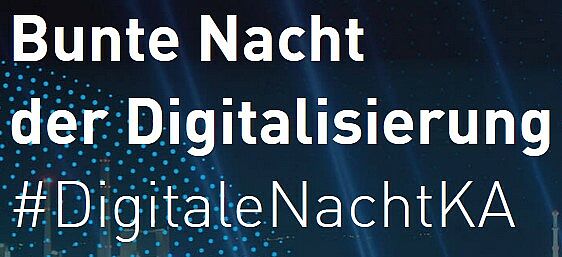 Digital night in Karlsruhe 2019
Presentation at Sovendus on AI – opportunities, risks and possibilities

Panel on "Platform economy: How Platforms are changing all industries and companies…
Start today to better drive the direction of your company with ValueWorks.