ValueWorks providing

COOs & operations teams

the means to establish the execution focus in the company to achieve superior business results.
A single source of truth in terms of data and KPIs lay the foundation for data-driven collaboration and decision making.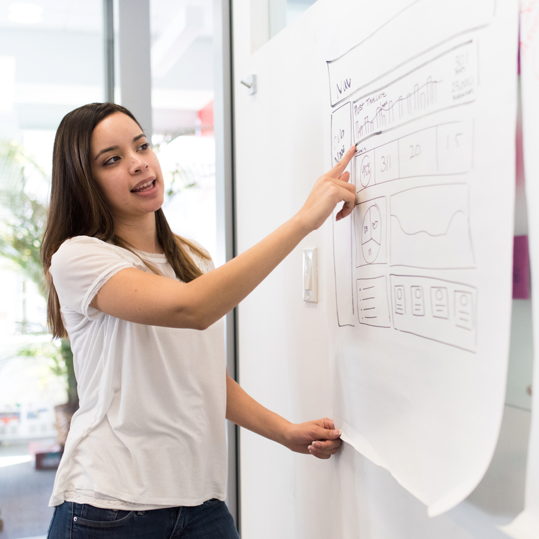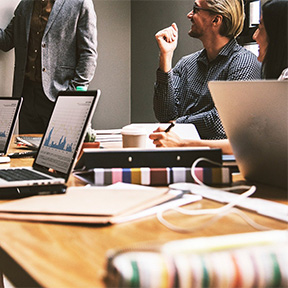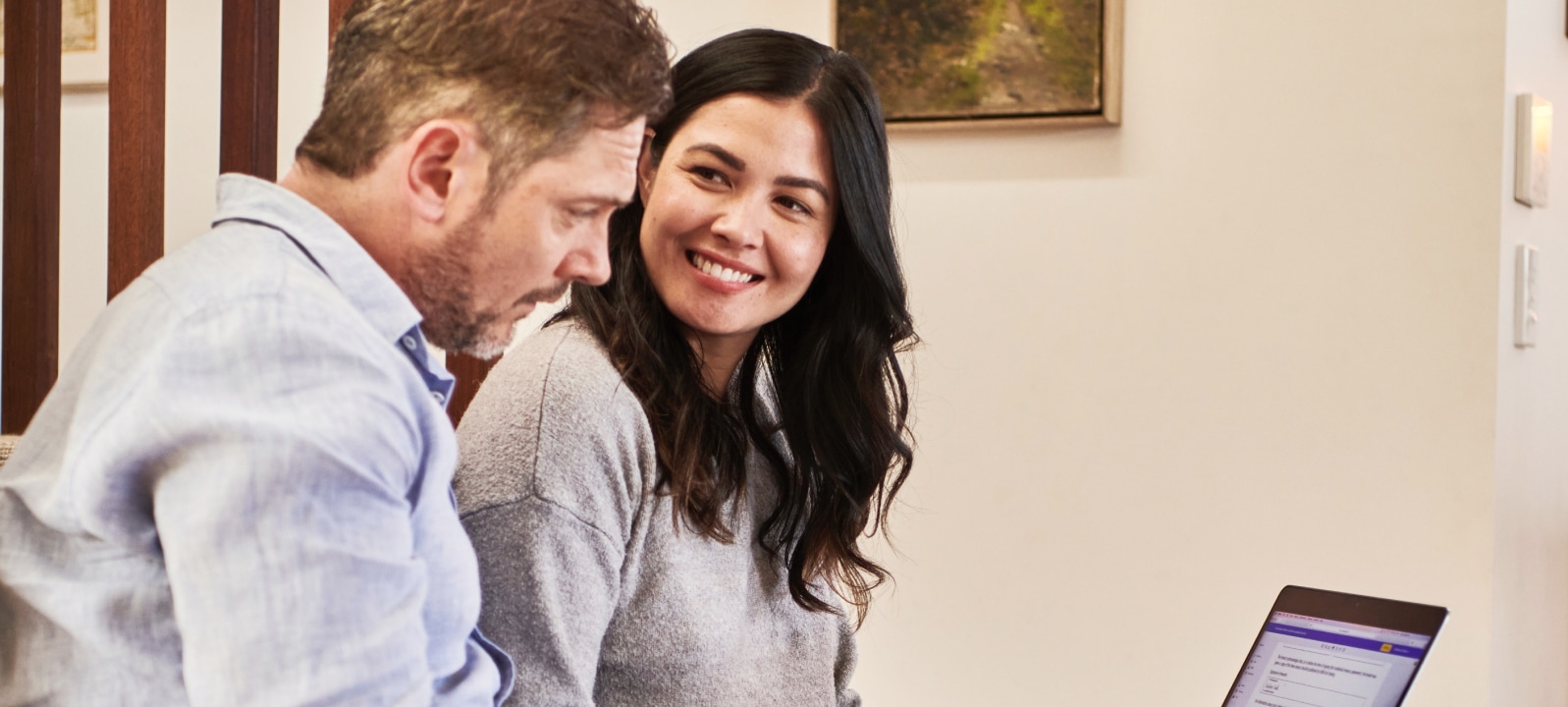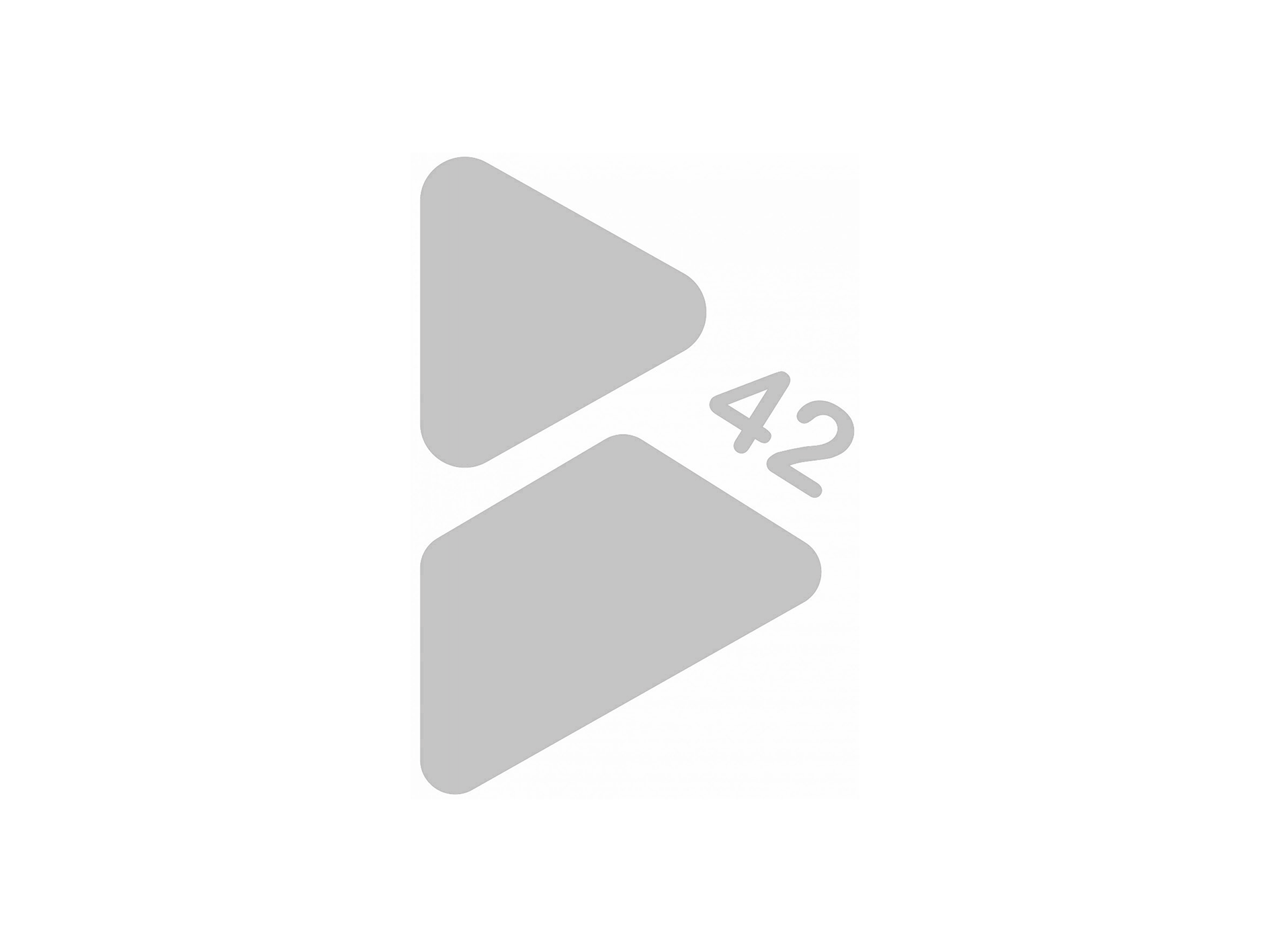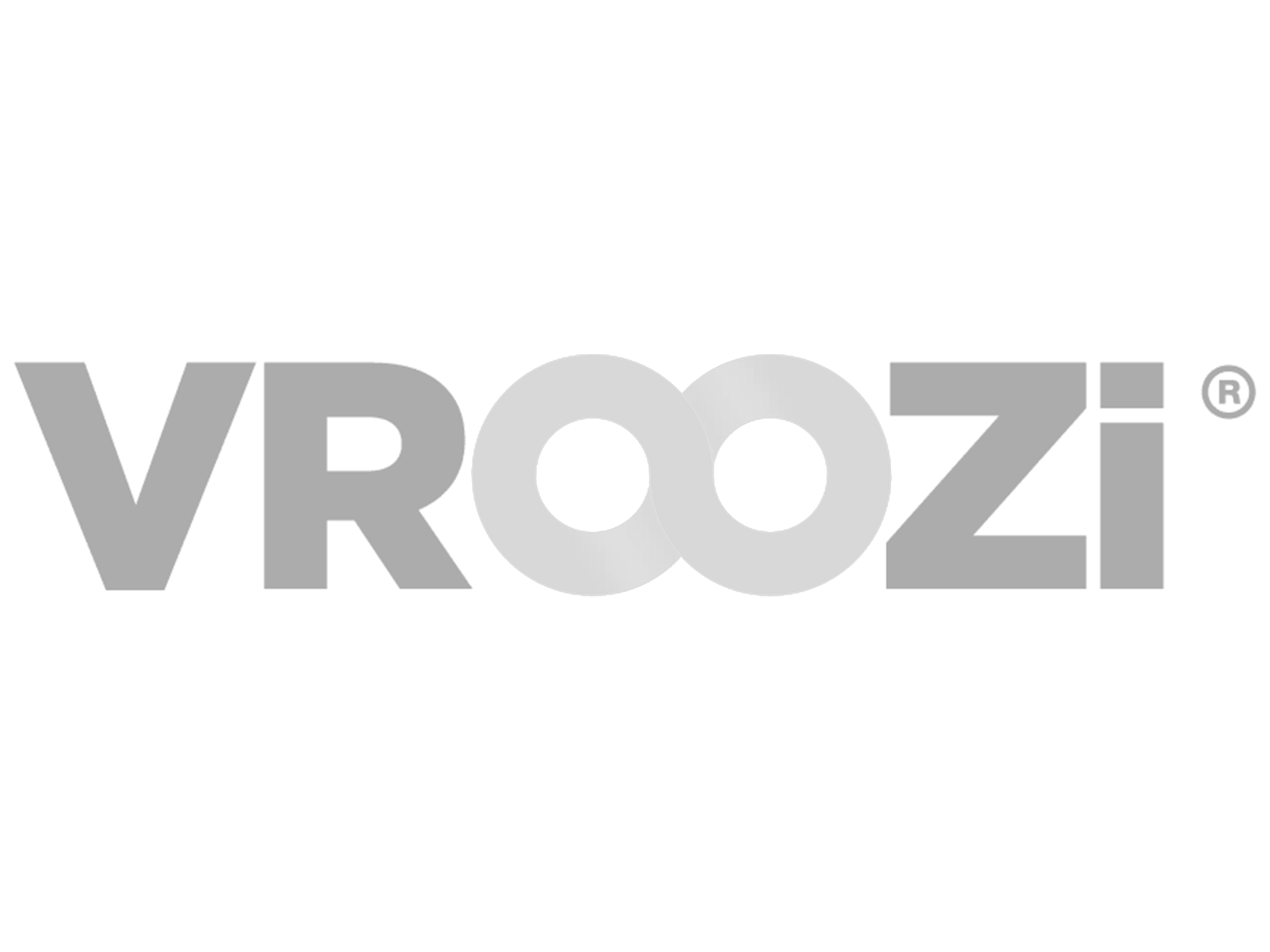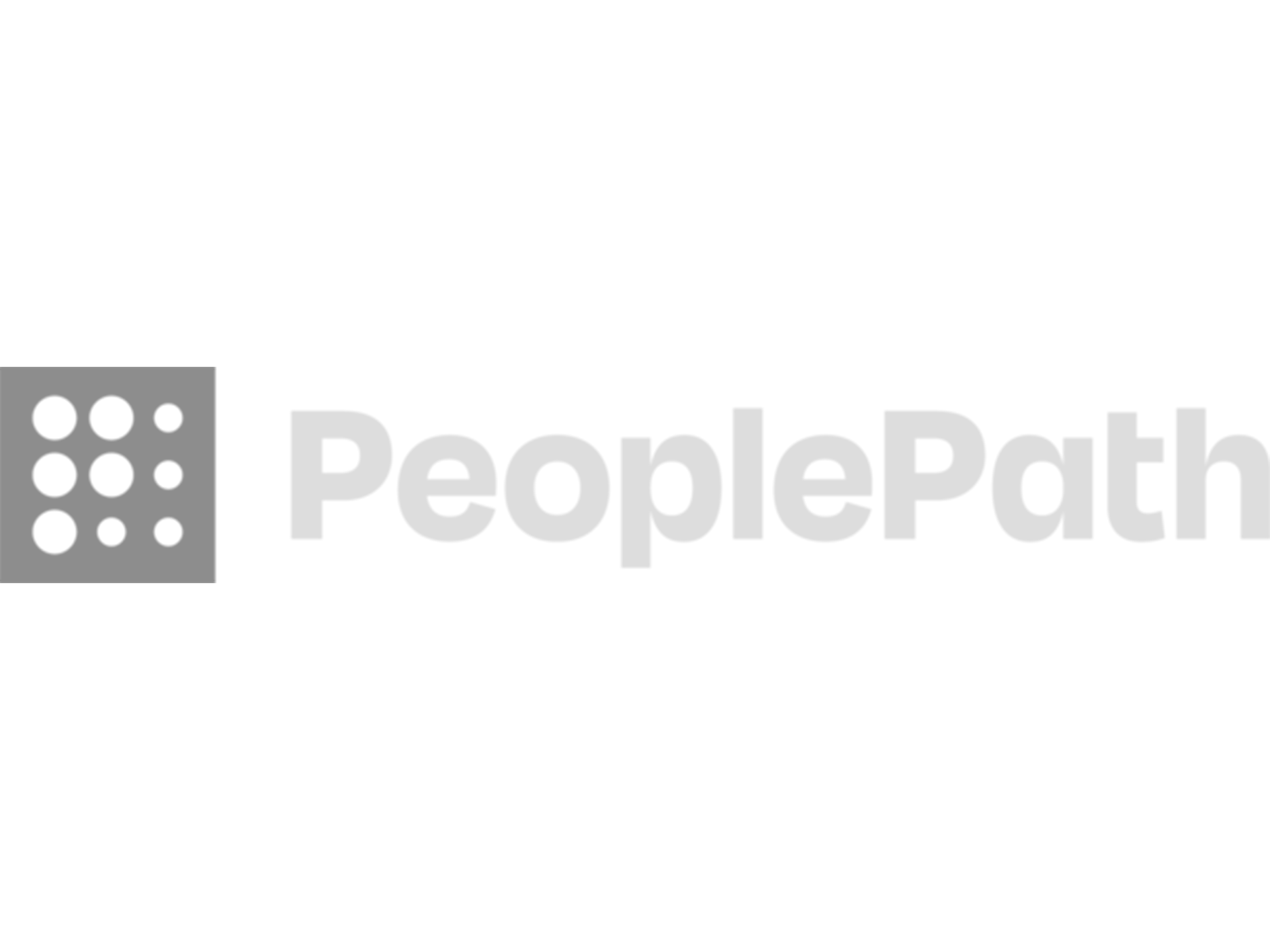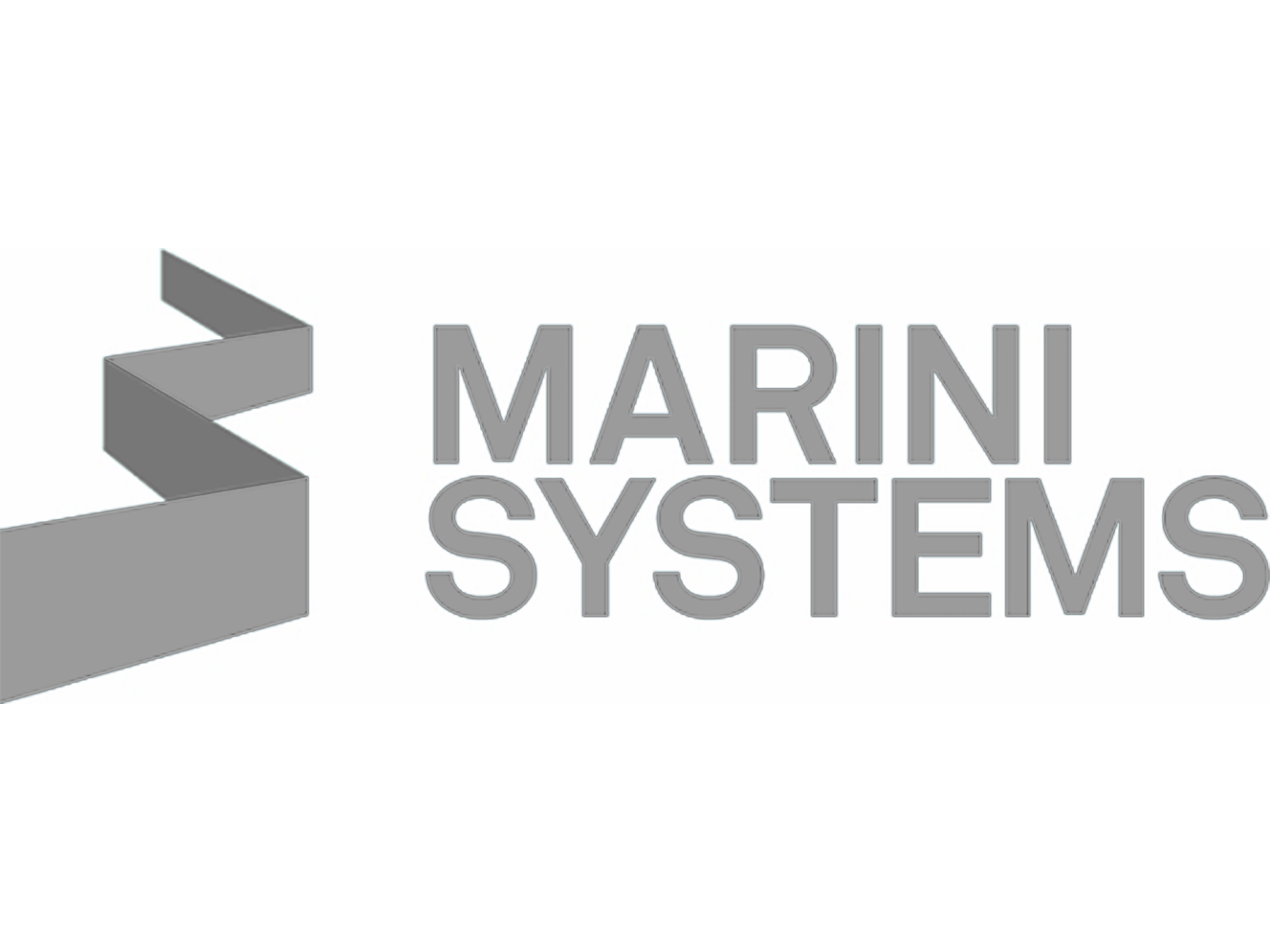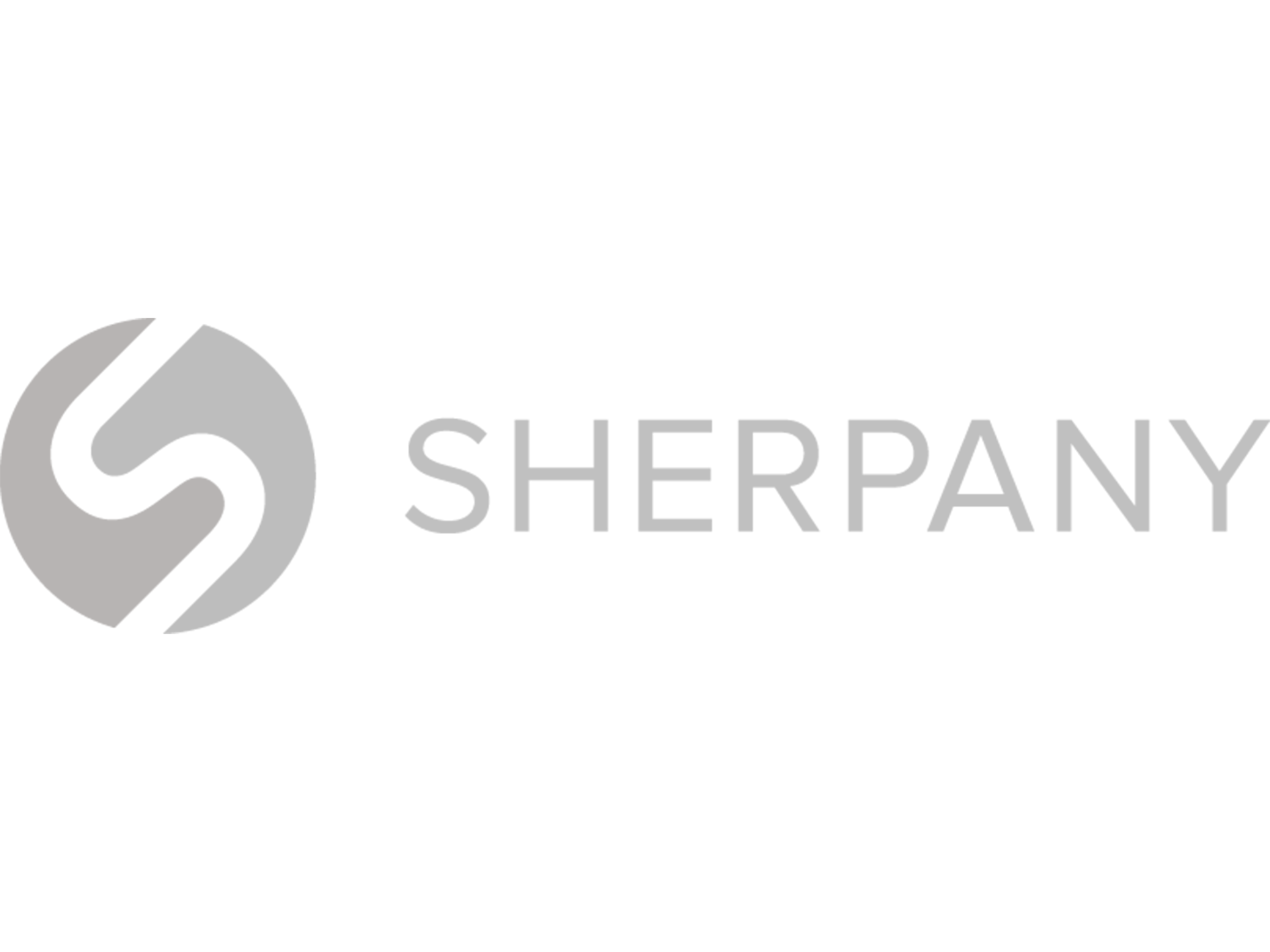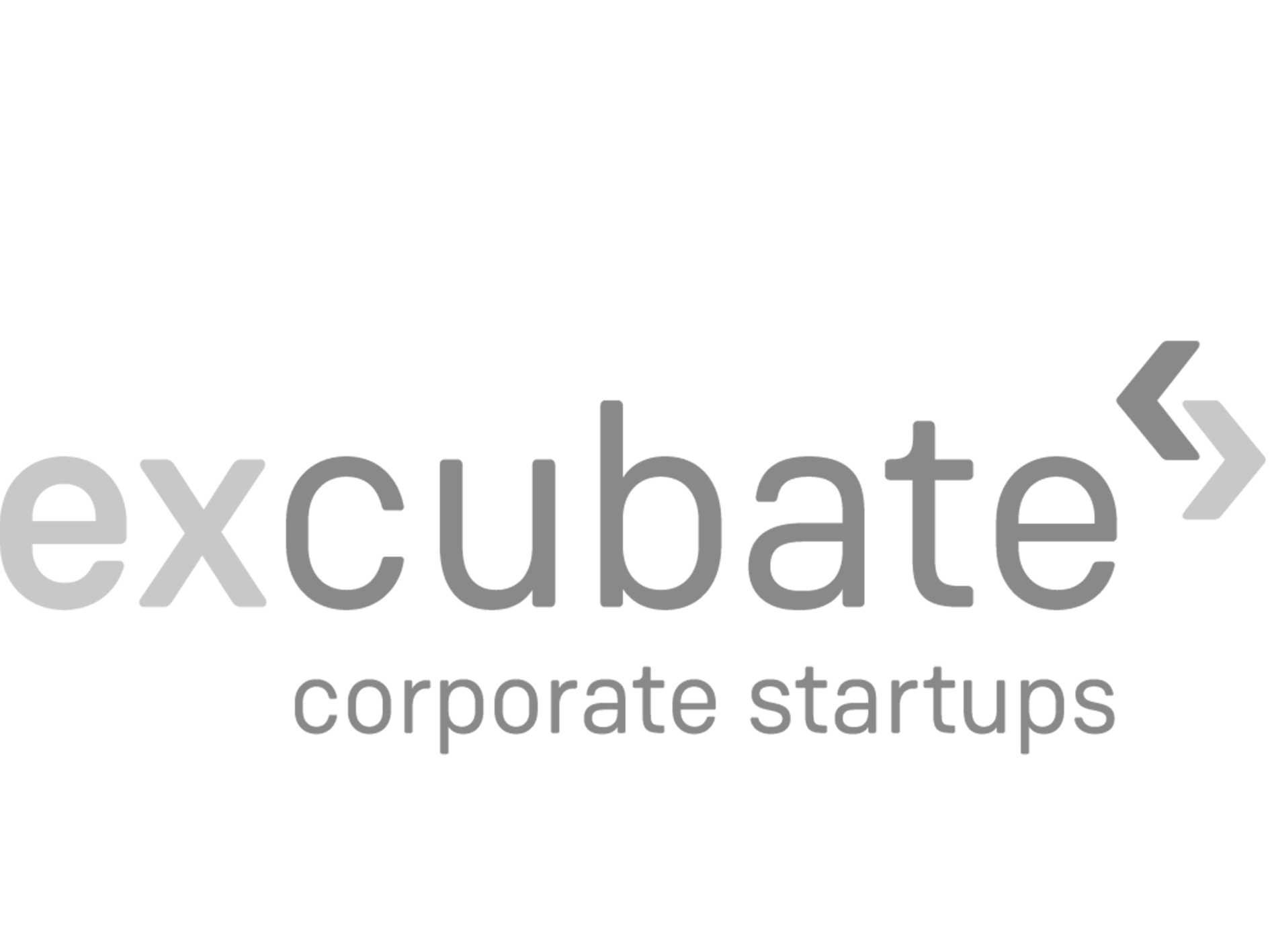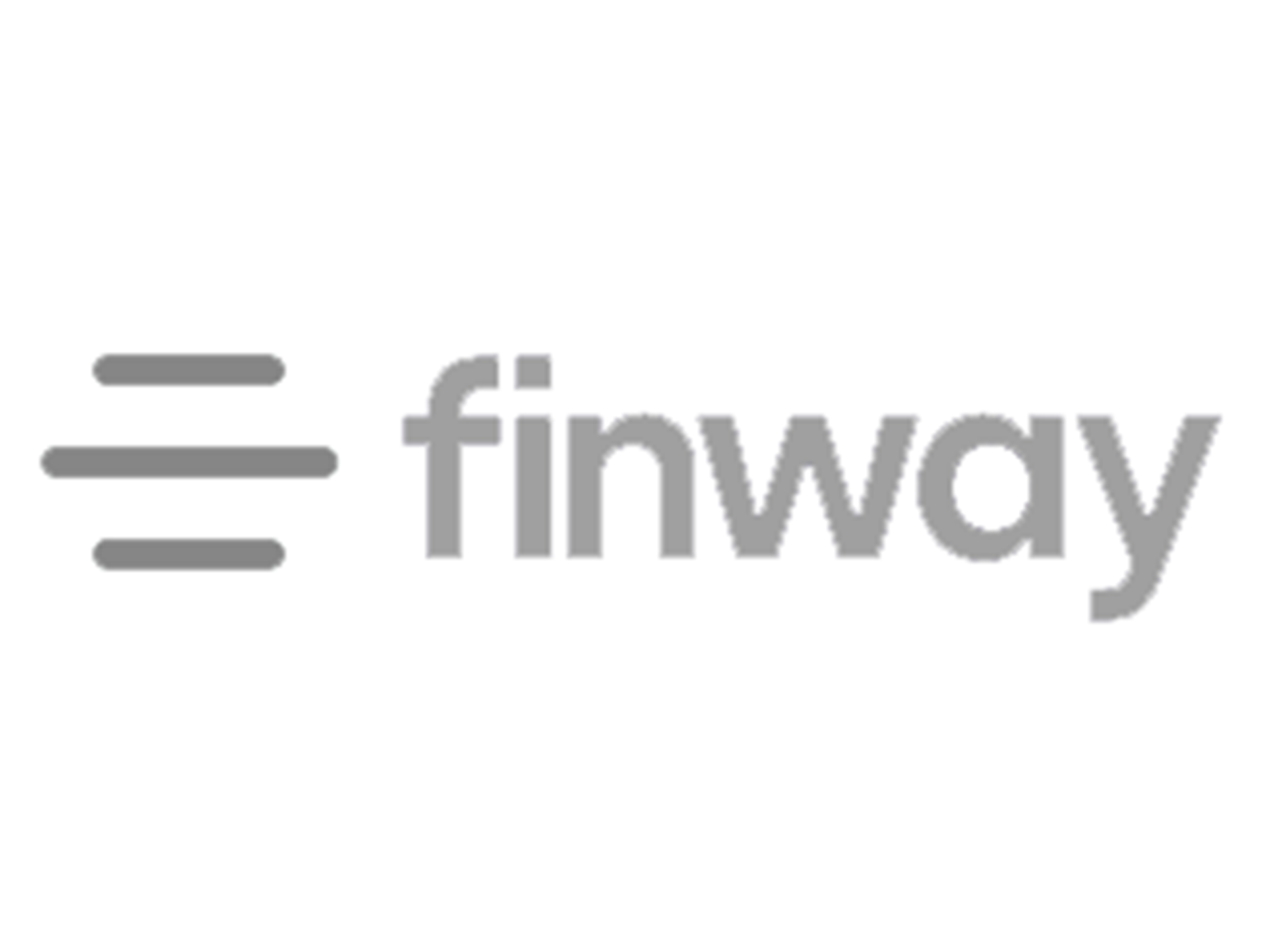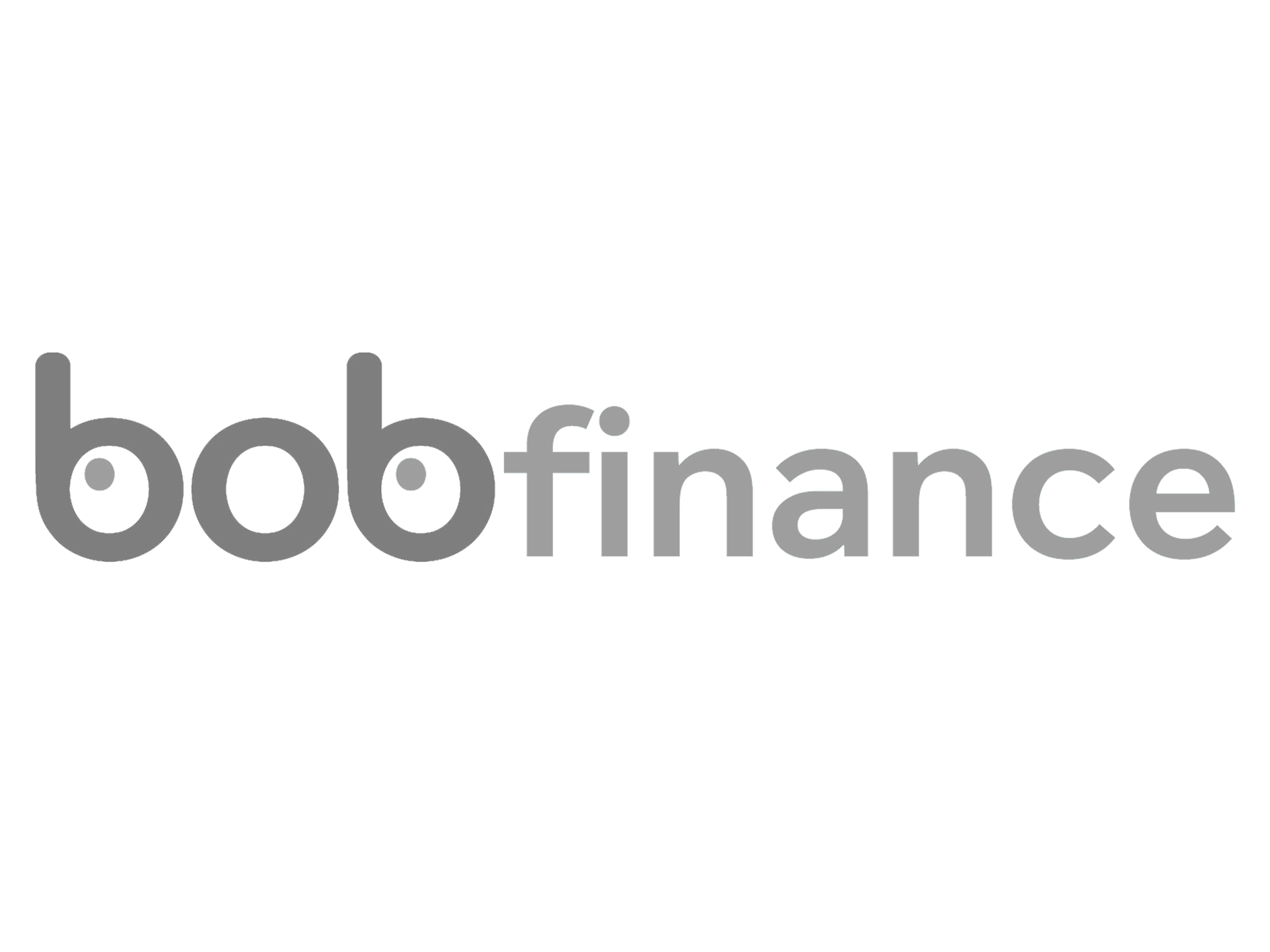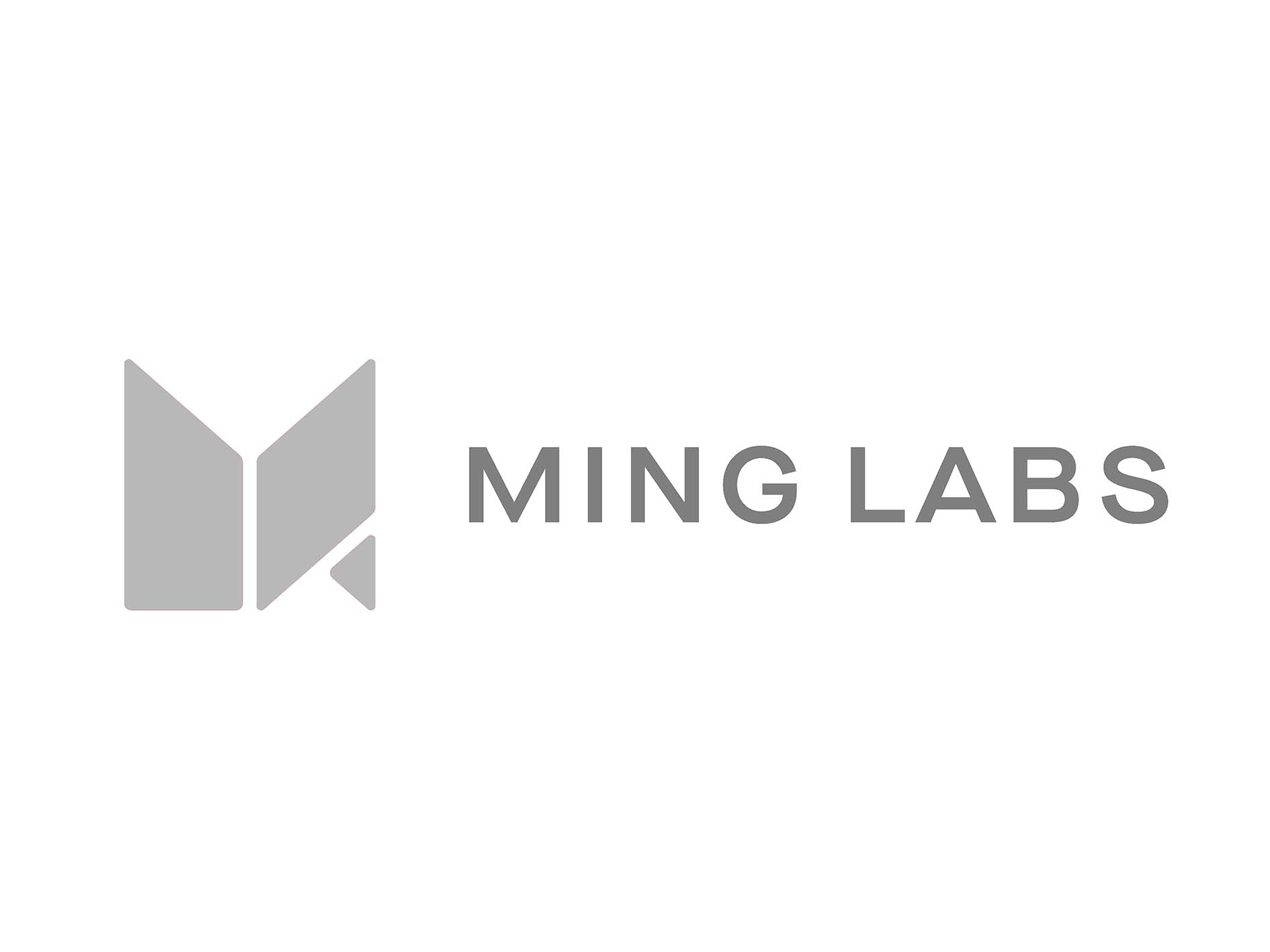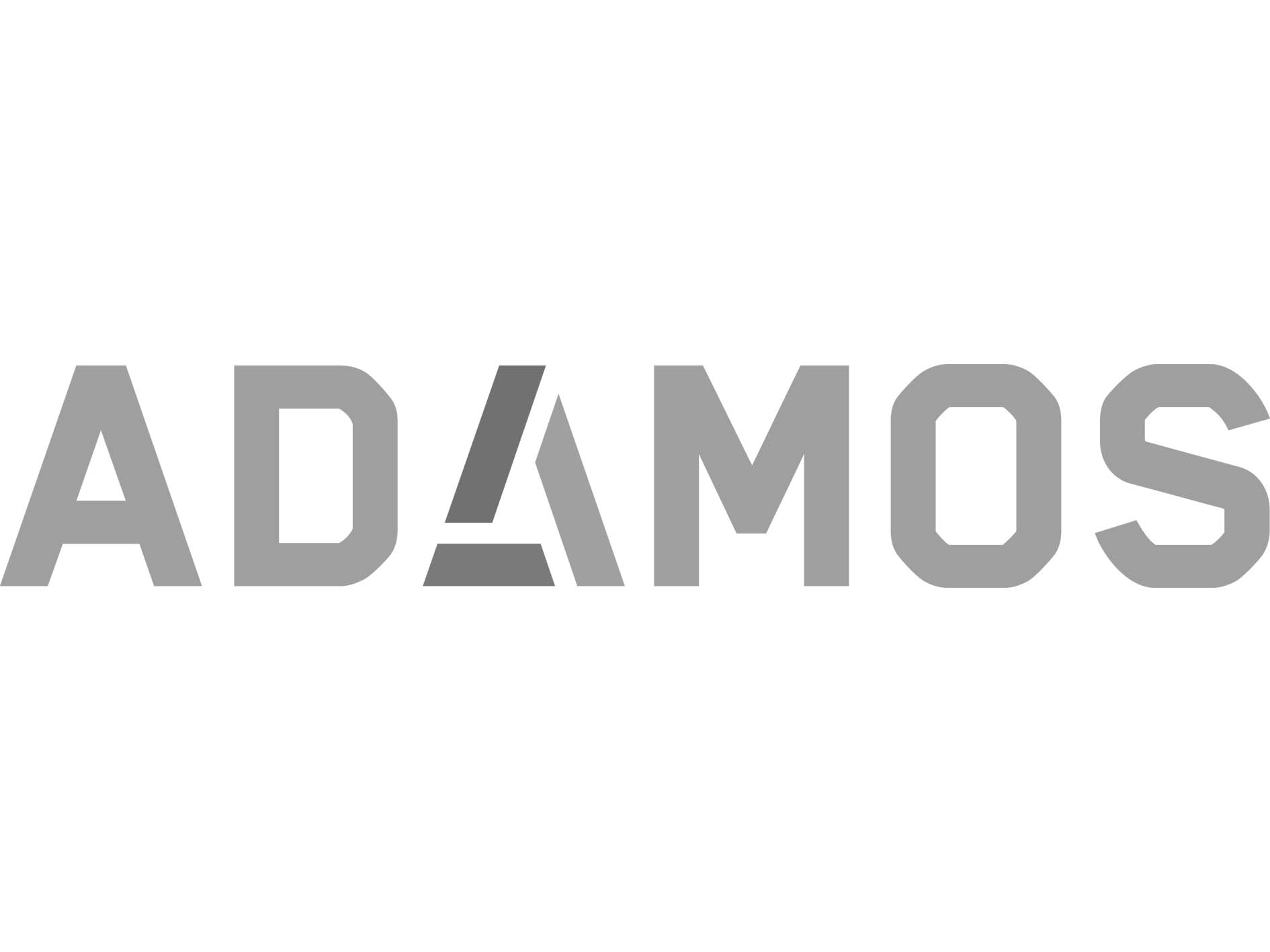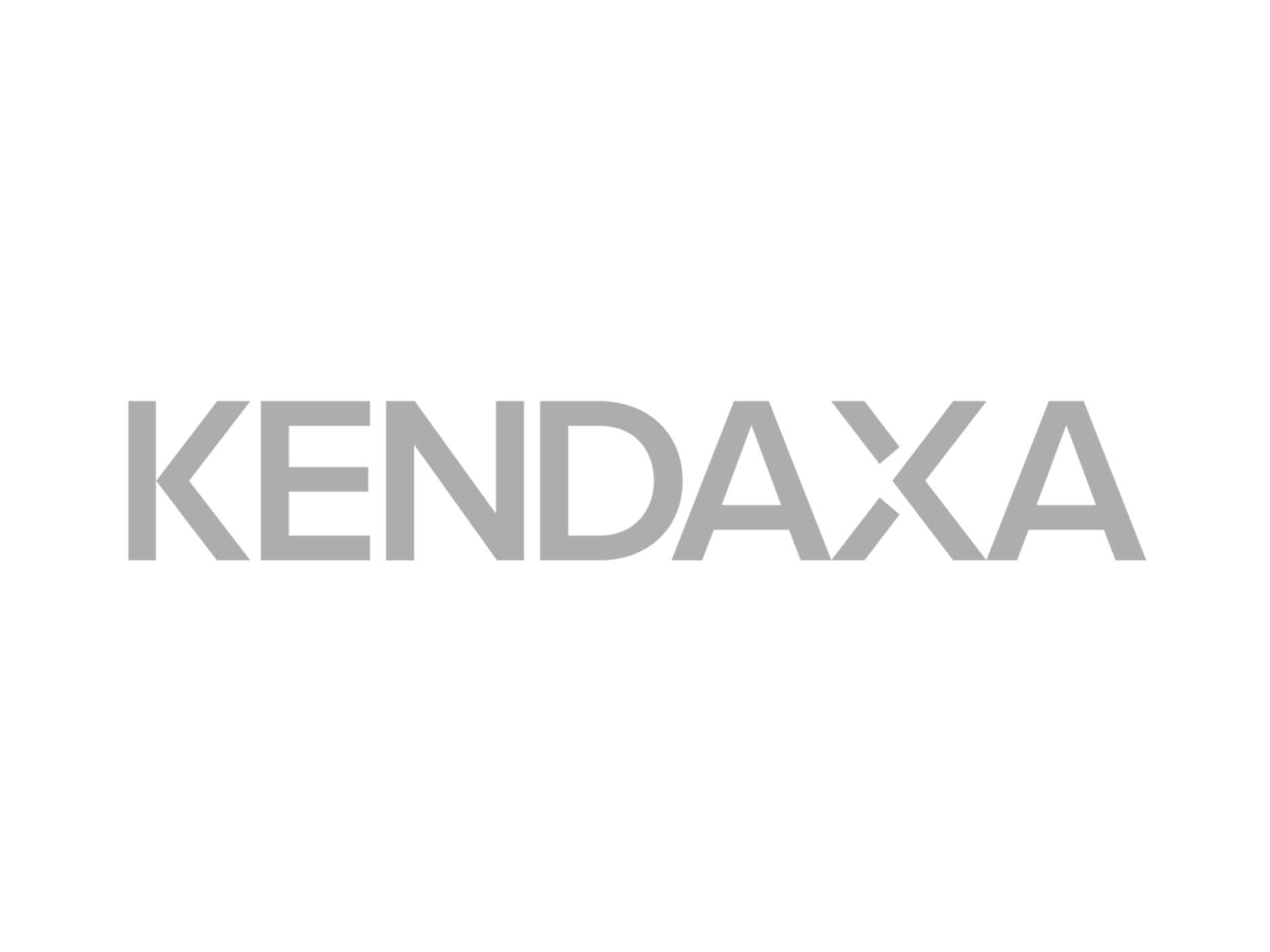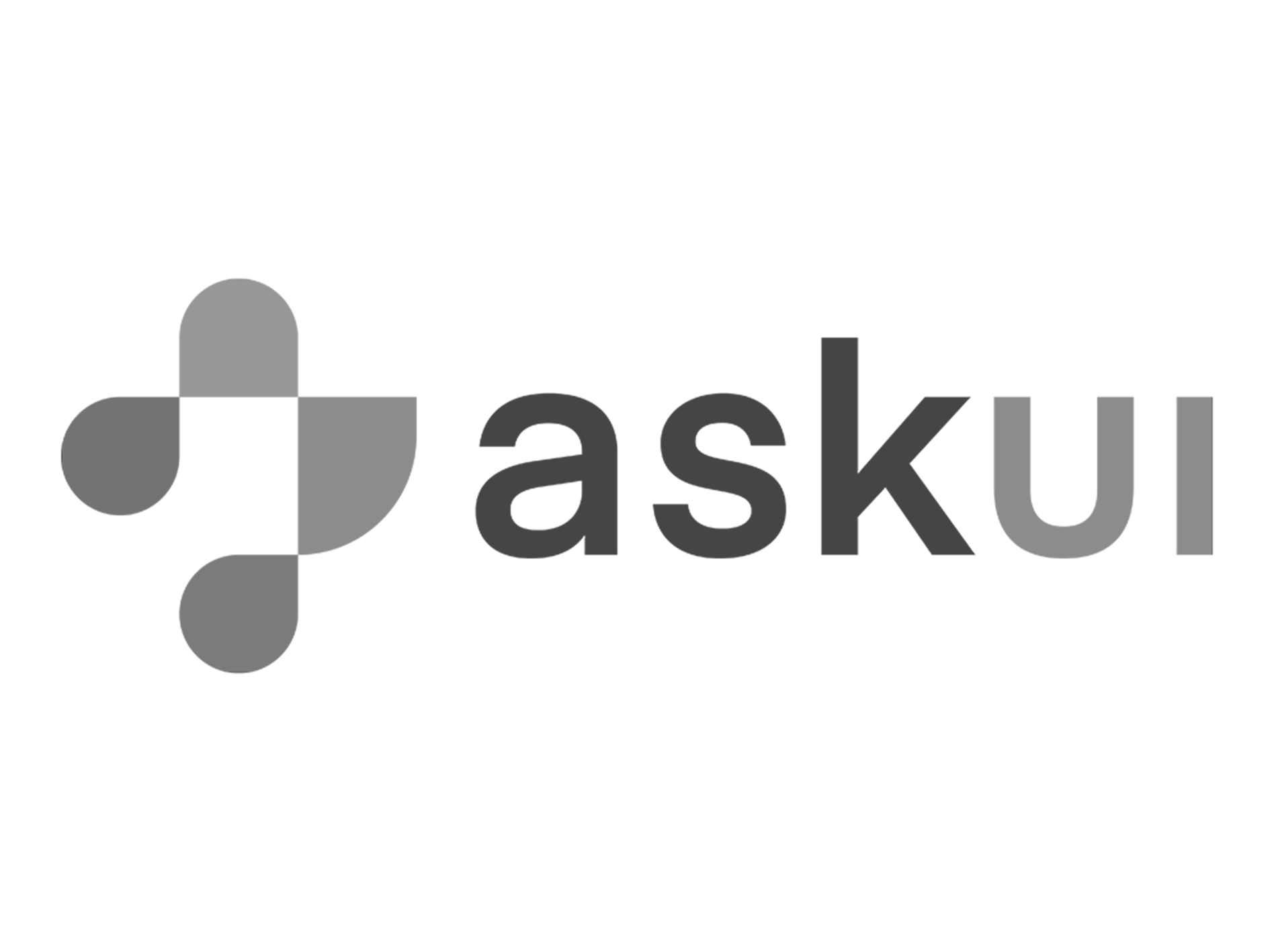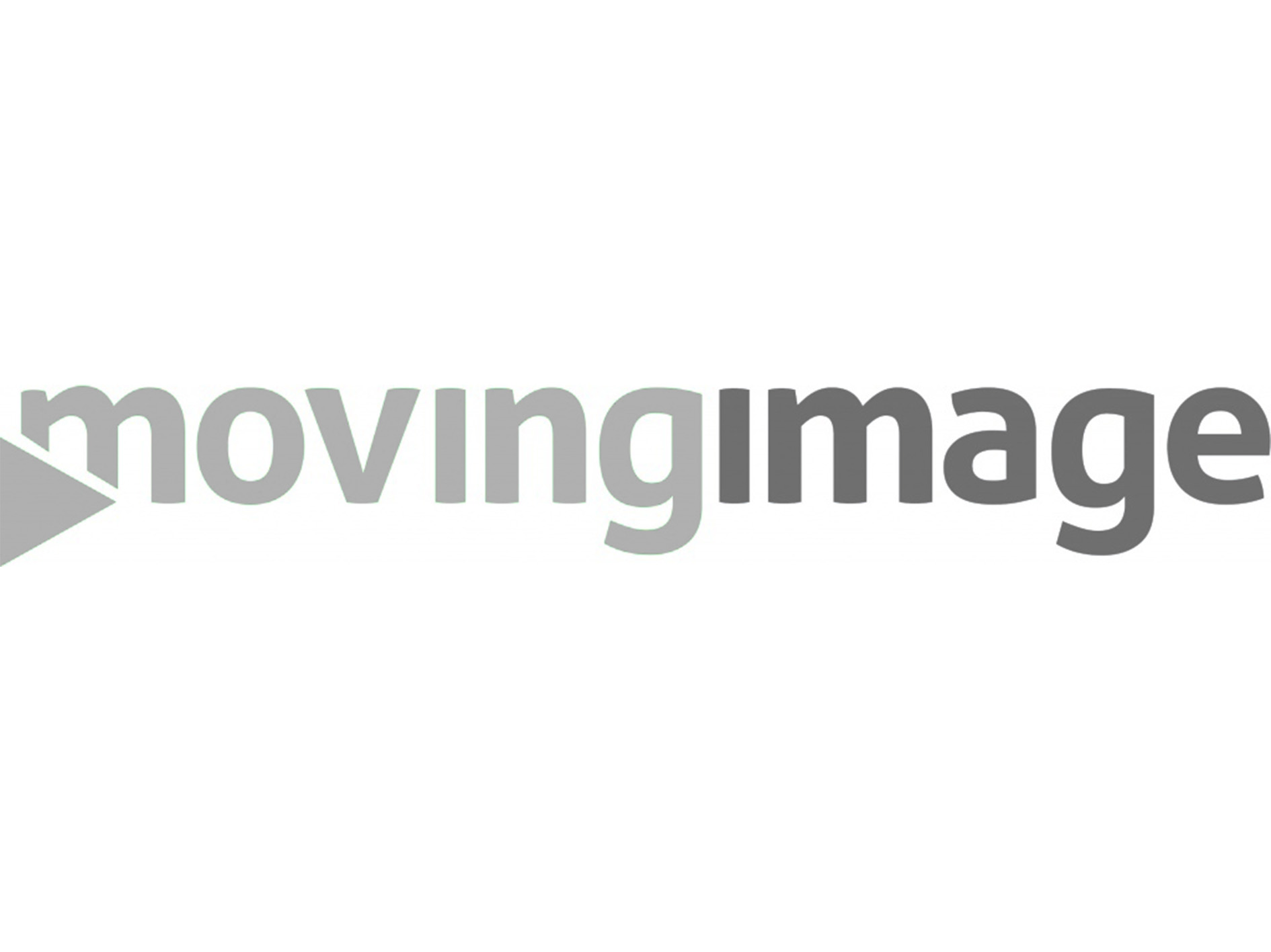 Key questions COOs & operations teams need to ask themselves
Challenges without ValueWorks
Agile steering and results delivery
Seamless collaboration and results delivery
Single source of truth and insights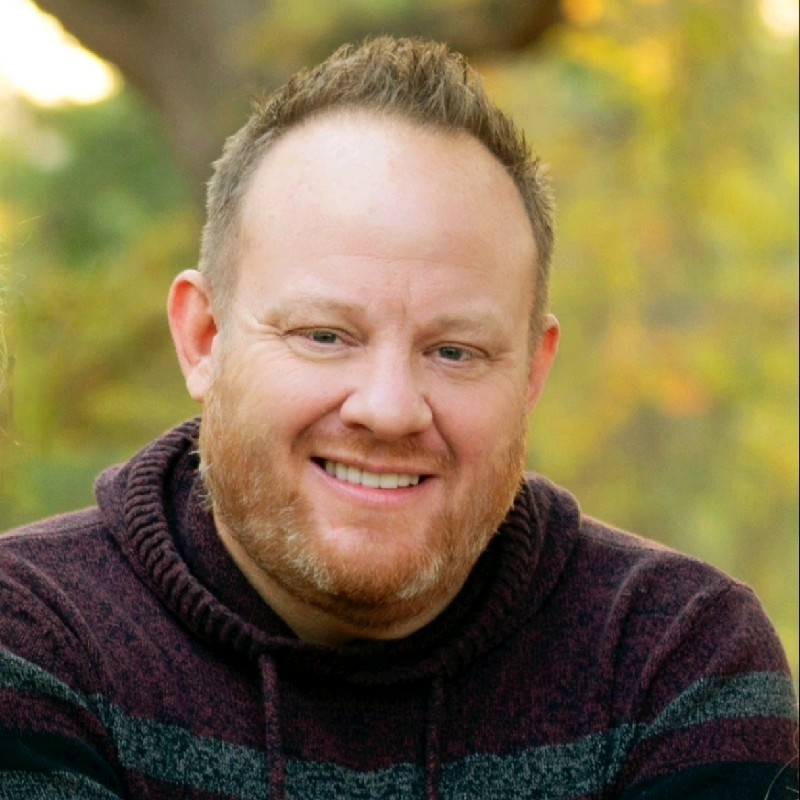 ValueWorks enables us to make data driven decisions and measure the effectiveness of those decisions in real time.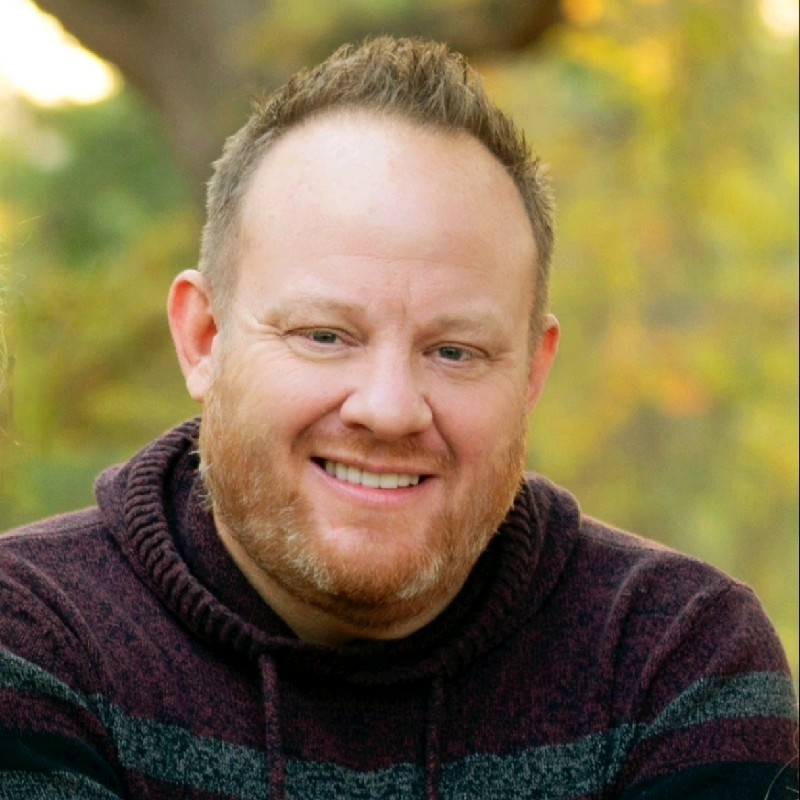 how ValueWorks can help COOs & operations teams achieving their objectives
Start today to better drive the direction of your company with ValueWorks.