The people behind ValueWorks
ValueWorks was founded in 2020 by three co-founders. Their vision is to enable founders and executives of software and other digital companies to maximize their company's value, by creating value in a truly data-driven way. ValueWorks provides a cloud-based, fully responsive, integrated, and intelligent enterprise software that supports the management process from planning and reporting to execution.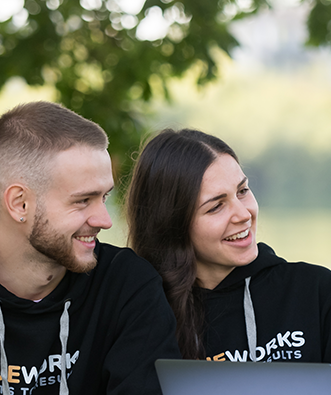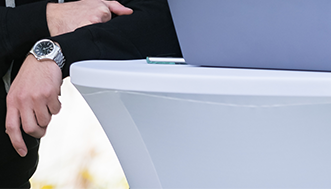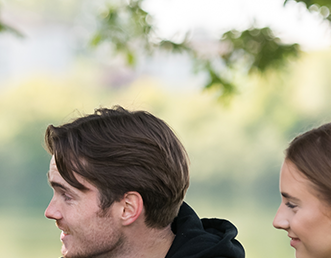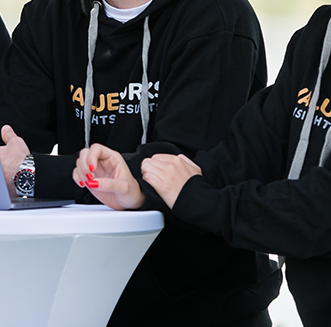 Locations & remote working places
Come meet every member of our team up close
Felix Engel
Product Management
Jonas Kändler
Integration & Machine Learning
Constantin Smeets
Product Management
Alexandru Jolondcovschi
Backend Development
Timo Dietz
Customer Success
Tabea Scherling
Marketing & UX/Web Design
Ahmad Farhat
Backend Development
Daniel Valean
Backend Development
Alexandr Melnic
Software Development
Mike Steiner
Digital Marketing Specialist
Lisa Hesse
People & Culture
Mihai Tanase
Software Development
Valentin Gretchenliev
Full Stack Development
ValueWorks' office in the heart of Karlsruhe
Haid-und-Neu-Straße 18
76131 Karlsruhe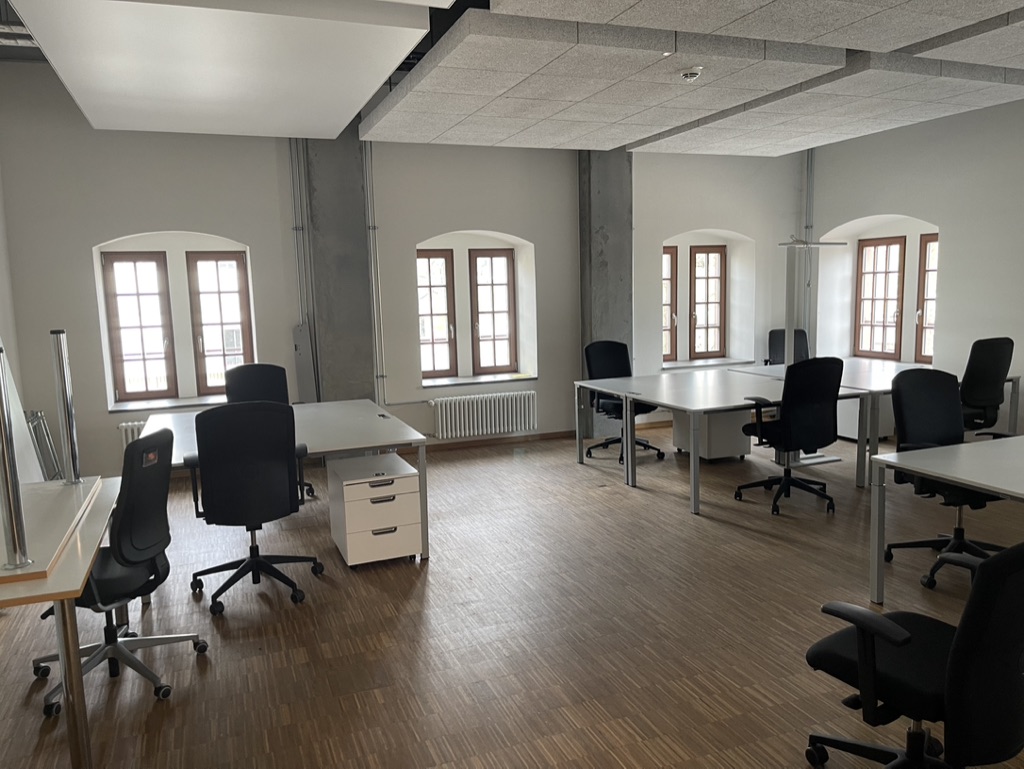 Investors & advisors of pre-seed round
Heinz Raufer
Serial entrepreneur (Atrada, Hotel.de) & angel investor at Flixbus
Leonard Clemens
CEO Cadence Growth Capital, former Vitruvian & Bain
Dr. Ekkehard Franzke
MD & founder Ingenium Capital, former Bain & Kearney
Prof. Dr. Susanne Boll
Professor for media informatics & multimedia systems, University Oldenburg
Dr. Zoltan Albrecht
CTO SAP Sovereign Cloud
Prof. Dr. Thomas Hess
Professor for business informatics, LMU München
Oliver Buschmann
Head of strategy, Ericsson / former Intel & Bain
Dr. Ulrich Faisst
COO & CTO cognizant, former CDO ZEISS & TRUMPF, former Bain & Company
Dr. Jürgen Michelfelder
Entrepreneur
Tristan Werner
Partner Deloitte, former EY & Accenture
Andreas Lukic
ValueNet Capital Partners, former Bain & Company
Kerstin Elsholz
Marketing Advisor to ValueWorks, former Managing Director & CSO at Sovendus, former Microsoft
Start today to better drive the direction of your company with ValueWorks.